With property crime rates increasing in the U.S., home surveillance is more important than ever.
Fortunately, many of today's home security cameras can record a live view of your property, send alerts, and even scare off lurkers when it detects suspicious motion inside or outside your property.
There are different types of security cameras. If you want to take advantage of all the benefits of Wi-Fi technology, a wireless home security camera could be what you need.
In this guide, we explore how wireless security cameras work and how to ensure they stand the test of time with proper maintenance.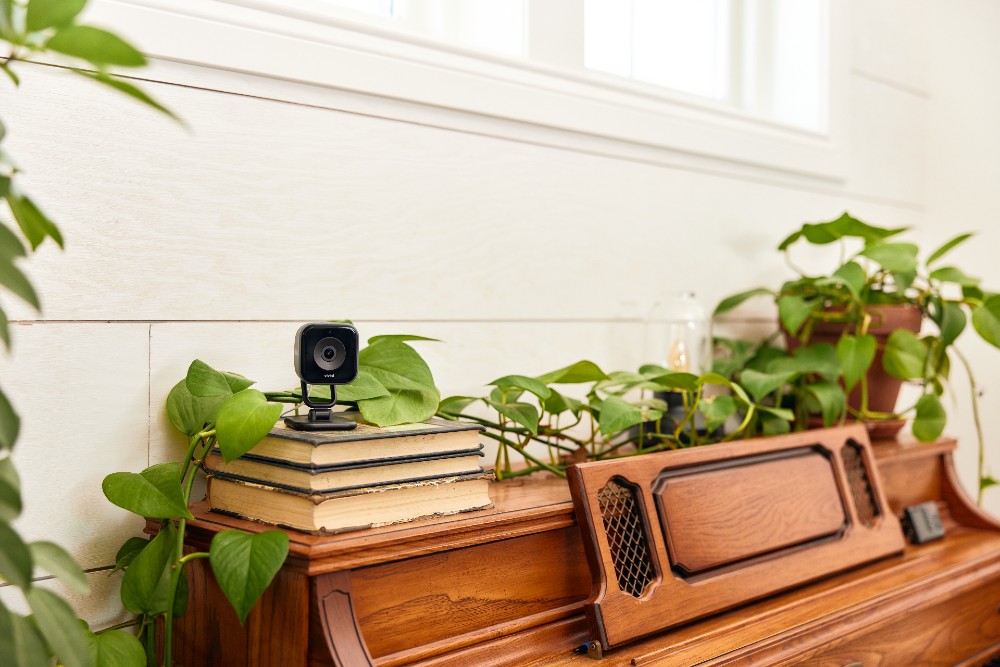 How do wireless security cameras work?
Wireless home security cameras work by transmitting the camera's video through a radio (RF) transmitter. The receiver connects to a built-in storage device or cloud storage, which gives you an easy link to access your images or video clips.
Wireless security cameras are much simpler to install than wired ones, as you don't have to connect wires or drill into walls.
That's also great news if you plan to change each camera's location often.
Moreover, wireless technology offers several convenient features, such as remote viewing, two-way audio, and scheduled recording.
Vivint's home security camera systems can also help prevent crime by scaring away potential intruders with light and sound — giving you that much-needed peace of mind whether you're near or far from home.
You can access all these features remotely through your mobile device, a touch-screen base station like the Vivint Smart Hub, or even voice-enabled technology.