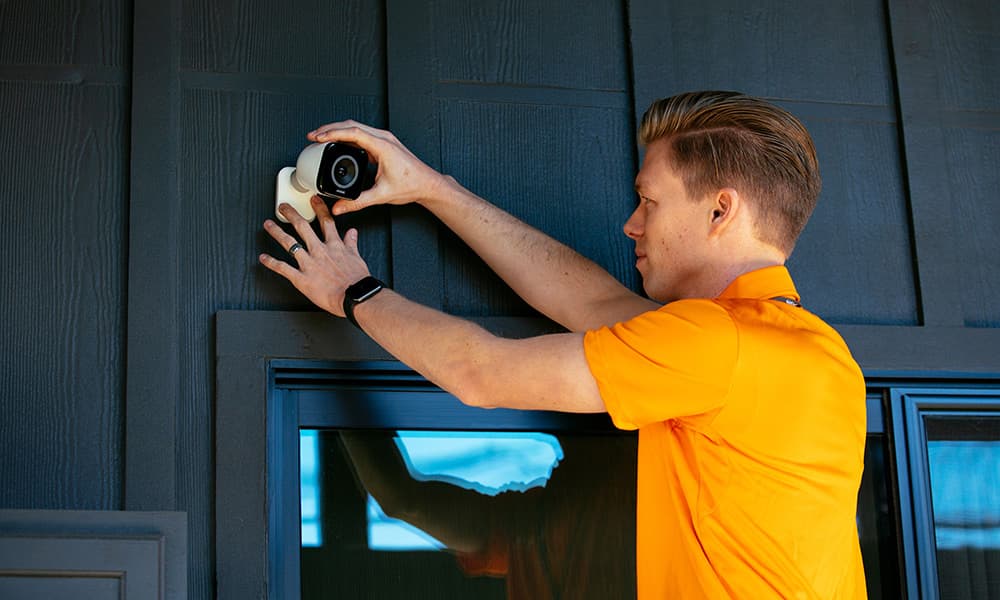 If you're up for the challenge of installing your own outdoor security cameras, then you're aware of the benefits outdoor surveillance provides when it comes to managing home and family.
But don't start drilling holes just yet. You can save yourself some time and a few do-overs by reading our outdoor security camera installation tips from Smart Home Pro Travis Driehorst. Smart Home Pros are Vivint's team of highly trained, certified professionals who can expertly take you from consultation to installation of a smart home security system. So do yourself a favor and keep reading:
Outdoor Security Camera Installation 101
1. Get the right cameras
Think about what you want to accomplish with your cameras before you run out and make a purchase.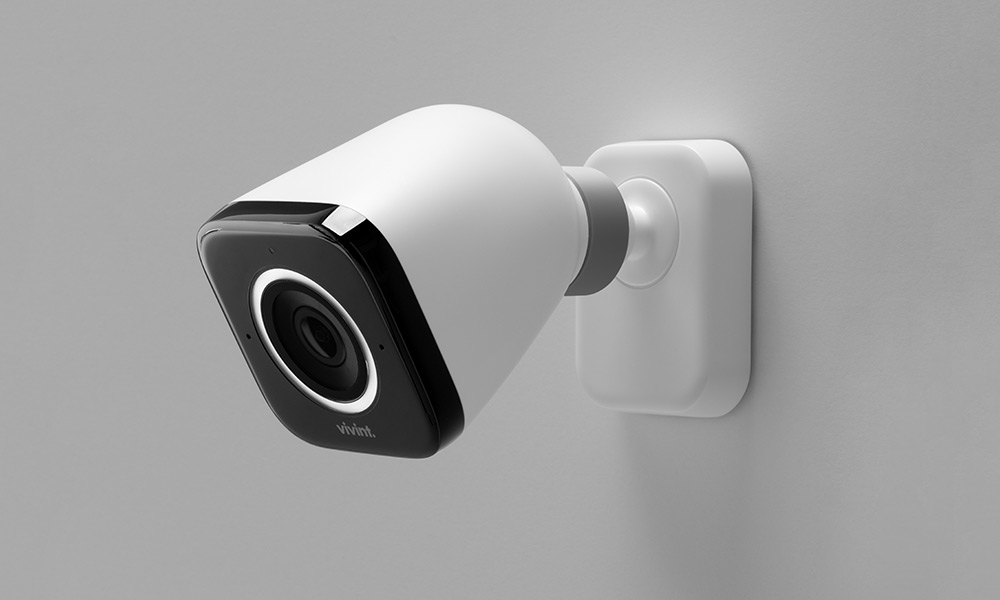 To get the most out of your investment, we recommend cameras with:
HD resolution for crisp, clear images.
WiFi capabilities so your cameras can connect.
Infrared LED night vision for true 24/7 security.
Motion detection that triggers auto recording.
Do your research and check ratings and reviews.
2. Consider range of view
Once you determine what you want out of your cameras and you've made your purchase, choose where you want to place them.