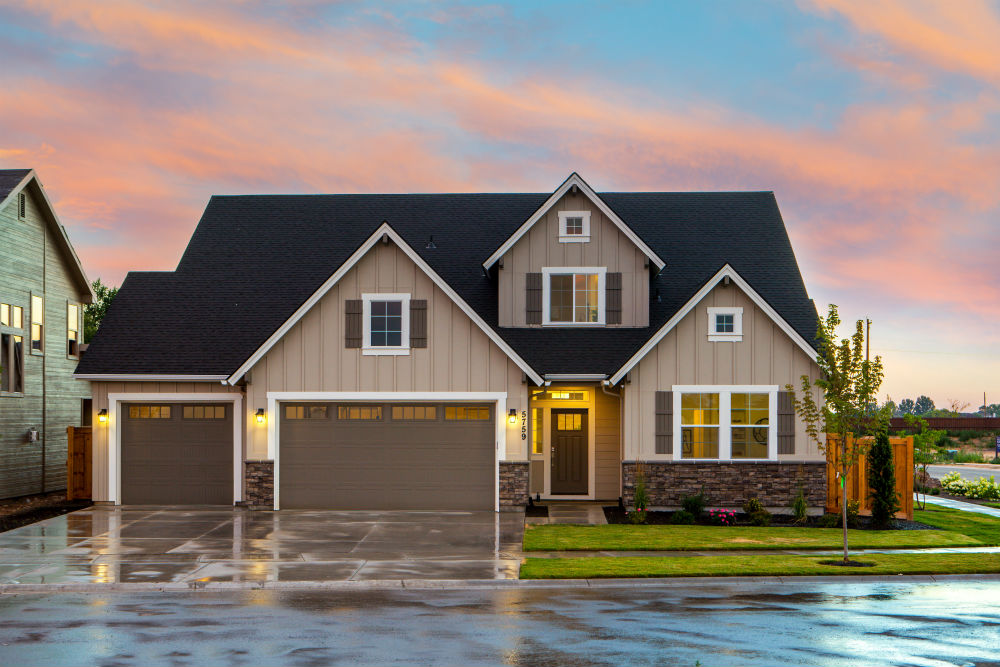 So, it happened—you locked yourself out of the house. (If only you had smart locks with a keypad. More on that later.)
But seriously. It's something that happens to pretty much everyone, no matter how careful you are. It's also one of the most frustrating circumstances to find yourself in. Especially if your door is dead bolted.
But before you go breaking in windows or trying to climb to your second story, take a deep breath and don't panic. These tips will help you get back into your house as quickly as possible.
Check for unlocked access points
Even if you're diligent about home security, locking your windows and patio doors, there's always a chance you left one unlocked or open. Since this is the easiest, fastest way to get inside, start by checking if any ground level windows and doors are unlocked. Avoid trying to climb on your roof to get in through a second story window; it's risky and dangerous.
Reach out to someone who has a key
Chances are good someone you know has a key to your home. Use your smartphone to call your spouse, kids, or anyone else in your family that has a copy of your house key. If you've ever given a key to a petsitter or neighbor, ring their doorbell. If you're renting, you can also contact your landlord or maintenance staff to see if they can unlock the dead bolt for you.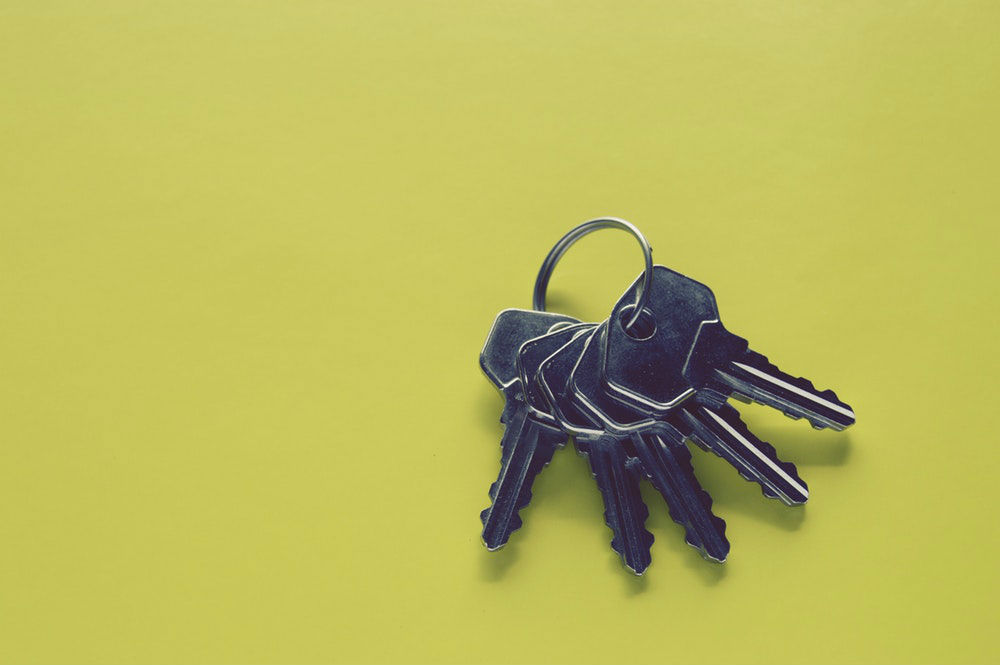 Pick the lock
Knowing how to open a locked door isn't just for MacGyver; you never know when this trick will come in handy (like now!). There are a couple easy ways to do this (depending on your door and lock configuration):
Try a card. Some door locks will pop open if you slide a credit card into the crack in the door, near the lock.
Use a knife. Borrow a knife from your neighbor and put the knife between the door and striker plate, then slide the knife until you find the bolt. From there, you can attempt to push the knife bolt away from the doorjamb.