Thanks to online shopping, we can have almost anything we want delivered to our doorstep within a matter of days, if not hours.
This year, Amazon has already delivered 1.8 billion items to U.S. Prime members, which is about four times more than what they achieved by this point in 2019.
But the increase in home deliveries, while incredibly impressive, has given rise to a unique challenge—porch piracy.
Did you know that almost 50% of all Americans have had a package stolen from their porch or know someone who has?
Although these statistics are worrisome, the good news is that there are things you can do to prevent porch pirates from making off with your valuable packages.
Let's find out more.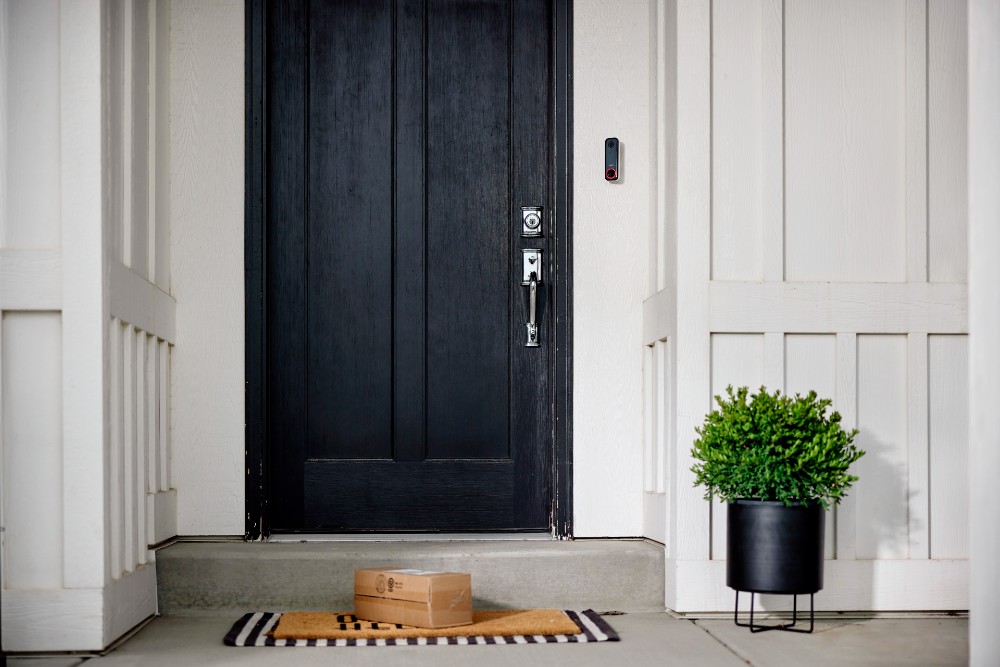 What are porch pirates?
Porch pirates are thieves who steal delivered packages, typically left on porches and front steps, from other people's homes.
Some package theft incidents are crimes of opportunity that occur when someone passes by a house with an unattended box on the front porch.
However, most of the time, it is a planned crime. Many porch pirates operate by scouting neighborhoods with a high volume of package deliveries, monitoring delivery schedules, and making quick strikes when the time is right.
Often, they strike during the daytime when homeowners are likely to be at work or away, but some may also operate at night.