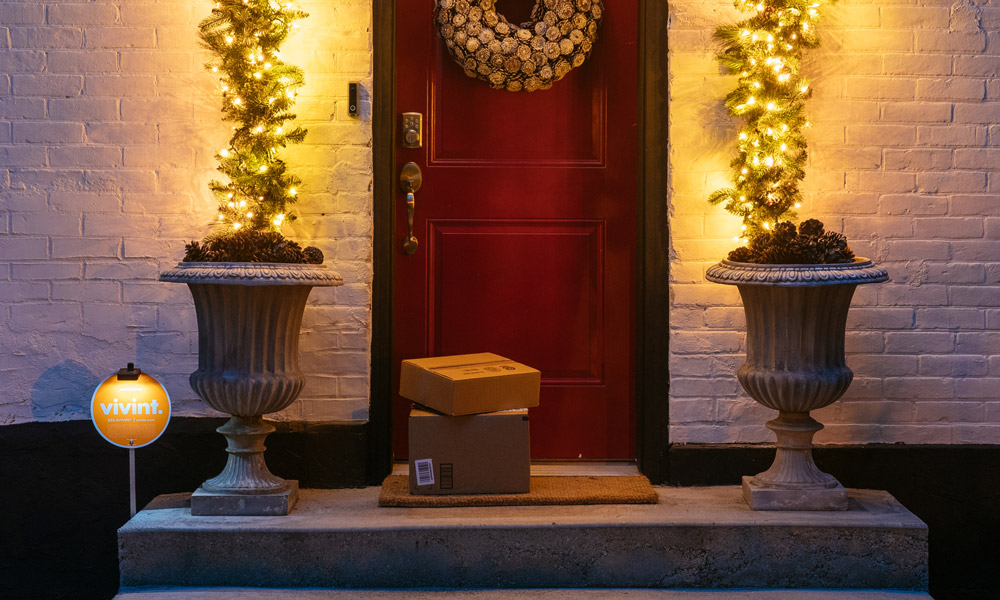 When you hear the word "pirate," you probably think of a band of ruffians in the olden days, taking over a ship on the high seas or hunting for buried treasure.
These days, there's a new kind of pirate in town, and he's after a different kind of treasure — the packages left on your porch.
What are porch pirates?
Porch pirates are thieves who target packages left on porches or front stoops. Sometimes they follow delivery drivers and snatch packages when the driver is out of sight. Other package thefts are simply crimes of opportunity where the thief sees a package sitting on the porch and pounces.
It's a problem that affects many people, whether they live in apartments, townhouses, or single family homes.
Nearly half of all Americans1 have had a package stolen from the porch or know someone who has.
Protecting your packages from porch pirates
Package theft spikes during the holidays, when the number of people who shop online increases. If you're one of the millions of Americans who shop online during the holidays, there are many things you can do to increase the security around your home and protect your packages from theft.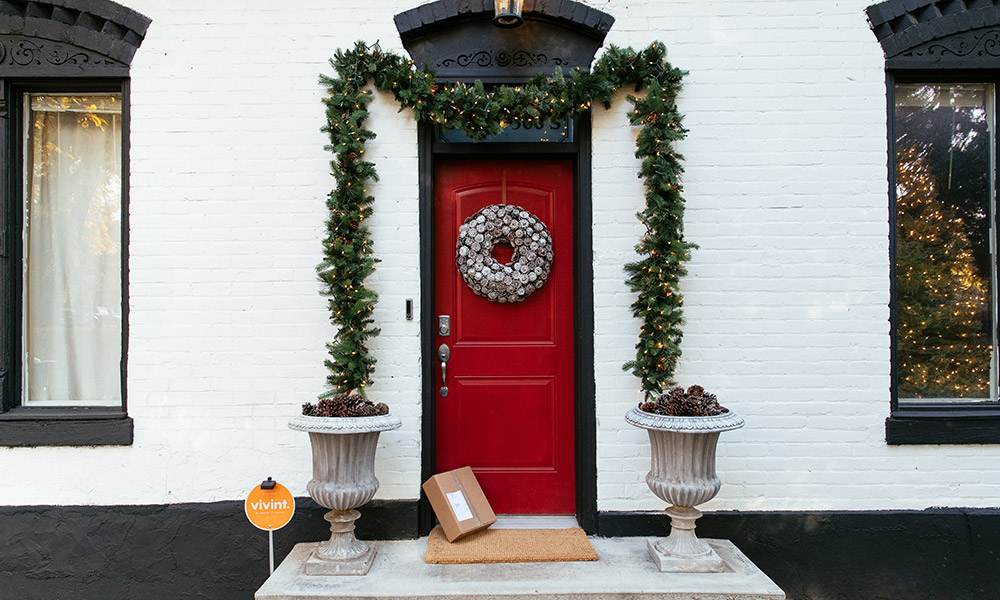 Consider alternate delivery options
While delivery straight to your door is the most convenient, if you're worried about porch pirates you may want to seek alternate arrangements, such as:
Amazon locker box. If you order packages from Amazon, you can pick them up (or return them) at one of their locker locations. When your package arrives, you'll receive a code that allows you to retrieve your package from the locker.
Post Office box. With a post office box, packages are left directly in your box, and you can pick them up at your convenience. If the package is too big, it will be held behind the desk until you can pick it up. Most post offices have 24-hour lobbies for PO boxes; however, not all retailers will ship to a PO box.
In-store pickup. Many retailers allow you to ship your purchases to their brick and mortar locations and then pick them up in-store.
Increase your front porch security
While picking up your packages from another location may be more secure, it adds to an already busy holiday season. Fortunately, there are smart home features that can help protect you from porch pirates. This protection starts with better front porch security.