Home security systems include a wide array of security devices, with equipment costs ranging from $200 for a basic single-camera starter kit to $1,500 or more for systems with advanced security features.
These security devices are designed to keep your home safe and include security cameras, motion sensors, smart door locks, and more.
In this guide, we will break down the costs of different devices commonly found in home security systems. This guide will help you create a comprehensive security network that works with your budget and provides the protection you need to keep your home and family safe.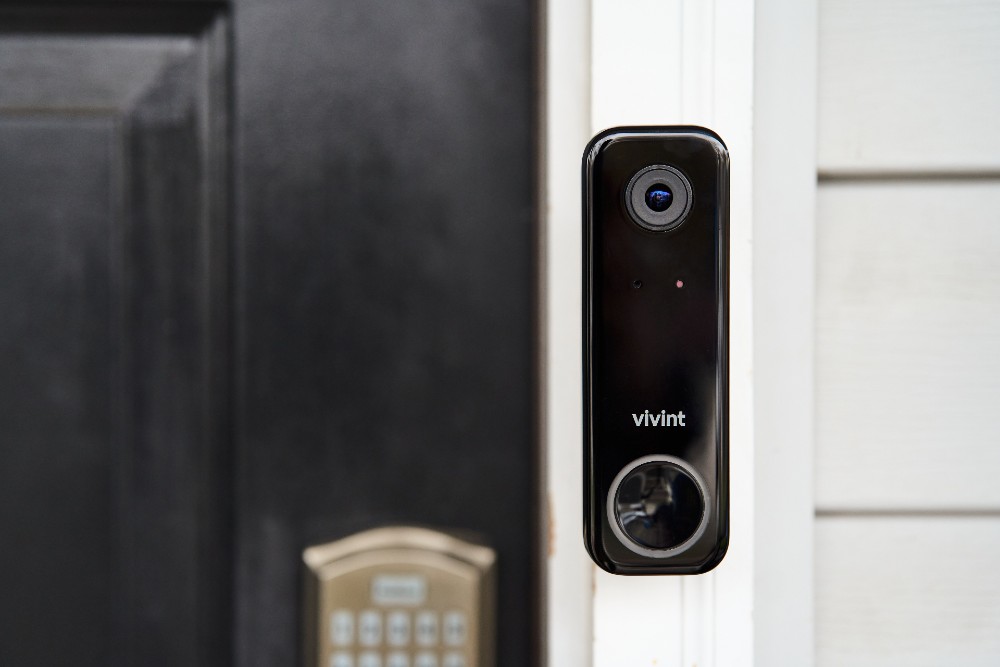 Costs of individual home security components
From security cameras to smart locks and other add-ons, home security systems consist of many devices that work together to create a network providing multiple layers of protection.
When looking at home security costs, consider each device's price to determine which ones are affordable and will work well for your home security setup.