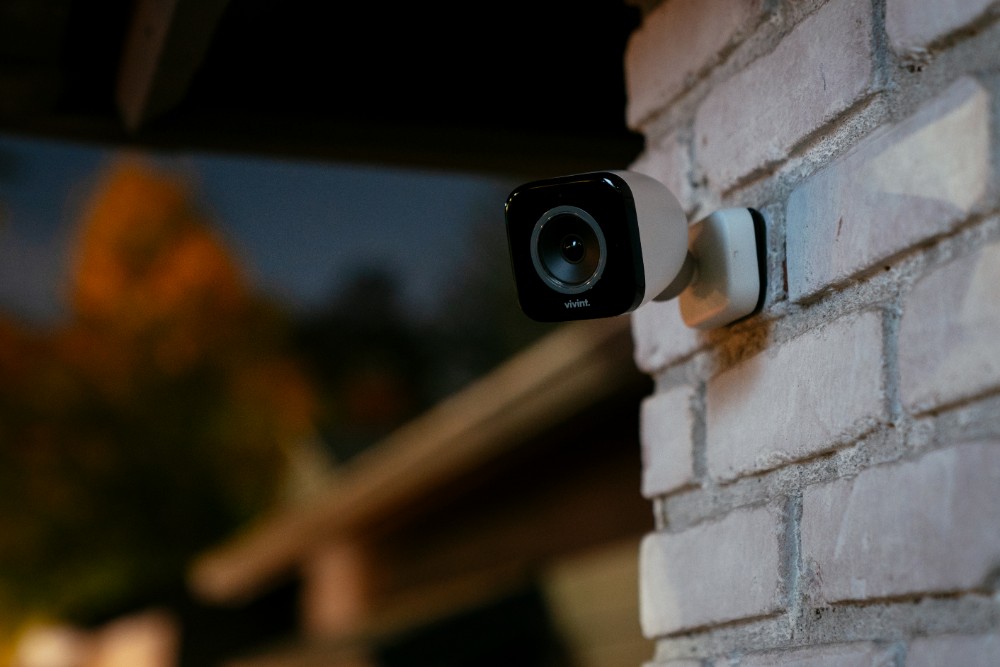 Do you remember wrapping your hand around your first video camcorder? Or maybe you remember watching and re-watching low quality family videos of Christmas mornings and vacations, rewinding and fast-forwarding for what felt like hours.
The consumer camcorder was invented in 1983, less than 40 years ago.
Let's think about that for a moment. Isn't it amazing how far technology has come in such short time? And it continues to speed along, leaving behind a box of old VCR tapes filled with precious smiles and regrettable haircuts.
Video recording systems have come an awfully long way since then, particularly the outdoor camera.
Let's take a peek into the past to see how drastically outdoor camera systems have changed and how the modern day system can benefit you and your family.
The evolution of outdoor cameras and video surveillance
In the early 1900s (between the 20s and 30s) the earliest video camera was invented for entertainment production. A little over a decade later, Germany introduced the first video surveillance system dedicated to the observation of ballistic weaponry.
It wasn't long before the United States followed suit and closed circuit television (or CCTV) was used for a variety of observational and security purposes. With the invention of CCTV in 1942, individuals were able to monitor the video footage from a nearby screen. However, they hadn't figured out how to effectively record and store footage to view later, so human monitoring was still essential.
In the 1970s, the invention of the videocassette recorder (more commonly known as the VCR) took center stage. With a combination of CCTV and VCR technology, video footage could finally be effectively captured and stored for later observation.