From grainy black and white images to crystal clear video footage, the evolution of security camera technology has been quite a long journey.
The first security camera available to the public was a 1949 closed-circuit television (CCTV) camera, but using video for surveillance purposes has been around for much longer. Since those early days, technology has come a long way.
Today's outdoor cameras offer high-resolution video, advanced motion detection, and remote monitoring capabilities, making it easier than ever to keep tabs on your property and loved ones.
Join us as we journey through time and explore the history of video surveillance and how modern security camera systems can benefit you and your family.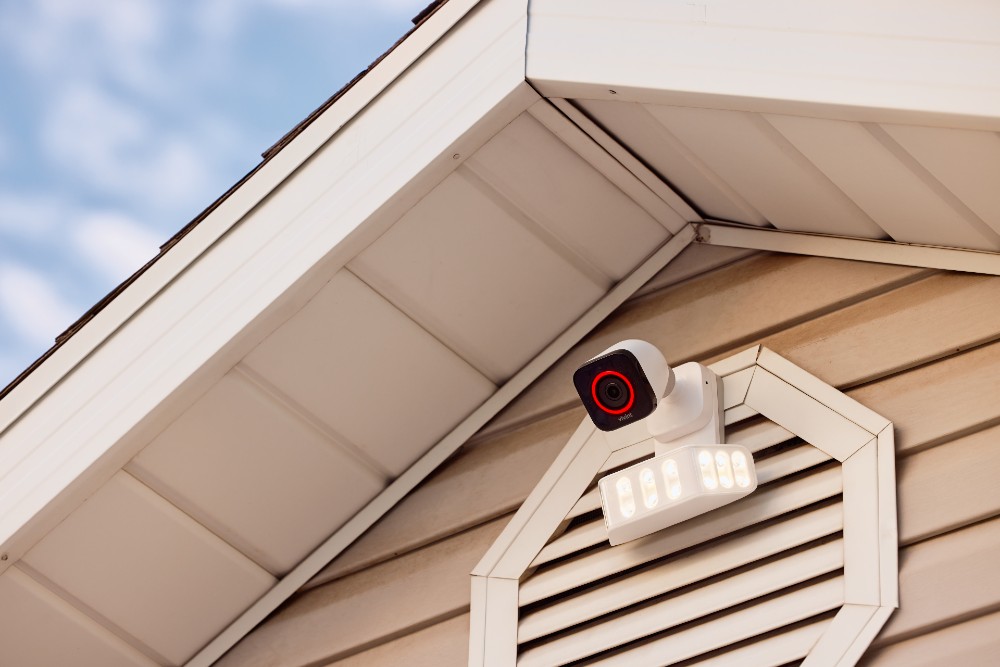 Pre-1940s: The first surveillance systems
The first surveillance systems date back to the early 1900s, a time in history when a new world of technological possibilities was beginning to emerge.
The earliest video cameras were developed for use in the entertainment industry. But in the years that followed, the Nazi German military co-opted it for weapons observation during World War II. German engineer Walter Bruch found a way to use CCTV cameras to safely watch the launch of V-2 rockets from a safe distance.
Soon after, the United States adopted this CCTV camera technology for security and observational purposes. However, this security footage could still only be monitored in real-time. We hadn't developed the technology to record it for later viewing, so human monitoring was still essential.