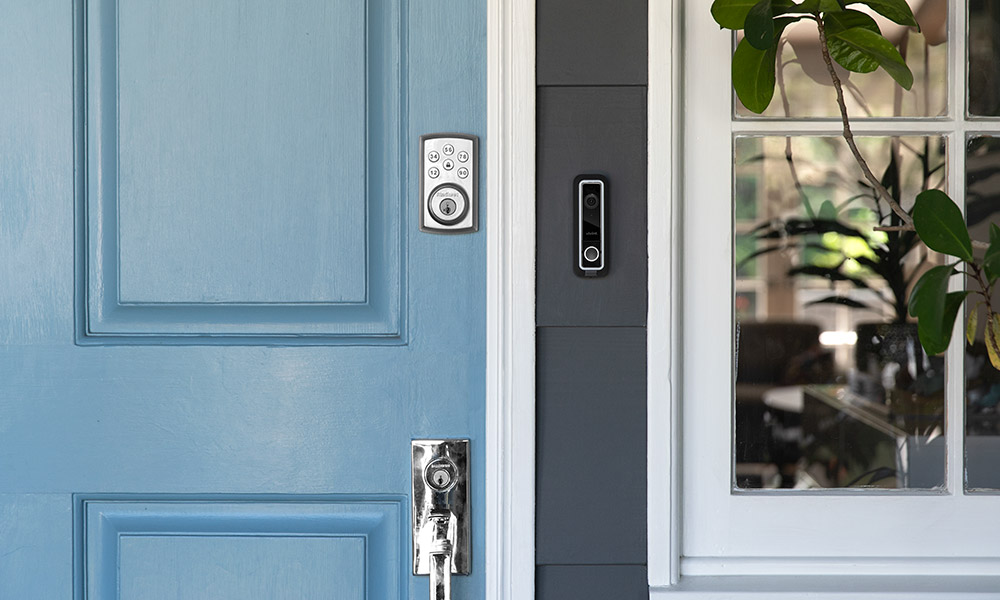 Some surprises (like finding that long-lost item when you least expect it) can make your day. Others (like a telemarketer during dinner) aren't quite as welcome. In fact, one survey found that 76% of people don't answer their phones if they don't recognize the number.
With that in mind, it's no surprise that one of the most popular smart home devices is the doorbell camera. A smart doorbell camera acts like caller ID for your front door, letting you see who's there before you even open the door.
But the benefits of a Vivint Doorbell Camera Pro go way beyond the basics—especially when they're part of an entire smart home system.
Take a closer look at the Vivint Doorbell Camera Pro and see what sets it apart.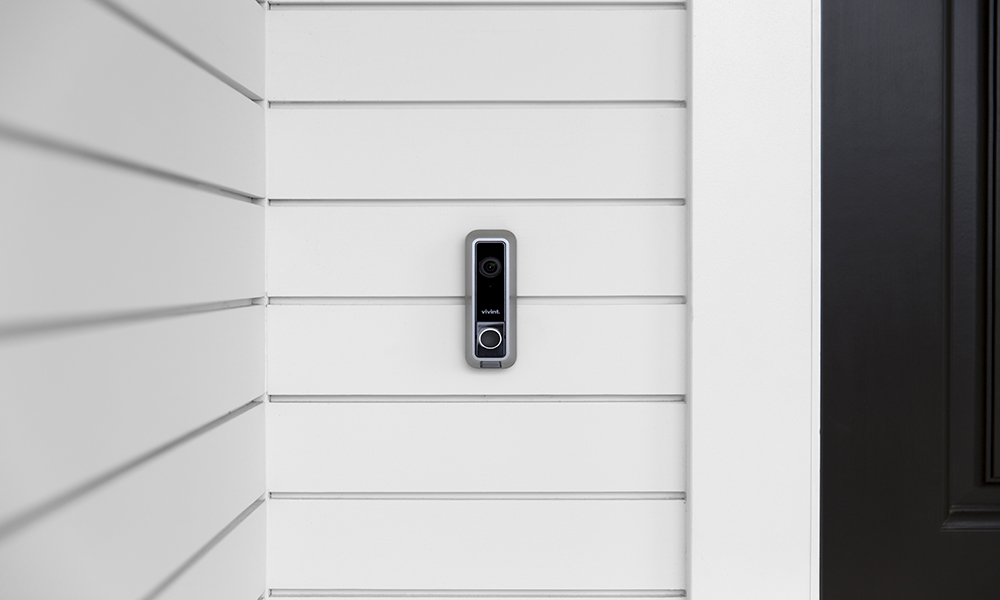 Doorbell camera 101
So how does a video doorbell camera work? And what else can it do?
There are many doorbell cameras on the market, with differing features and quality. At its most basic level, though, a wireless doorbell camera is a small device that attaches to your front door. It looks, sounds, and acts like a regular doorbell, but it also detects movement and uses a built-in video camera to record activity when someone (or something) comes to your door.
For a more in-depth look at how doorbell cameras look, you can check out our detailed post here.