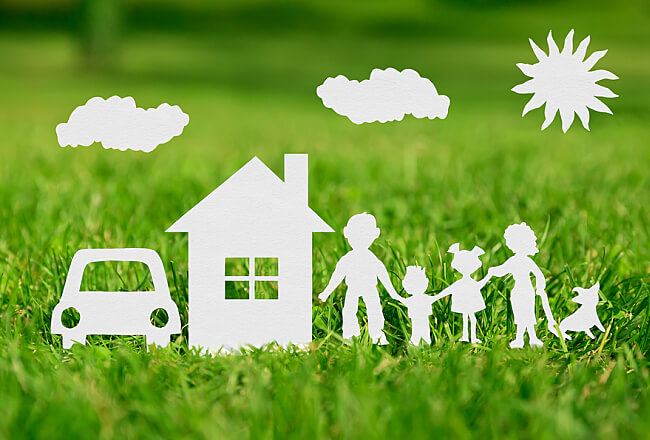 When making home upgrades, the last thing on my mind is what will happen if I sell my house. Whether it's a fresh coat of paint or installing a smart home system, I'm usually thinking in the short-term, not the long-term. However, with the current state of the housing market, you should consider all aspects of an upgrade, especially how it'll affect your property value.
The upgrades you consider to be luxuries, such as home automation services, actually improve the overall value of your home. Check out three key factors to keep in mind when debating a smart home system installation.
1. Lifestyle
What type of lifestyle do you want at home? For example, would your life change if you could control the temperature of your home via an app on your phone? Do you travel often and want a security system you can frequently check on? Start by finding what's important and valuable to you and your family, and go from there.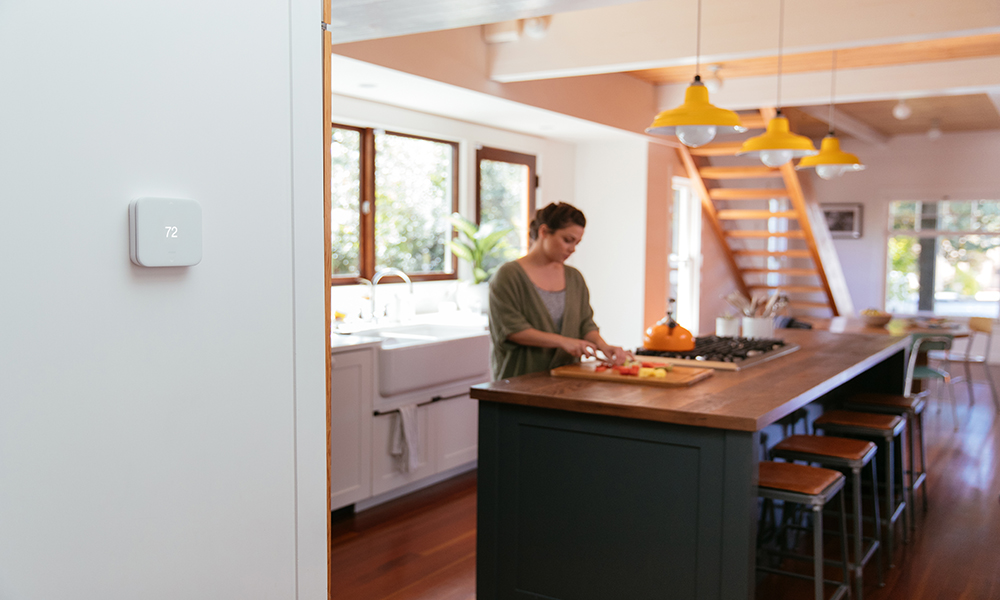 2. Cost
Some people choose the cheapest system available due to budgetary restraints, while others opt for the most expensive option, assuming it's the best on the market. Instead, you should look for a cost that works for you while keeping the future in mind. For instance, you may save money now, but is the system built to last? What if you sell your home sooner than planned and need to install a new system before doing so? Expenses should be top of mind when considering a home upgrade.
3. Long-term investment
Again, think of home automation as a long-term investment. The cheapest smart home system won't increase your property value. Buyers will factor any smart home solutions into the equation, so make sure you consider the costs and value before you make an investment.
A smart home system can do wonders for your home, and the potential increase in property value is a huge bonus. When it comes time to sell my house, home automation is an investment I'll thank myself for installing, for all these benefits and more.
Curious to learn more about home automation? Visit Vivint and check out their diverse catalog of smart home products and services.