All retailers, whether large or small, are familiar with the effects of shoplifting. Shoplifting is responsible for 38% of inventory loss around the country each year, and a staggering $32 billion annually.
For small retail businesses, the effects can have drastic consequences. Fortunately, there are plenty of effective ways you can both reduce and prevent shoplifting altogether.
Take a look at some of the best tips for preventing shoplifting.
Top Tips for Preventing Shoplifting 
1. Warn shoplifters
When it comes to preventing shoplifting, signage goes a long way. You've probably seen signs when shopping yourself that warn, "Shoplifters will be prosecuted" or "These premises protected by video surveillance," among others.
If you are worried your signs will be considered idle threats, don't be. Research shows they are an effective way to help prevent retail theft; one survey found 84% of customers noticed security signage, and approximately 70% believed the words on the signs.
2. Keep your store well-organized
A clean, well-organized store not only provides a better customer experience, but it also makes it harder for shoplifters to get away with stealing. A messy, unorganized store or one that has pallets of merchandise or stock sitting unattended makes it easy for shoplifters to quickly grab items.
You can also arrange your store to ensure the checkout area is by the exit rather than the back, which makes it harder for thieves to leave unnoticed.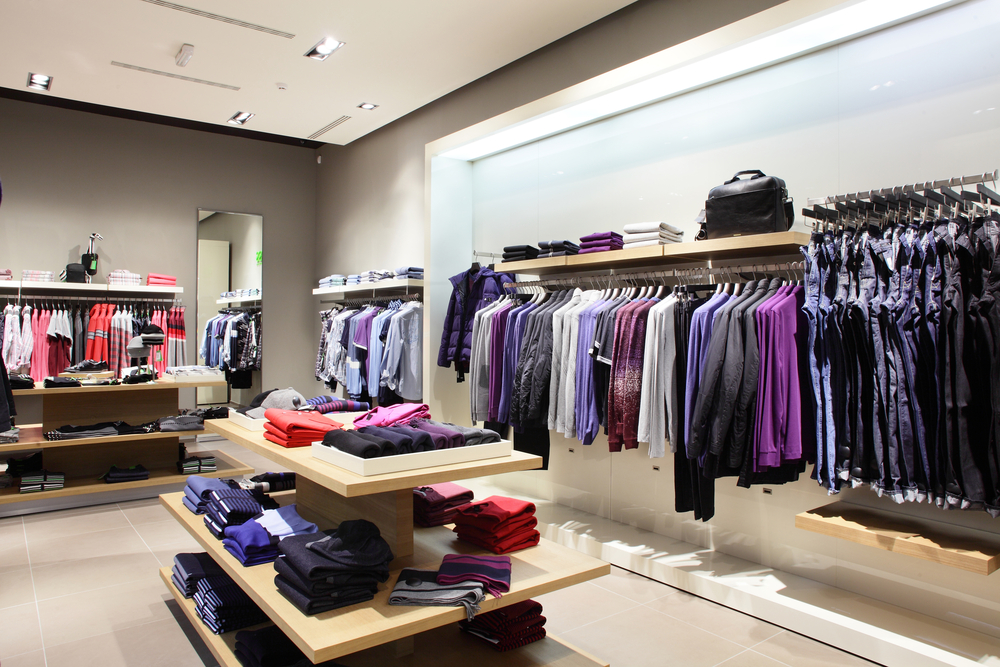 3. Install extra security at exits
Another effective and common shoplifter prevention technique is to place extra security or checks at the exit, such as:
A security guard, which provides an effective warning.
Marking and checking receipts, which not only cuts down on retail theft but also helps prevent accidental overcharges.