If you're like most business owners, your business is more than just your livelihood–it's the culmination of years spent dreaming and planning. It's the end result of countless dollars, hours, and emotions you've spent to make that dream a reality. 
With that in mind, it only makes sense to protect your business with the smartest security system on the market. 
Do you really need business security? 
Regardless of what type of service you provide, if you have a brick and mortar business, a well-rounded security system is not just something that would be nice to have–it's essential. 
Take a look at a few of the benefits that come from a business security system: 
Monitor customers and employees with video surveillance.
Help prevent theft, vandalism, and other crimes.
24/7 monitoring to help ensure rapid police response if an alarm is triggered.
Minimize damage from theft with alarms.
Stay connected with your business via remote monitoring.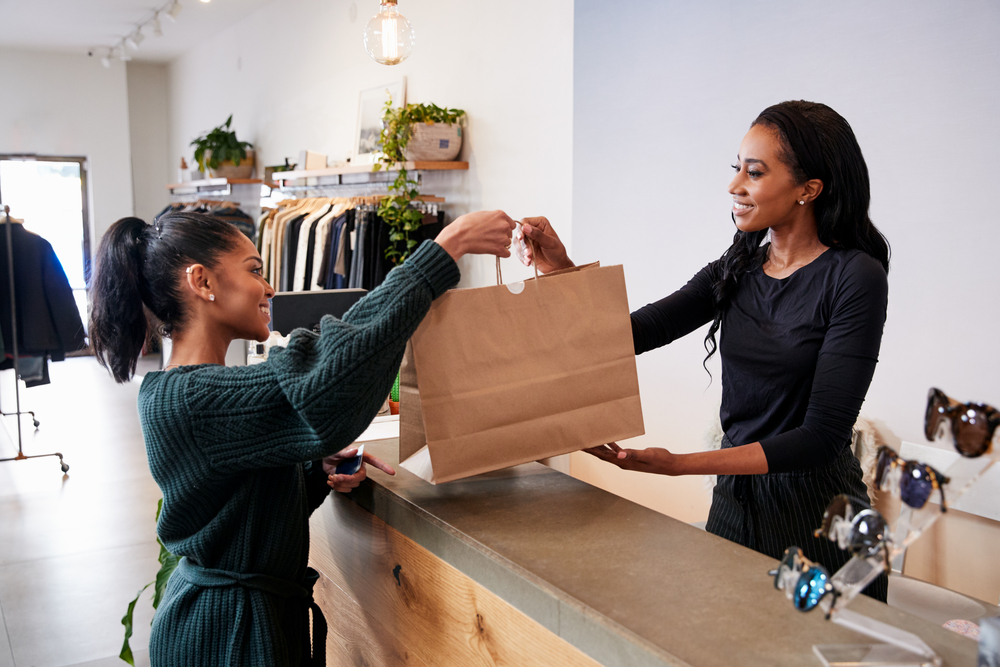 What do business security systems help protect against? 
A business security system will help protect your business and revenue from a number of threats, including the following.
Burglary
Although non-residential burglaries, such as an office or storefront, occur at approximately half the rate of home burglaries, the total value of stolen items is higher in businesses.
Business security systems with features like surveillance cameras, alarms, motion sensors, and 24/7 monitoring can not only be effective deterrents but can also help increase the chances of recovering stolen goods.