You may know Vivint for its smart home security, but did you know Vivint also offers one of the best business security systems on the market?
Vivint's business security provides a complete solution for any small business, from retail stores to restaurants to offices. In addition to providing protection against theft and other losses, Vivint's commercial security also makes your business a safer place for your employees and customers.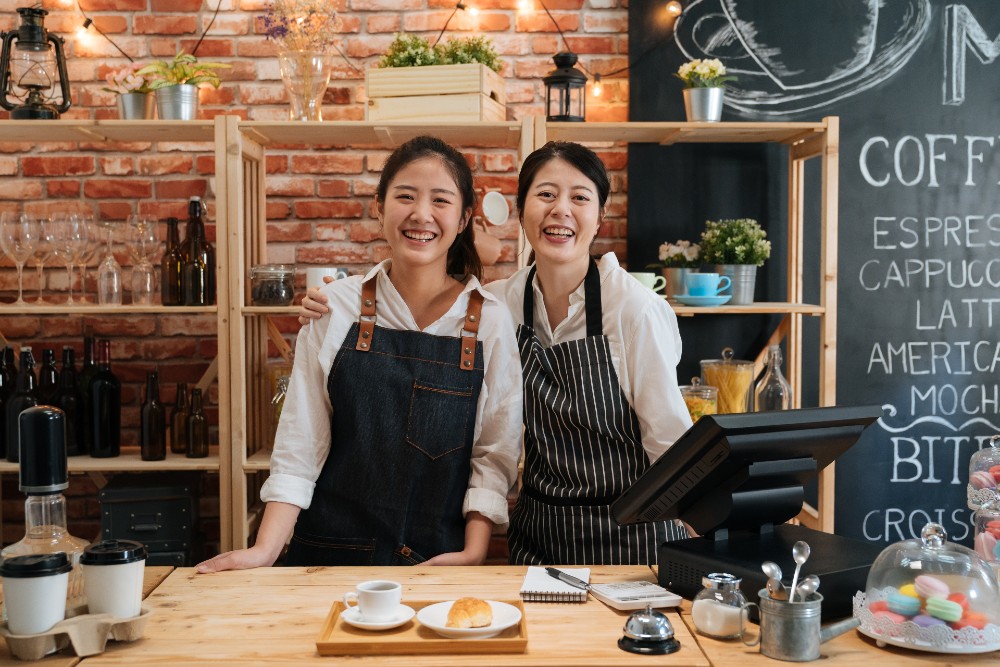 Why you need security for your business
Taking preventative steps to secure your business with a robust security solution is the best way to protect your business from security threats. In fact, companies that don't have a business security system are four times more likely to be burglarized.
Some of the unique threats that a security company can help a business with include:
Protection against rising crime rates. In recent years, small businesses have had to deal with an increase in theft. This is especially true for brick and mortar storefronts; in fact, three-fourths of all retail businesses reported an increase in thefts, and over 37% of all burglaries in the United States occurred in businesses.
Access control. Whether you have financial documentation you want to protect or off-limits areas, commercial security systems often include access control as well. This can be in the form of smart locks for doors, or motion sensors and door sensors that alert you to unauthorized entry.
Monitoring specific areas. Your business may include areas that are off-limits or dangerous to customers and employees or that require extra monitoring. For example, maybe you have a machine that requires a special permit to operate, or there is an area of your building that has been targeted by vandals. A business security system can provide the right security monitoring to protect your customers, employees, and property.
Protecting against employee theft. No employer wants to admit that their employees are taking advantage of them. However, one report found that 22% of small business owners have had an employee steal from them. The right security solutions can help curb employee theft as well.