It's been said that small businesses are the backbone of America, providing millions of jobs and accounting for over 44% of economic activity in the United States. As a small business owner, your business is not only an important part of the economy but a personal investment of time and money.
A security system is an important way to protect your business, and Vivint provides commercial security that makes your business a safer, more secure place for everyone. But you don't have to take our word for it—read on to find out why our customers trust Vivint to protect their businesses.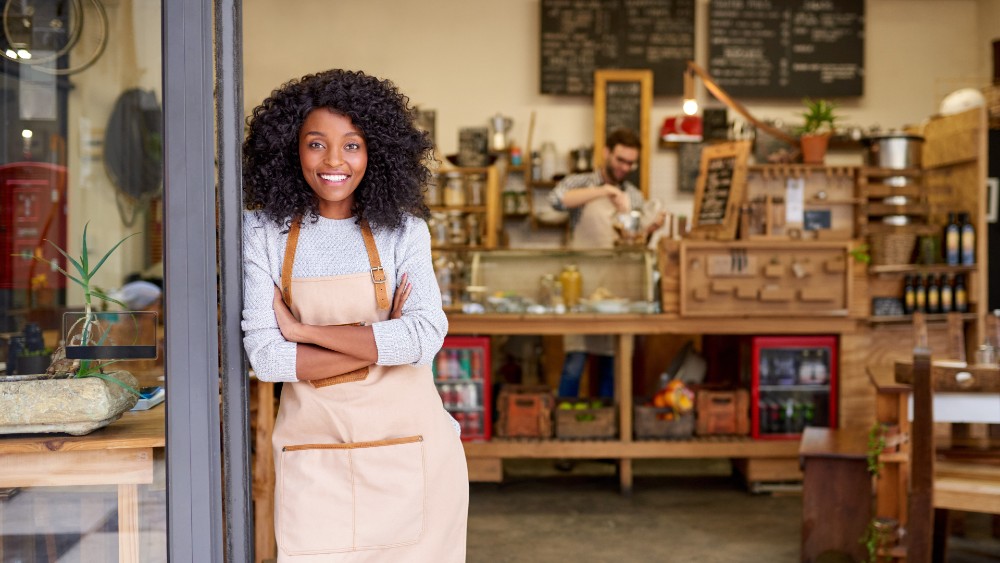 Security solutions for any business
With a security system customized for your business and its unique needs, Vivint's smart security can protect against a wide range of threats by:
Safeguarding inventory from theft
Protecting sensitive client information and documentation
Monitoring to ensure safety protocols and equipment guidelines are followed
Securing costly equipment and tools
Monitoring of off-limits areas or systems
Recording evidence in the event of a crime or lawsuit
Monitoring your property and responding quickly to system alerts
Keeping you up to date with real-time notifications on your system and any alarms as they happen
From retail shops to wellness studios to manufacturing plants, Vivint provides small business security solutions for any type of business with the technology and monitoring to protect your business around the clock.