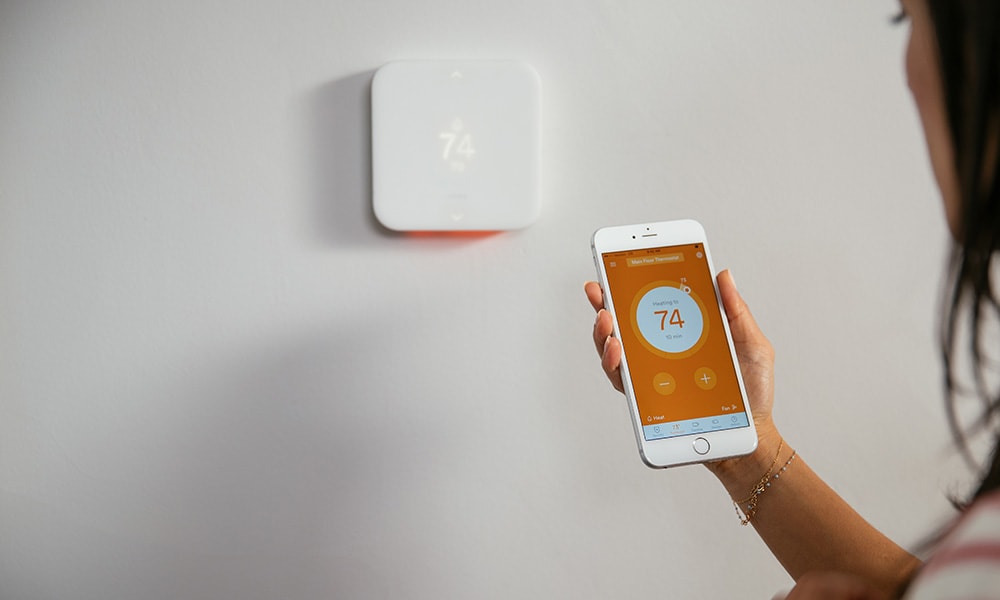 "What temperature should I set my thermostat in winter?"
It's a question virtually everyone asks themselves each year—and it's one that has a lot riding on it, too. Set it too high, and you'll be in for an unpleasant surprise when you get your heating bill; set it too low, and your home could be uncomfortably cold.
Luckily, there are ways to conserve energy and manage heating costs while still enjoying a comfortable environment at home.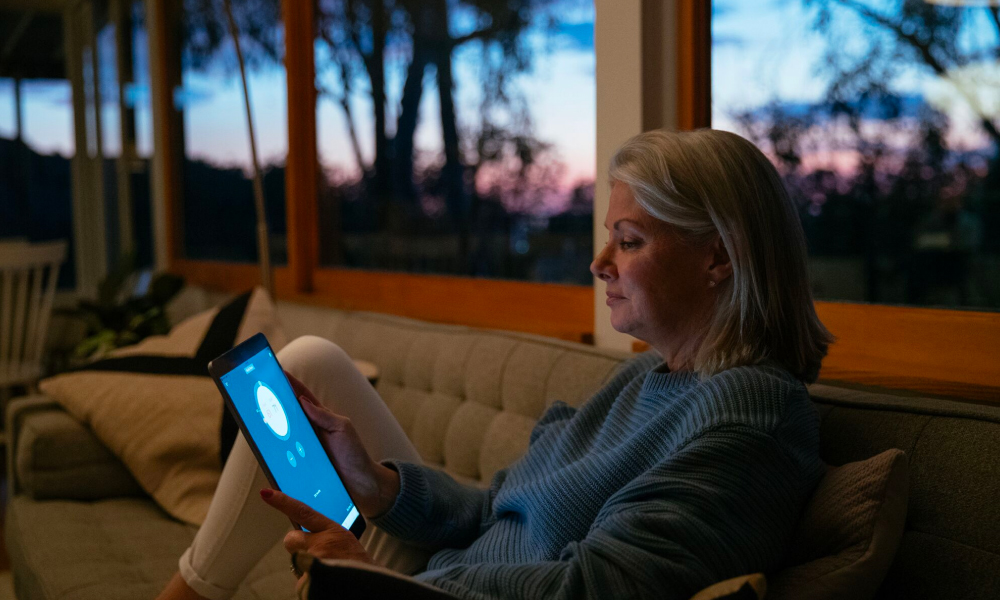 Finding the perfect temperature
Deciding the best temperature for your thermostat during the cold winter months isn't always an easy task. Things you need to consider when setting the temperature of your house include:
Schedules. If you're away at work during the day, keeping your house nice and toasty could end up wasting energy and costing you money. In fact, keeping your thermostat at the same setting all day and night could actually end up costing you hundreds of dollars a year, depending on the size of your home.1
Sleeping habits. The perfect temperature for your house during the day will likely change when you go to bed. While 75 degrees might be comfortable during the day, it can feel sweltering when you're lying under a pile of blankets.
Personal preferences. Choosing a winter thermostat setting can become a battle when you and your spouse have different ideas on what constitutes the ideal temperature.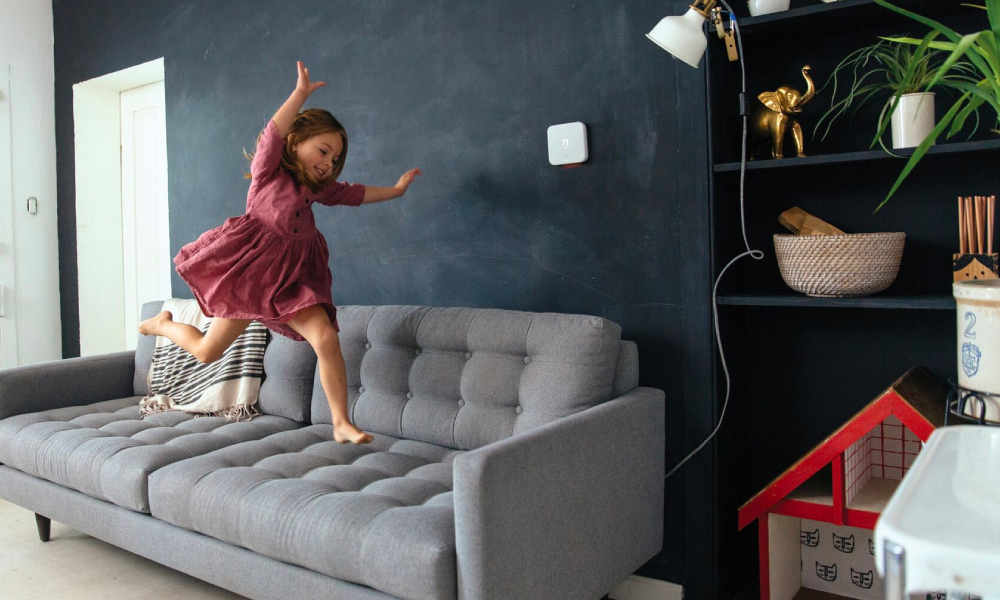 Thermostat options
The key to making your home both comfortable and energy-efficient lies in your thermostat. Some of the most common options include:
Non-programmable thermostat
As the name implies, you can't program this thermostat. Instead, you'll select the temperature, and it will remain at that temperature until you change it. Non-programmable thermostats have either digital readouts, which display the exact temperature in an easy-to-read format or manual controls like levers or knobs that require you to slide or turn.