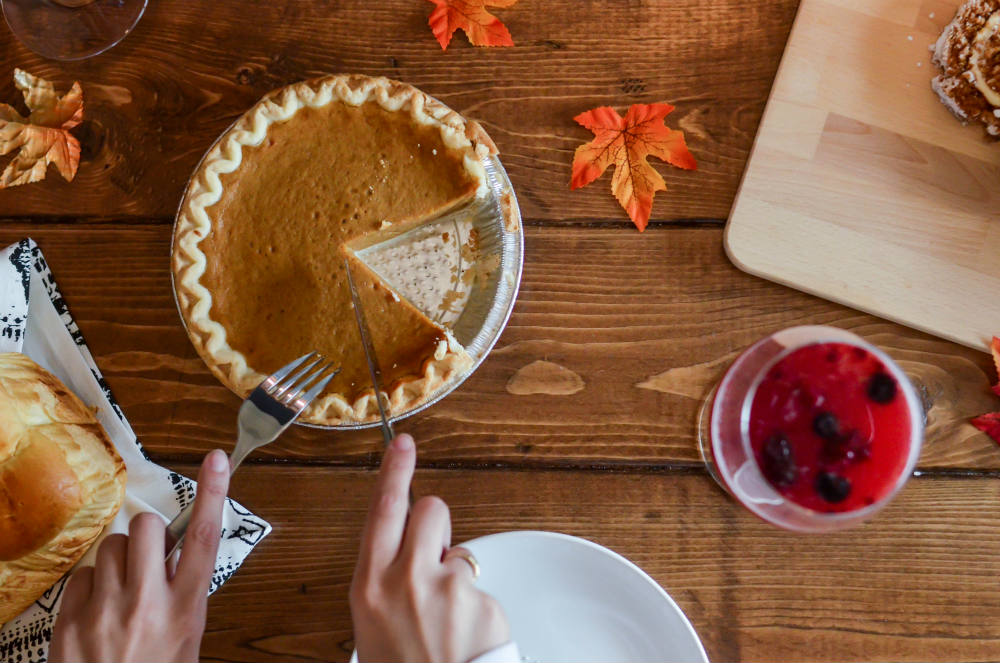 Cooking Thanksgiving dinner is always a stressful event, especially if you're hosting friends and family. The good news is that using home automation can make the process easier for the chef and host, while providing the guests a more relaxing experience, too.
Leverage the Amazon Echo
Using Amazon Echo in the kitchen while you're cooking Thanksgiving dinner provides a handful of ways to ease stress levels. Using the Alexa voice service on the Echo, you can set multiple timers, controlling both the pumpkin bread oven time and the chestnut soup simmering time. Alexa can also convert recipe measurements, so when you double or triple the quantity, you know you're not making any errors.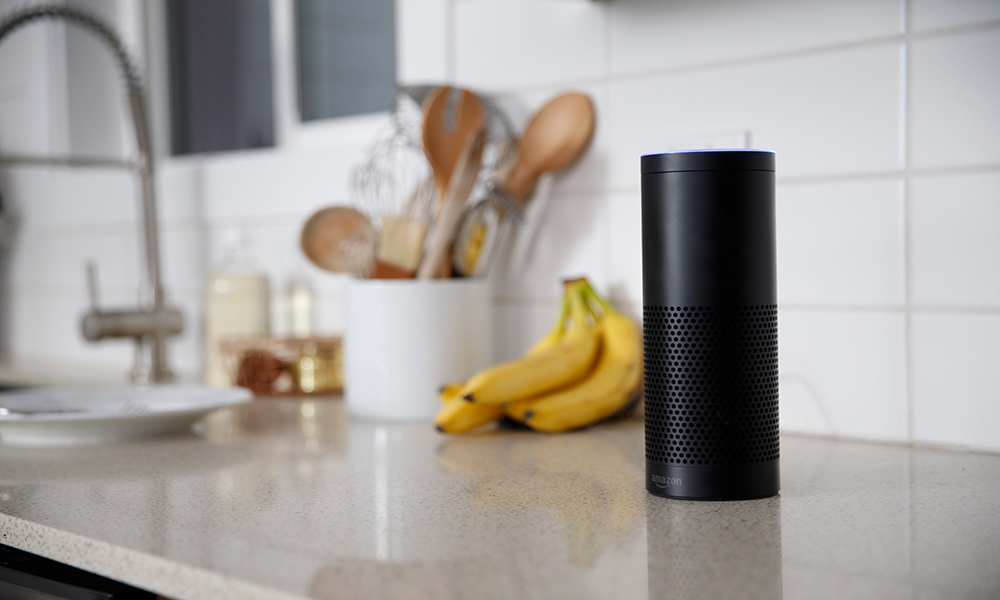 Control lights and temperature
Without leaving the kitchen, you can turn on or dim lights in other parts of the house. If your hands are wet or sticky, use voice commands on the Echo to make changes in seconds. Or, if you prefer to use an app on your phone or tablet, you can do it with a few taps on your touchscreen. You can even change the temperature if it's getting too warm in the house using the same controls.
Let your guests in
Of course, it's best to personally welcome your guests at the door. But if the kids are out back, your spouse is running an errand and you're watching the stove top so the onions don't burn, you don't need to run to the door when your in-laws arrive early. With your Vivint Doorbell Camera Pro and smartphone app, you can see who's there and tell them to come in. Just tap your app, unlock the door and they can walk right in.