More than 25 percent of households in the U.S. now have a smart speaker, and that number is only expected to grow.
If you have an Amazon Echo or Google Home, you know how convenient it can be to ask Alexa what the weather forecast is or tell Google Assistant to turn down the thermostat.
But it's not just adults who are taking advantage of smart speakers. Kids everywhere are using these voice-activated devices to help them with their homework.
Benefits of using a digital assistant for homework help
The days of flipping through encyclopedias to do your homework are over. Today's digital natives have not only grown up surrounded by technology, but using it too. That includes getting a little help now and then from a virtual assistant.
If you have a smart speaker, you may be on the fence about letting kids use it for homework. Some parents worry it's cheating. Others worry that it won't allow their children to learn valuable problem-solving skills.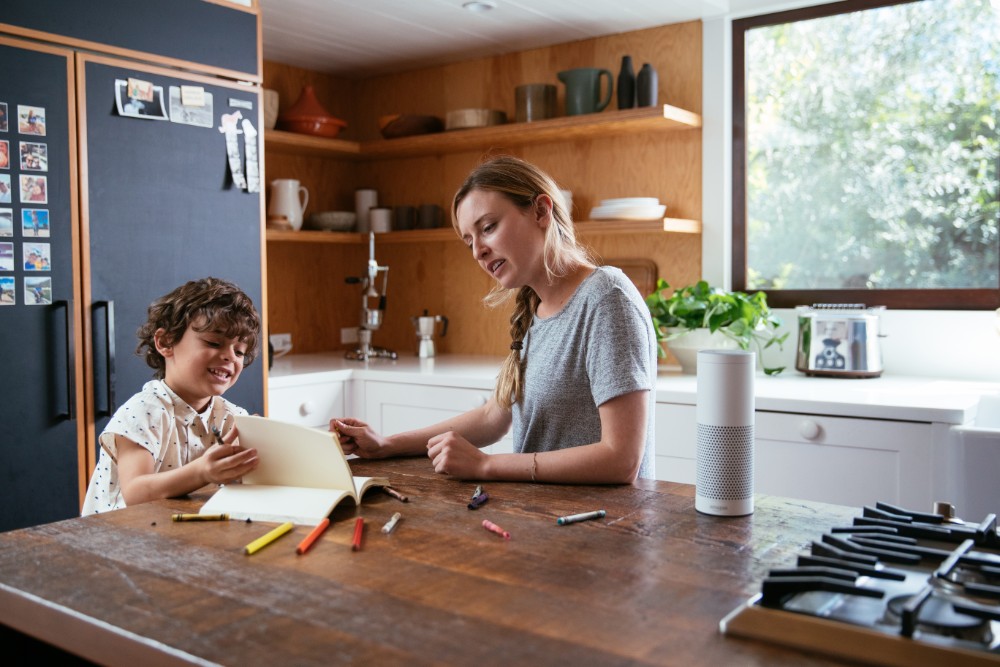 It's true that going straight to Alexa or Google for every answer isn't doing your kids any favors when it comes to learning. It's the same as asking their classmates if they can copy their homework.
Homework is designed to help kids practice the concepts learned in class. When kids rely on a smart speaker for all the answers, it can keep them from grasping the concepts or fully understanding how to work a problem.
But kids who turn to their parents' smart assistants for homework help may actually benefit from them—as long as it's done appropriately.
Some of the benefits of using a digital assistant for homework help include:
Staying on task. Do your kids have a hard time staying focused? The timer function can be helpful for kids who are restless. Or, the white noise function can help drown out any background noise.
Checking answers. Kids can use their smart speaker to check their answers. Hearing they solved a problem correctly or came to the right answer can be encouraging.
Learning how to communicate. Asking a smart speaker for an answer isn't always as simple as saying, "What's 3 + 1?" Kids can learn how to articulate their question clearly so your smart assistant can understand.
Getting information. It's not a bad thing to turn to a smart speaker for information, either. It's really no different than Googling a question. It can also be very helpful for children with disabilities or mobility issues.
How to get homework help from Google Home or Amazon Echo
Google Home or Amazon Echo can become a fun way for kids to learn. There are plenty of types of homework that Amazon Echo or Google Home can help your kids with, including:
Foreign language translation and pronunciation
When it comes to foreign languages, a smart speaker can be very useful. Learning how to pronounce words in a foreign language can be hard for anyone, and it's helpful to have a virtual assistant help with pronunciation or the correct words.
For this type of help, Google Home supports a wide variety of languages, including the most commonly taught in schools such as French, Spanish, Italian, and German.
If your student needs help translating a phrase, they can ask Google Home: "Hey Google, translate to Italian, 'How much does this cost?'"
Alexa can do the same. Ask, "Alexa, translate, 'where is the store?' to Spanish."
Vocabulary definitions
If your kids are unsure of a spelling or definition, your smart speaker is a great resource to help. This is particularly useful when kids are studying textbooks and come across words they're not familiar with. They need only say, "Hey Alexa, what does 'miasma' mean?" or "Hey Google, what's another word for 'happy?'"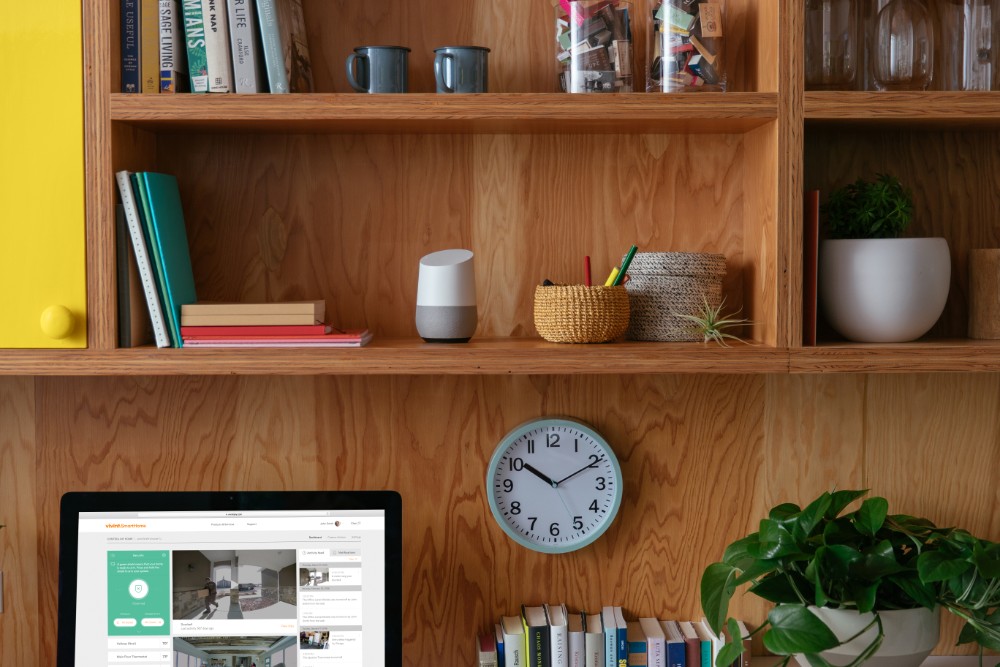 Explain complex concepts
Sometimes, the textbook explains complex concepts (especially those in science) in a way that kids and teens don't grasp right away. Google Home or Amazon Echo can help explain concepts that are difficult to understand at first, such as photosynthesis or how the circulatory system works, in a way that's easier to digest.
Monitor activity with parental controls
For some kids, your smart assistant may be a temptation to avoid homework. Or, maybe as a parent you're worried about what types of things they're coming across.
Fortunately, both Amazon Echo and Google Home have parental controls you can use to help ensure your kids don't get distracted or access inappropriate materials.
A few of the things you can do to limit or restrict access include:
Block explicit songs
Disable messaging features
Set a pin for voice ordering
Top Amazon Echo skills to help with homework
If you have an Amazon Echo, you and your kids can put your voice assistant to use during homework time.
Some of the best Alexa skills for homework help include: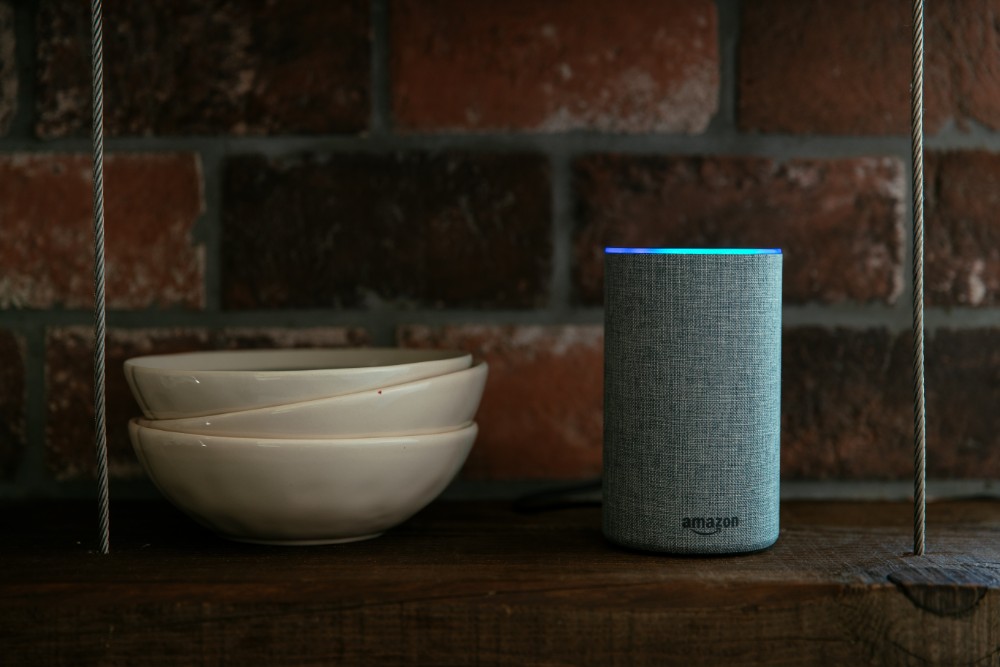 Top ways Google Assistant can help with homework
With so many different tasks and abilities, your Google Assistant can easily transform from smart assistant to homework helper.
Some useful ways Google Assistant can help your kids with their homework include:
Take notes. Your kids can say, "Hey Google, take a note," to activate their own virtual assistant and take notes they can later access.
Study for a test. Just say, "Ok, Google, talk to study.com" and your kids can get help studying for a test in English, social studies, science, or math.
Help with math. Google Home can help you and your kids check their math homework. All you have to do is ask!
Practice foreign languages. When it comes to foreign languages, Google Home really shines and can help your kids with vocabulary and pronunciation.
Using your smart speaker with Vivint Smart Home
By themselves, Amazon Alexa or Google Home are definitely great for helping kids with their homework, but they're even more powerful when integrated with a Vivint Smart Home system.
Voice integration with smart home products can take your kid's homework productivity to the next level. Here are a few ways this can happen:
Adjust your thermostat. There are multiple factors that impact productivity, and temperature is one of the biggest. In fact, one study found that 71 degrees is the optimal temperature for getting things done, steadily decreasing as the temperature continues to rise. So if it's too hot in the house while your kids are hard at work, all you need to do is tell your Google Home or Amazon Echo to turn your smart thermostat down a few degrees.
Lock and unlock your door. Kids have friends coming over for a study group? With a smart speaker, there's no need to interrupt their studies to get the door when their friends arrive. Instead, they can just say, "Hey Google, unlock the front door."
Control the lighting. Integration with your smart lighting system means hands-free control of your lights. Since cool lighting helps people feel more awake and attentive, it's known for being better for studying, while warm lighting is what you need for relaxing. Time for homework? Simply say, "Alexa, make the lights bluer" to create the perfect study environment.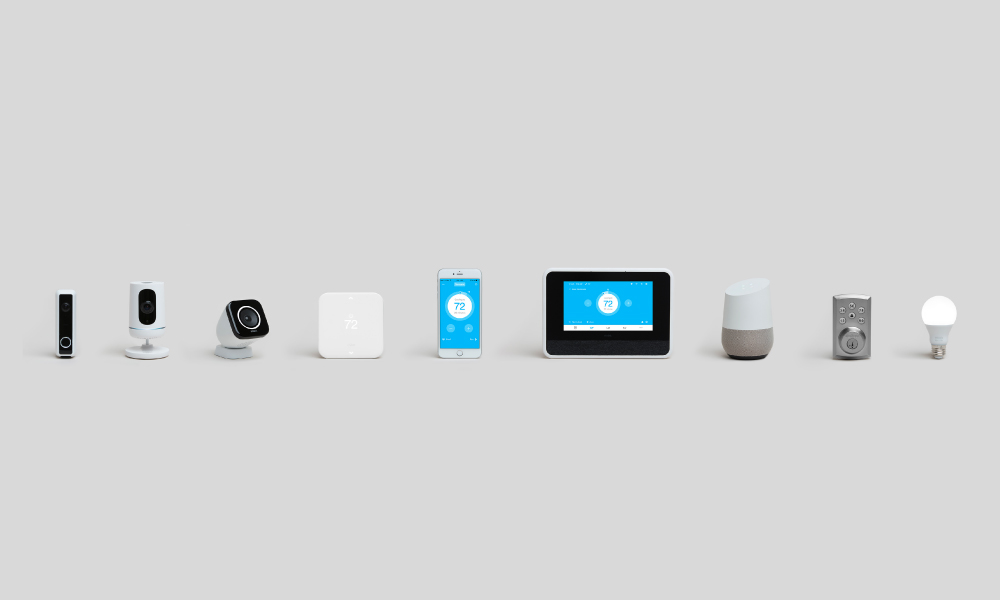 With a Vivint Smart Home, everyone in the family can make the most of your Google Home and Amazon Echo. So whether your kids are getting help with their homework or you're using your smart speaker to make your home an easier, more comfortable place to be, Vivint Smart Home can help.
Call us today at 800.646.1469 for a free quote on a customized Vivint Smart Home system.