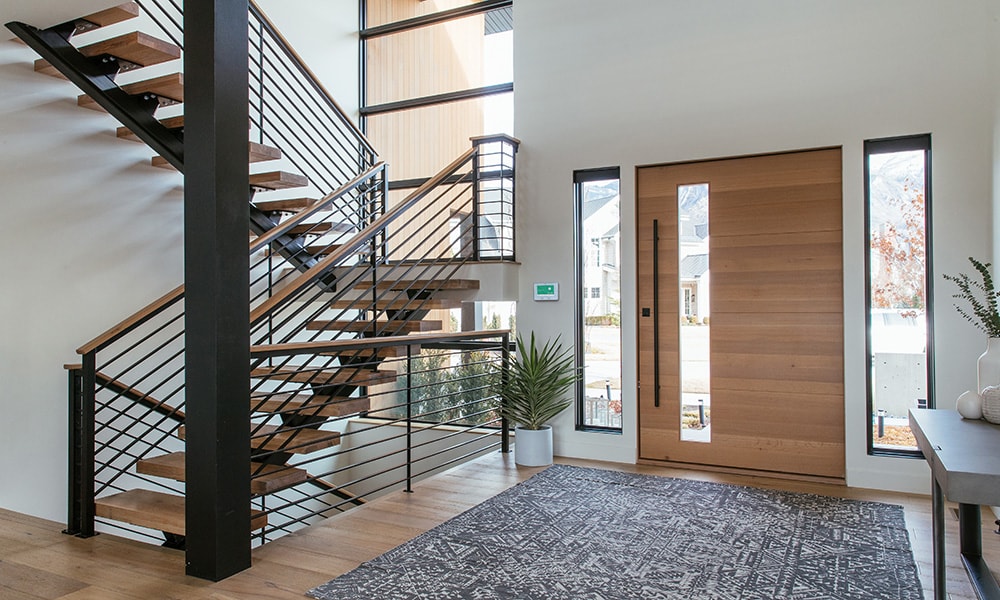 Home renovation projects—what better way to put your stamp on your living and space and make your house a home. But if the thought of home renovations is overwhelming, we've compiled a few stats and key pieces of info to help get you off on the right foot.
Home renovation trends
Increasingly Americans are buying houses with the intent to complete home renovations on their new digs. And those who have owned their homes for some time are looking to make some upgrades or, if it's in the budget, do a home remodel.