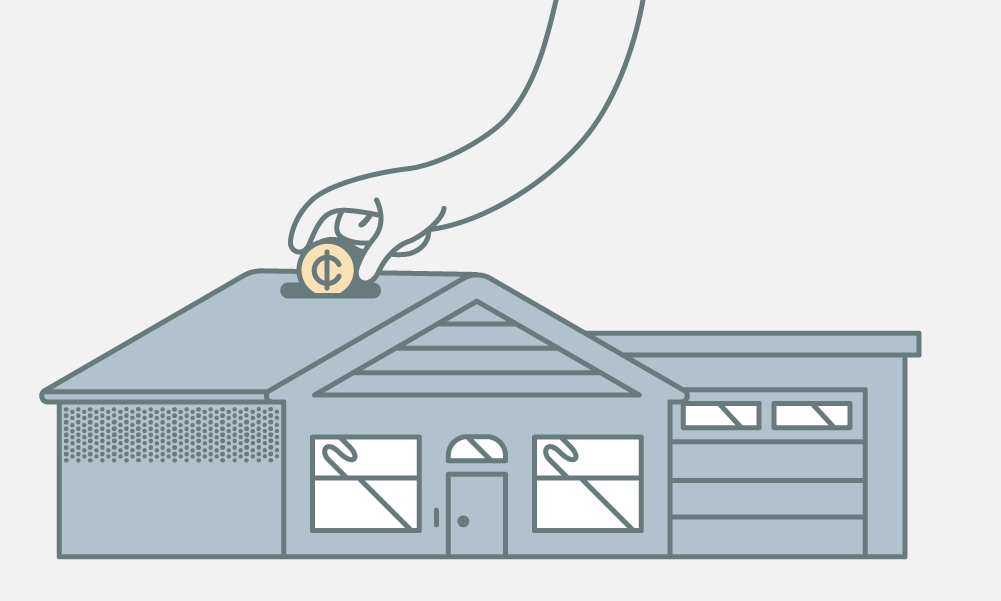 Home ownership doesn't come without expense—emotional expense, physical expense, and, of course, financial expense. Yes, owning a home costs money. And the majority of homeowners will spend 1 to 2 percent of what they paid for their home every year just on improvements to their home.1
So what if you want to tackle some home renovations or even go for a complete remodel of certain areas or even your entire house? Do you know which projects matter most and where to put your money? How do you go about creating a manageable, affordable budget; staying within that budget, and getting the results you want?
We have some ideas about how to effectively develop a home renovation budget and get the most out of your home updates. Affordable home remodeling is doable.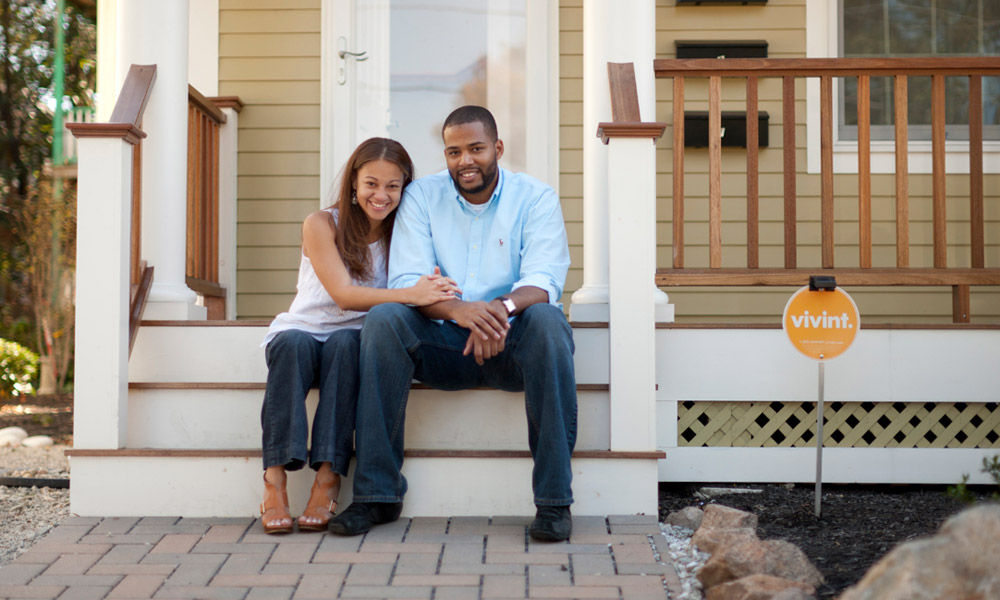 Setting a home renovation budget starts with having a clear idea of what you want to accomplish.
Home improvement: everyone's doing it
People are spending more on home-improvement projects in recent years, and they're taking on bigger and more expensive projects.2 So where's the money going?
Take a look at the Top 10 home-improvement projects requested by U.S. homeowners3from last year and what they cost: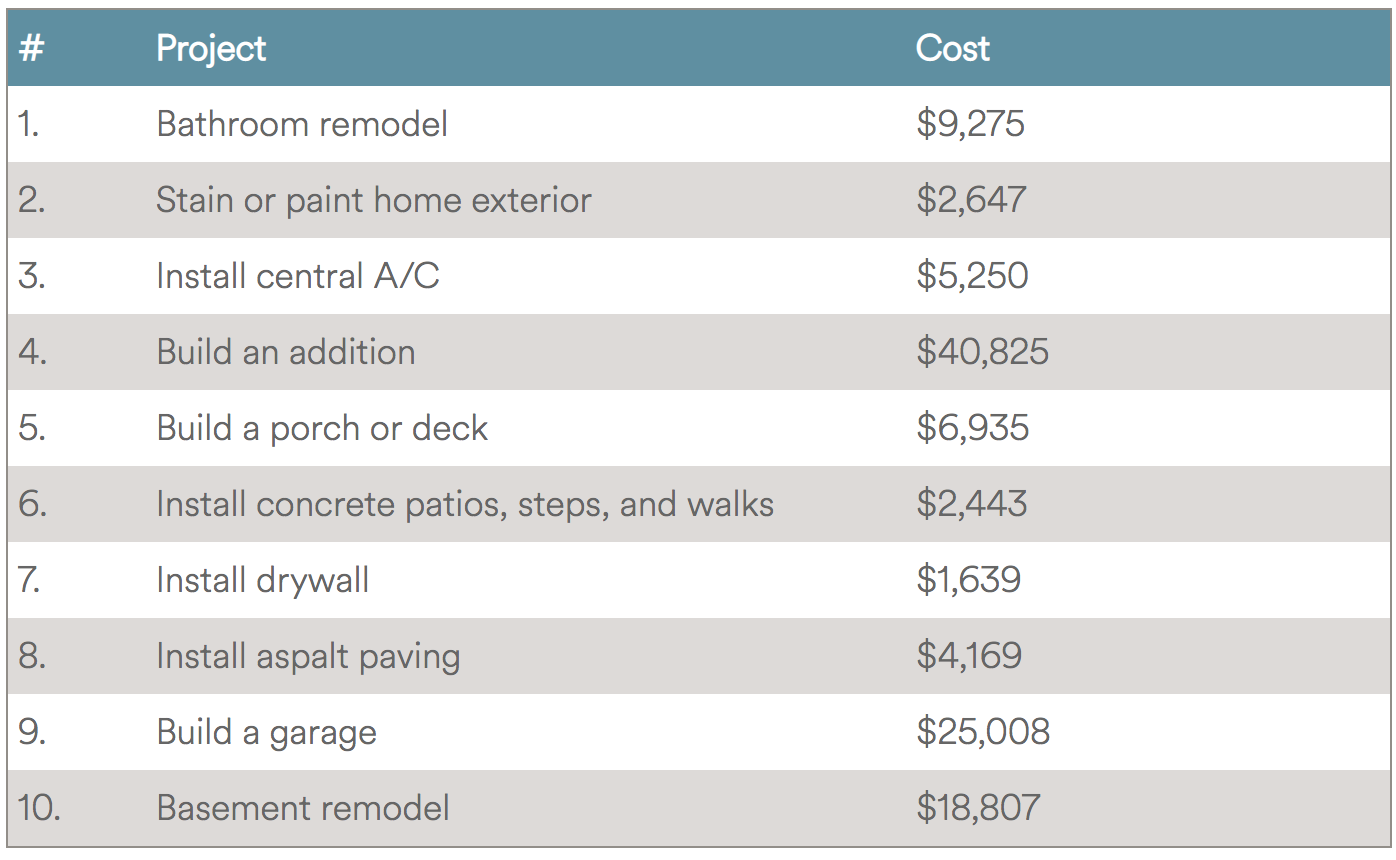 Which home improvement projects should you choose?
Determining what to do with your own home, time, and money can be challenging, especially if your financial resources are limited. How do you choose which home improvements to make?
Here are a few things to keep in mind as you start making those decisions:
Consider the value of structural improvements. They're not as exciting as that new master bath, but you're more likely to recoup your investment when you spend on basic home maintenance. New siding, for example, contributes to a more energy-efficient home and you can potentially recoup 76 percent of that cost when you sell.4
Look for smaller upgrades that add immediate value5. A fresh coat of paint, a new front door, or adding smart home tech features are relatively easy upgrades that boost value. Installing a smart thermostat, for example, can start saving you on your monthly utility spend.
Plan for the future. How long do you plan to live in your home? That bit of information can help you determine what projects to include in your remodel or renovation. If you're a Baby Boomer and you plan to stay in your home as you age, you might want to reconsider adding a second floor or additional stairs.6