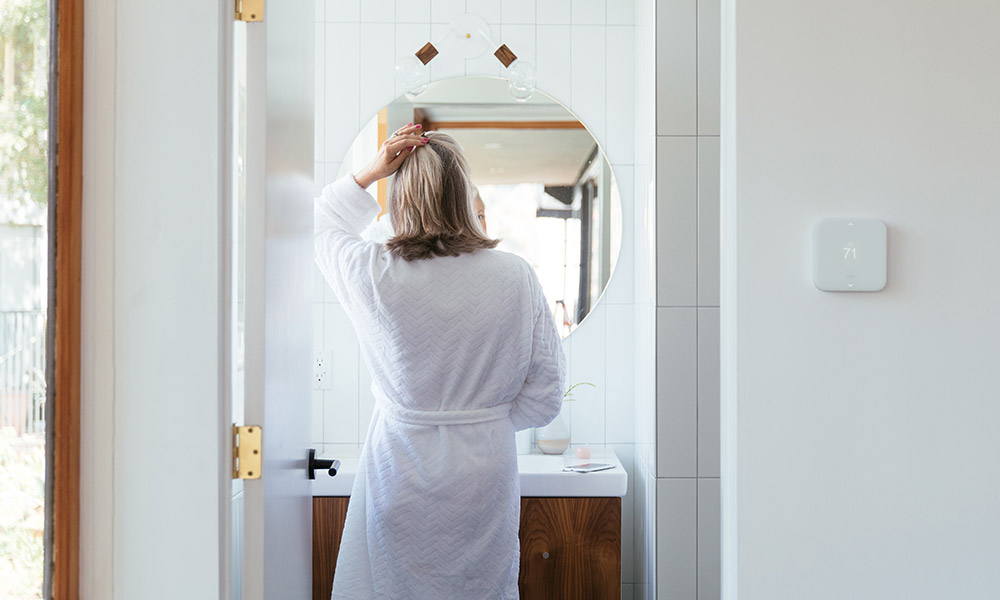 Home renovations and remodeling increase the value of your property now and in the future. With any sort of remodeling, you're going to spend a little up front. But what if those value-adds saved you money each month going forward?
Opt for efficiency over aesthetics
Home updates generally fall into two categories: efficiency and aesthetics. And while aesthetics improvements can get the creative juices flowing and pave the way for some fun updates, a few simple, energy-efficient home improvements can go a long way toward saving you money. For example:
Sealing uncontrolled air leaks can save you 12 to 33 percent a year on your cooling and heating bills.
Insulating your water heater tank can save you from 7 to 16 percent annually on your water-heating bill.
Simply planting shade trees can save you 15 to 50 percent on your annual air conditioning costs.
Installing exterior low-E storm windows may save you 12 to 33 percent annually on your heating and cooling bill.
An older toilet that uses 6 gallons per flush is wasting water. Replace it with a newer, more efficient model and potentially save up to $100 annually.1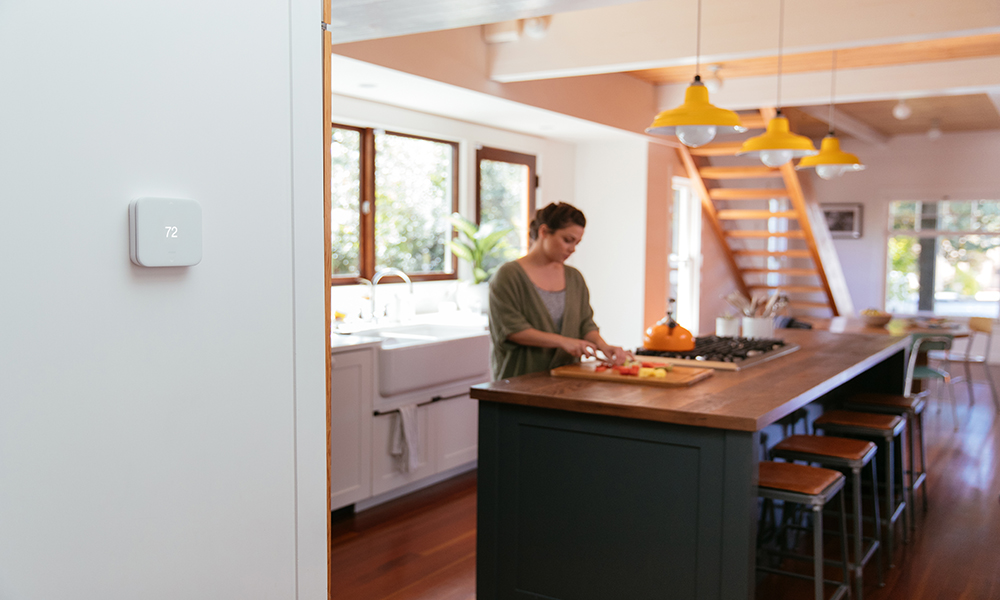 Save money with smart home automation
Another option is energy-efficient smart automation devices. They're widely available on the market today and can easily be incorporated into your home remodeling plans.
These discreet gadgets are relatively affordable, easy to install, and can potentially save you money on your monthly utility spend going forward. Take a look:
Smart thermostats keep you comfortable while conserving energy
If you're like many homeowners, you sacrifice comfort to save money by turning your thermostat down in the winter months and sweating it out during the summer. And let's face it—it puts a damper on time in your home when you're forced to bundle up because your house is too cold or you don't even want to use the kitchen in the summer because your home is too hot.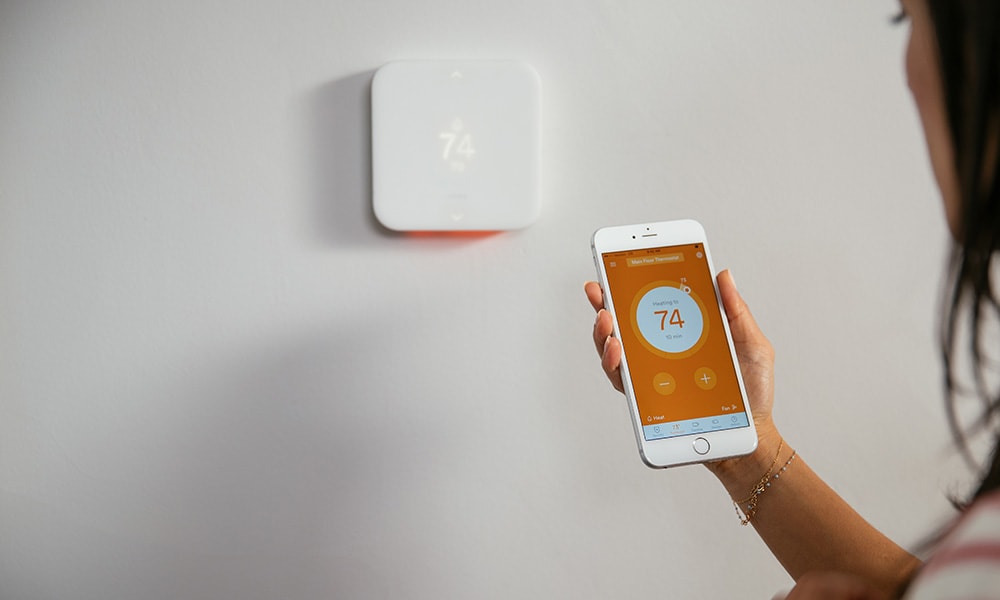 For comfort and cost savings with any thermostat, you want to keep the temperature at approximately 74 degrees regardless of outdoor changes in temperature. With a typical thermometer, this means you're continually tampering with the thermostat, manually adjusting it to maintain that median temperature. This consumes excess energy and increases utility spend, which is why a smart thermostat is so, well, smart.