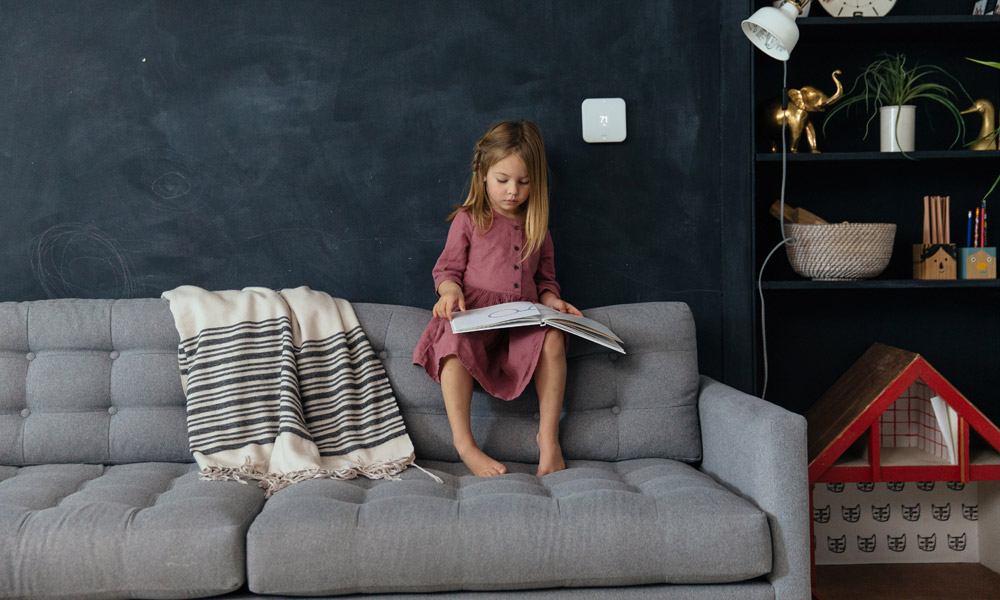 Name one person who couldn't use a little extra cash.
I've never been great at pinching pennies. In fact, I've probably spent more money on fast food throughout my life than anything important.
Now that I'm older and raising kids, I've found saving a buck or two wherever possible is worth the effort. All those small savings add up over time, and I play the long game.
After receiving one particularly nasty electric bill, I did a little research and learned a few easy ways to reduce our costs. Here's 5 easy energy efficient life hacks my family uses to save money on energy bills and put cash in my pocket.
1. Save power by unplugging unused electronics
Every electronic device in your home takes energy to run. Did you know they also take electricity when they're not being used? An easy way to remedy this is to unplug electronic devices when not in use.
My kids love eating toast for breakfast. Every morning my wife puts a few slices of her homemade wheat bread into the toaster to help get them ready for school. After the toast pops up, she unplugs the toaster, then butters each piece for the kids.
Sure, just unplugging our toaster didn't make a huge difference, but unplugging other electric devices like phone chargers, small appliances, and lamps around the house turned into noticeable savings. It's one of those easy ways to save electricity that most people forget about.