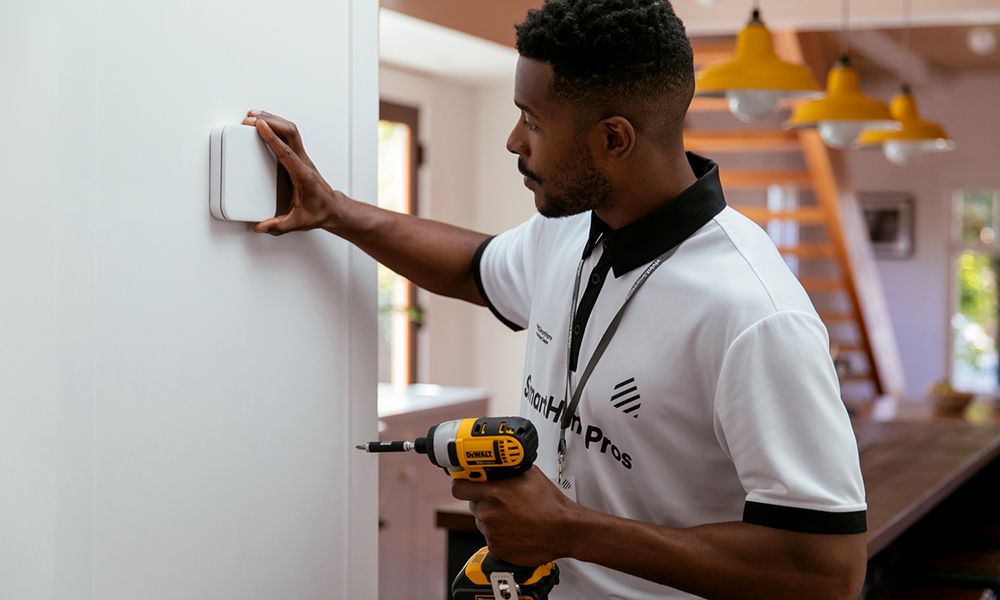 One of the best things about being a homeowner is the ability to make your home reflect your taste and lifestyle through upgrades and home improvements.
If you're like most homeowners, however, you also want to invest in home improvements that pay off should you ever sell your home.
With that in mind, here are some of the best projects you can invest in around the house:
Start with your bathrooms
It's worth noting most of your home improvements probably won't pay you back in full. Currently, homeowners recoup an average of 64 percent1 for every dollar they spend to update and upgrade their home.
The exception to this is a minor bathroom remodel. Not only are you likely to recover your investment, but you'll probably even make money from it.
According to one estimate, a bathroom remodel that includes an updated tub, surround, flooring, and sink has a recoup rate of 102 percent.2 Even interior upgrades like a fresh coat of paint on the walls or new cabinet hardware will make a big difference.
Invest in smart home features
Homes today are more intelligent than ever. Not only do smart home features like home automation, automated lighting, security systems, and smart temperature control make life more convenient, but they also make a home an attractive prospect to potential buyers.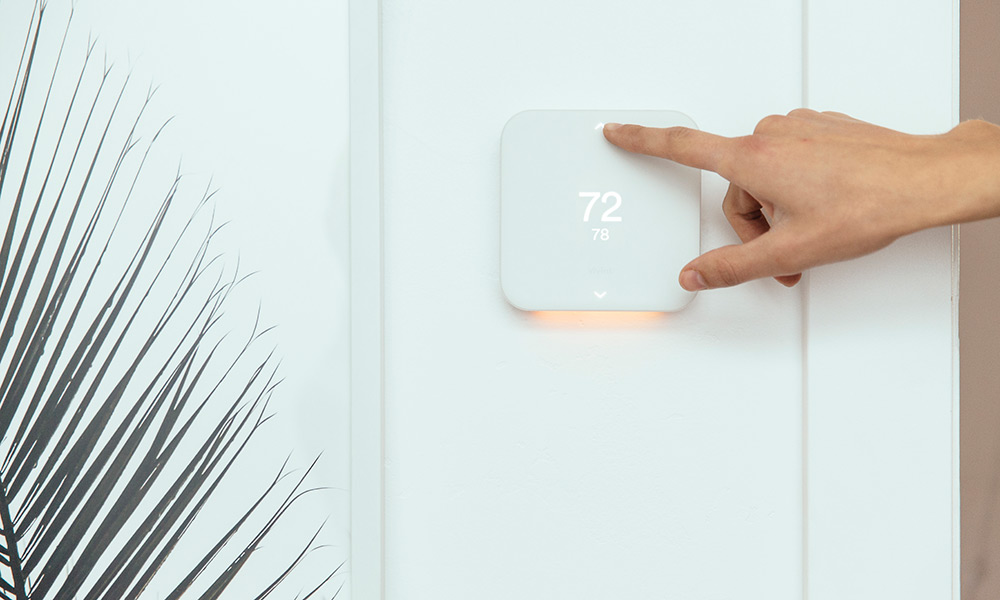 If you need some home technology ideas, start with the smart thermostat. These systems learn your behavior and adjust the temperature automatically. They're also one of the most popular smart devices among homebuyers. A smart thermostat is a particularly good investment because it can also help you save money on energy costs.