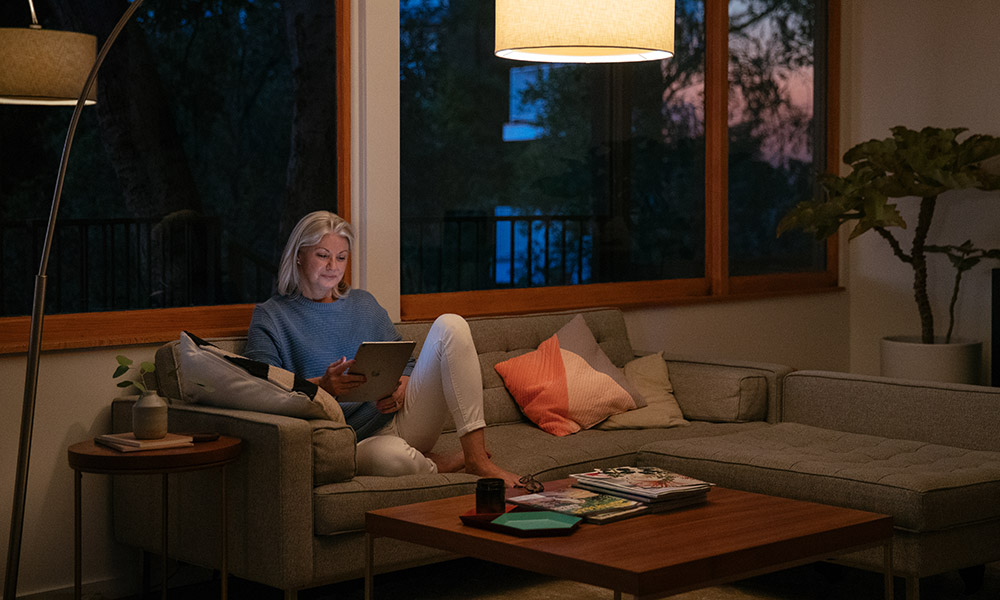 You've decided to take on a home improvement project, but you don't know where to start. We've got you covered with a list of helpful resources to help you do your own home improvement or find trusted professionals to do it for you.
Binge-worthy home improvement YouTube channels
Home improvement focused YouTube channels are beneficial for DIY projects because they show step-by-step instructions. No need to read through confusing instructions, just sit back and watch how its done.
HouseImprovements
The HouseImprovements channel is designed for DIY-ers of all skill levels. Shannon, a veteran of the construction industry after 25 years, breaks down everything so it's easy to understand and follow. Whether you want to build a shed or simply patch drywall, HouseImprovements has the video for you.
This Old House
This home improvement brand's channel is full of tutorial videos for everything from hanging a kitchen wall cabinet to installing a rain gutter and mulching a garden bed. The cast of This Old House is a powerhouse of DIY knowledge, and their videos are an easy way to learn how to do just about anything.
Matt Risinger
Matt Risinger is a builder who uses his videos to teach people how to construct homes. His YouTube channel covers topics like insulating an old house, installing a sliding glass door, or more involved projects like framing a staircase. His easy-to-follow videos make this channel a great choice for DIY-ers.
Essential Craftsman
Scott Wadsworth proves to be the "essential craftsman" on his YouTube channel. His videos focus on carpentry, general construction, and safety tips. He also chronicles in detail how to build a house from the ground-up. As his channel states, Scott shares his "knowledge that is gained through experience," so you know he is the real deal.