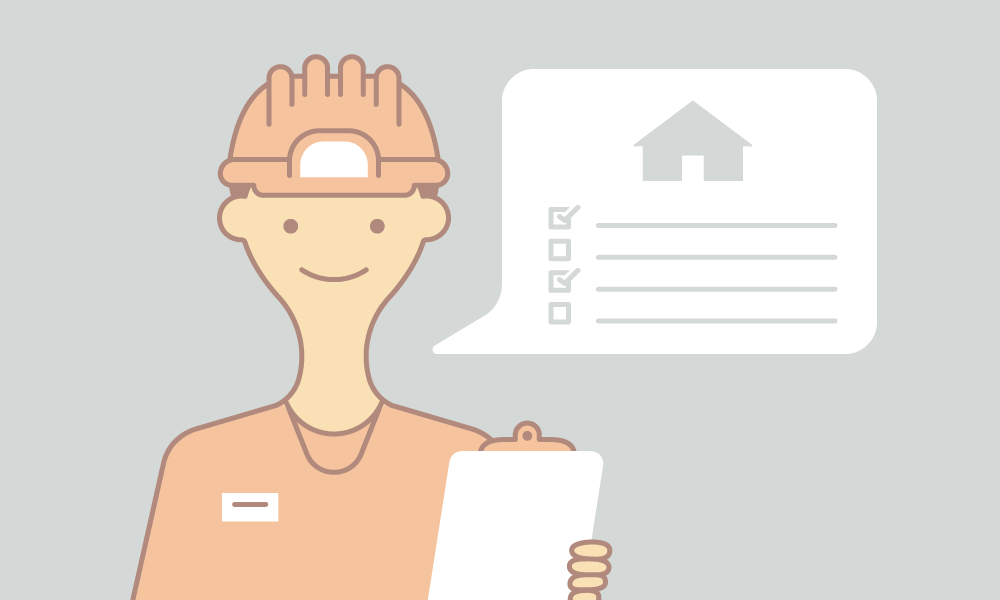 Whether you're putting in new flooring, remodeling your kitchen, or redoing your entire home, a remodel takes considerable time, money, and planning.
There are many aspects to consider before jumping into a home remodeling project such as:
Setting a realistic timeline for your project.
Analyzing how your remodel will affect your family and how each family member will handle it.
Establishing a budget.
Obtaining permits and permissions from your city or HOA.
Take our brief assessment to determine how ready you are to tackle a home renovation:
Feel confident and prepared for your home renovation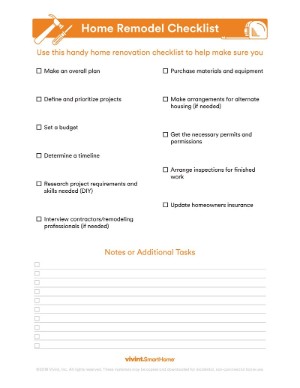 Download our free printable home renovation checklist to help you prepare for your home renovation.
Discover common renovation tasks.
Don't be caught off guard by surprises.
Track your progress.