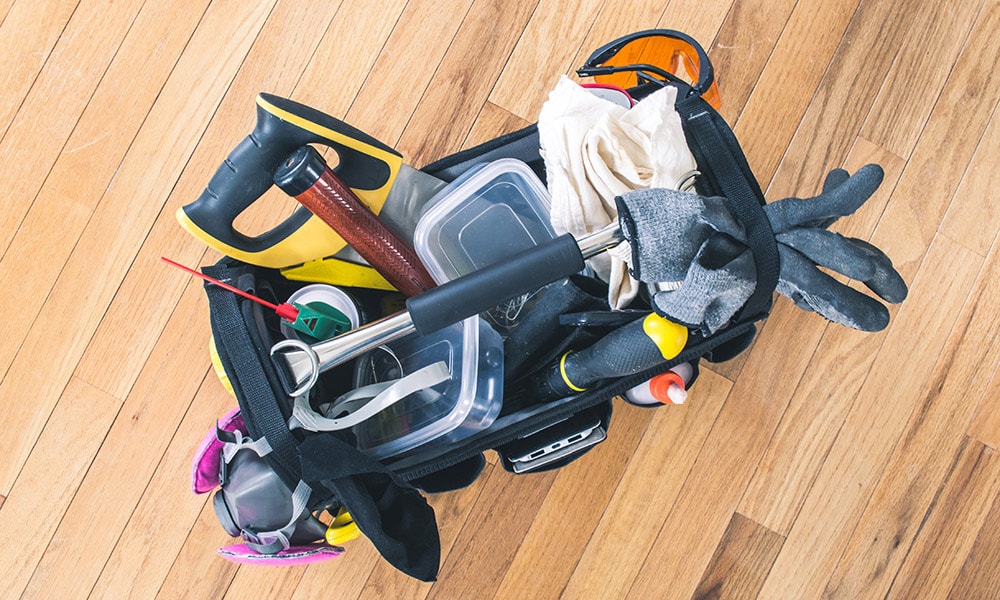 You've been planning and saving for years, and the time has finally come—your home remodel is about to start.
Home renovations are exciting, but let's be honest. They can also be a bit challenging and even inconvenient, depending on the extent of your renovations and the timeframe estimated by your contractor or remodeling team.
Knowing what to expect can help alleviate some of the stress that tends to come during a major remodel or renovation. Check out some of the most common things to prepare for:
Clutter and dust
During a major remodel, your home becomes a literal construction zone. If you're not living at home during the renovation, you won't deal with the day-to-day inconvenience of construction. If you are, however, be prepared to expect some construction-related clutter.
Most professionals make an effort to keep the space safe and picked up after each day. However, you'll still see tools, stacks of materials, ladders, tarps, and other construction odds and ends in your home or yard.
Another thing to expect is dust. Most contractors use a type of heavy plastic to act as a barrier between the construction and the rest of the house. Even with this protection, you may get used to seeing a thin layer of dust around the house.