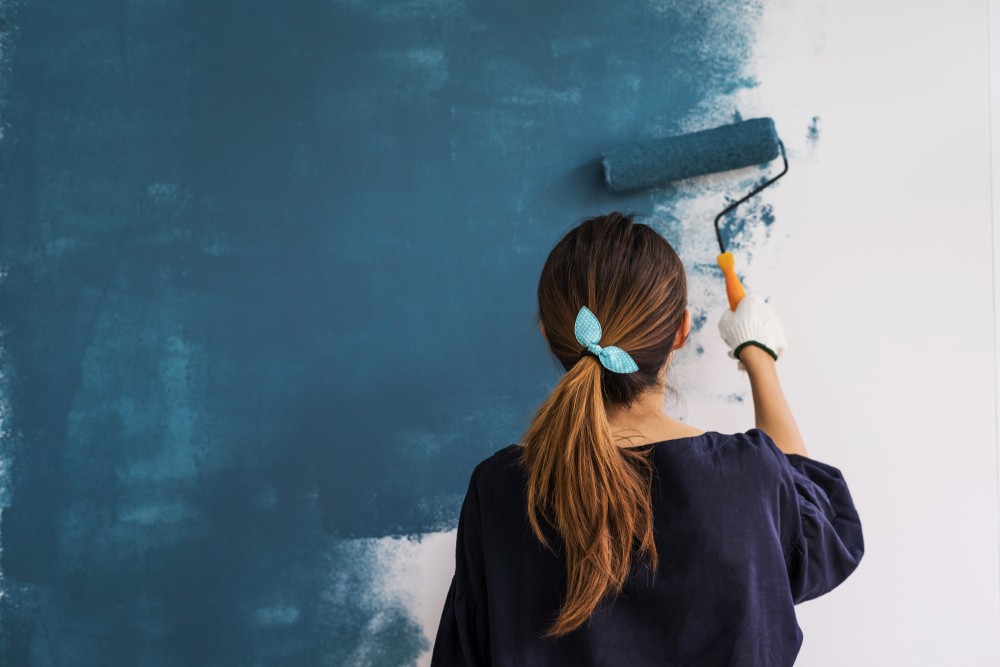 Americans love their weekends. No matter the time of year, the weekend is a great opportunity to spend some extra time with family, take a mini vacation, or get some cleaning done around the house.
Weekends are the also perfect time for home improvements.
57% of homeowners feel their home is a work in progress. With that in mind, it's no surprise that the do-it-yourself market is booming—in a two-year period, Americans tackled more than 113 million DIY projects.
While there are plenty of reasons to DIY (saving money and putting creative skills to work are two of the primary motivations), home improvements can take a lot of time and effort. And sometimes, you may find you've taken on more than you can handle (in one survey, 43% of homeowners admitted to trying a home improvement project that didn't turn out as expected).
The best way to get started on DIY, save money, and even minimize potentially expensive mishaps is to start small—and what better time to complete a home improvement project than the weekend?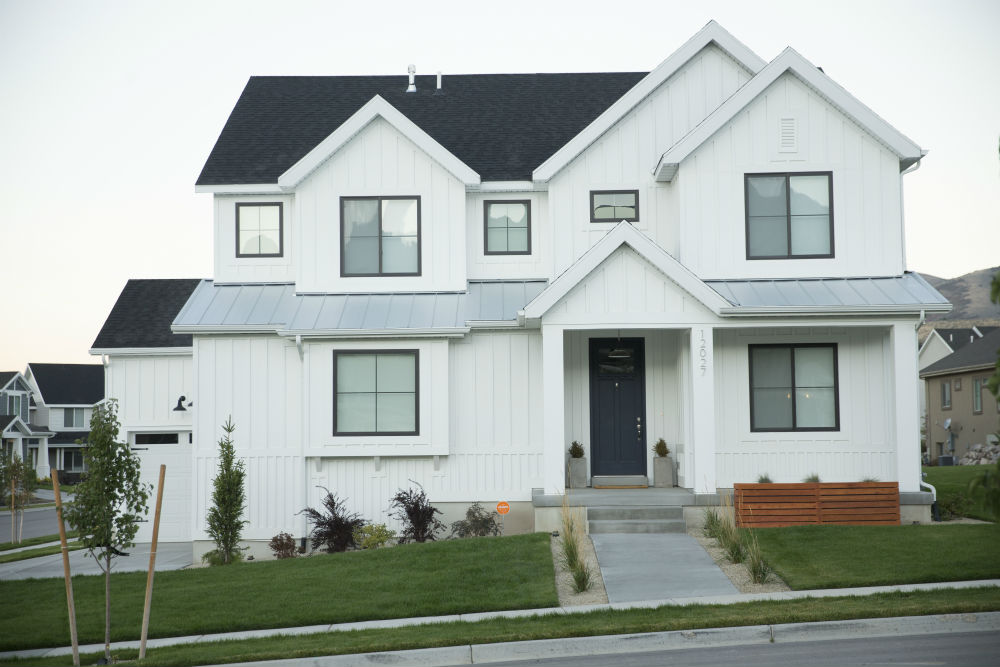 Easy home improvement projects for the weekend
Taking a weekend instead of a couple evenings to do some simple projects around the house provides a number of benefits, including:
You'll have extra time. DIY projects always seem to take longer than anticipated. An extra few day to get things done means fewer unfinished projects around the house at a given time.
You'll save money. Going the DIY versus professional route for home improvement projects almost always saves money. In fact, one survey found the median DIY cost for a project was $1,500, versus $5,500 for the same project from a professional. (But many, many projects can be done for far less!)
You'll control the schedule. Most pros give themselves the weekend off, too. When you DIY over the weekend, you'll know the project will get completed on your timeline.
So you're ready to get started—but what should you do? These are some of the easiest home improvement projects for a weekend:
Increase your curb appeal. First impressions are a big deal, so anything you can do to increase your curb appeal will pay you back in the long run.
Paint an area. Interior painting is by far the most popular DIY project—it's simple, inexpensive, and can make a drastic improvement in your home's look and feel.
Update fixtures. Replacing outdated plumbing fixtures, doorknobs, and light fixtures is another way to improve your home that requires very little technical know-how.
Replace your front door. If you want to get a real return on your investment, replace your front door. It's consistently shown to bring the greatest ROI of any home improvement project.
Whatever you decide to do, make sure it fits within your home improvement budget.
Best DIY improvements for the weekend
You've only got two and a half days. With that in mind, you can start narrowing down projects. Here are some things to keep in mind as you prepare:
Time restraints. Obviously, you're not going to be able to remodel your entire kitchen yourself in one weekend, but you might be able to repaint your cabinets or install a kitchen island.
Goal. Your motivation for the project is also important. If you want to get your home ready to sell, choose a project that gives you a high return on investment. If you want to update your home to your personal style, look for projects that can add pizazz, like painting or new landscaping.
Skill level. Thanks (or maybe no thanks) to the very popular DIY shows, some projects look much easier than they really are. Certain things, like structural changes or electrical and plumbing work, are best left to the pros.