A quality home security system can help you keep tabs on your home and make intruders think twice about entering your home. Smart home security systems even have functionality that allows smart devices to work together using Wi-Fi or Z-Wave technology.
A home security system is made up of a collection of security devices, like cameras, motion sensors, and alarms. There are so many security devices available on the market that your combination choices are virtually limitless.
Some homeowners choose their own smart devices and DIY (do-it-yourself) their home security system installation. Others rely on a trusted home security company to design, build, and install a system that meets all their particular needs.
If you're trying to decide whether to DIY your system installation, this guide is for you. We'll break down the pros and cons of DIY home security system installation.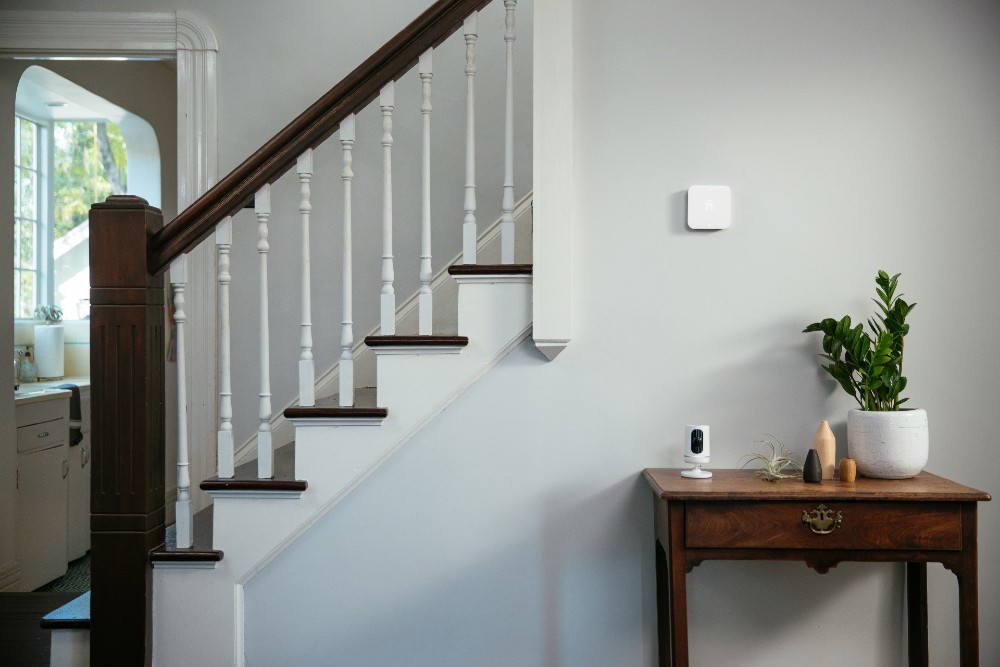 Can you install a home security system yourself?
Technically, it's possible to install your own home security devices, but it can be a big challenge depending on your needs. It can be even more difficult if you have a big house with intricate security demands.
You'll need to identify your security needs and select the right devices to fulfill them. If you want your security system to be "smart," you may need to do some research to choose devices that have compatibility with each other. You can make this step easier by purchasing a home security kit designed for DIY installation, but it may not have all the right security tools for your specific needs.
Even if you buy a DIY security system starter kit, you'll still need to mount your security equipment where it will give you the maximum amount of protection. Avoid placing security devices in spots that will make them ineffective.
For example, a sensor that uses passive infrared (heat-sensing) motion detection technology can get disoriented by direct sunlight when it's placed close to a window. However, dedicated window sensors can activate your home alarm when an intruder tries to open your window.
If you're building a smart security system, you'll need to connect your devices to a central base station using Wi-Fi or Z-Wave technology so they can communicate with each other.
There's a reason many security companies like Vivint offer professional installation for their security systems. Installing your own security system can be time-consuming, complicated, and risky (especially if you have to install things like home security cameras or smart lights in high places).