From porch pirates to burglars, property crimes are on the rise. To secure their homes, many homeowners use security cameras to provide safety and peace of mind. But deciding on a security camera system is a big decision.
To help you find the best system for your home, we've created this security camera system buying guide. We'll show you how home security systems work and what to consider before buying a home security camera.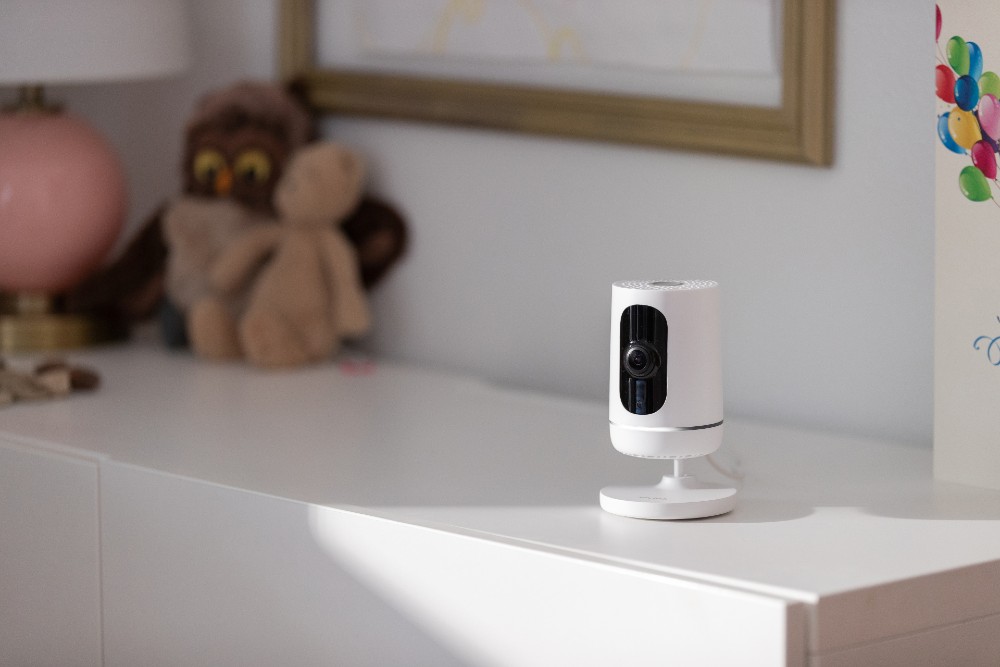 How do home security camera systems work?
Security cameras are an integral part of an effective home security system. Video surveillance devices like security cameras allow you to check on your home and receive notifications of suspicious activity, including burglars hanging around your home.
Security cameras connect to a central security system hub, either with or without the use of wires. Cameras and other security components are all monitored through the central hub. Homeowners can view activity and control system settings using a wall panel, secure website, or mobile app.