Video camera doorbells, also known as smart doorbells, are one of the most popular smart home devices available today — not only are they convenient, but they help protect your home and make it a safer place overall.
One of the best things about video doorbells is the ability to monitor them remotely, keeping you connected to your home at all times.
Read on to learn more about doorbell cameras, how you can monitor them from home or away, and why they make a great addition to your smart home.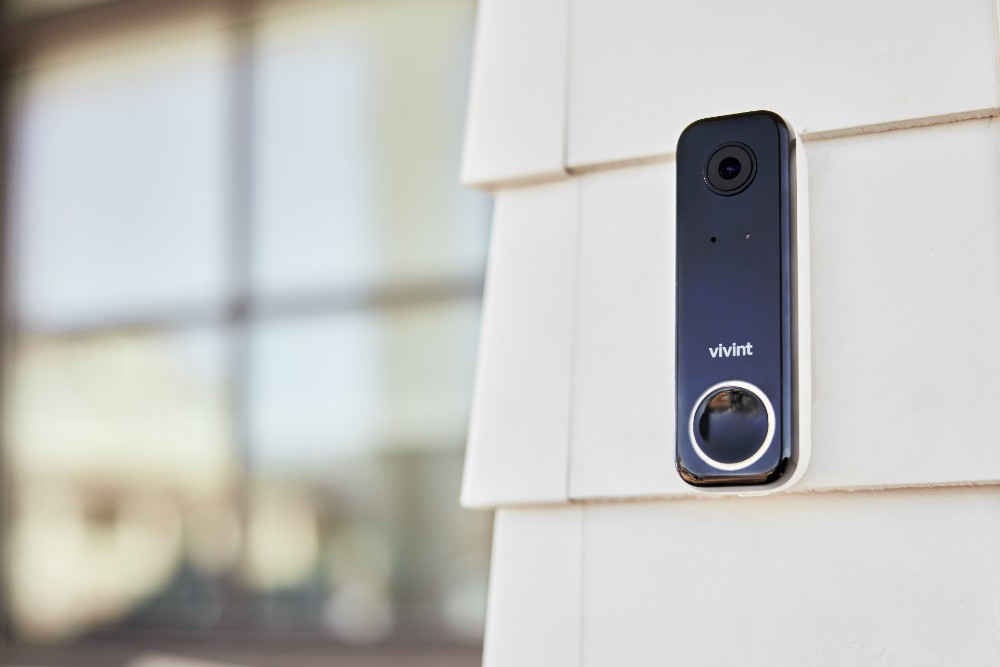 Doorbell camera basics
Smart doorbell cameras, or video doorbells, replace existing doorbells and peepholes. They can be either hardwired or battery-powered and function as both a security camera and a doorbell.
How a video doorbell works is pretty simple. When a visitor rings the doorbell, the device records a video of them and sends an alert to the homeowner's smartphone, tablet, or smart home panel via a mobile app. The homeowner can then view the video footage in real-time and communicate with the visitor through the app without needing to physically answer the door.
Doorbell cameras have one-way video feeds, so only the homeowner can view video — the person at the door does not see the homeowner. Doorbell cameras do include two-way talk, so both visitor and homeowner are able to speak to each other.