Security cameras are an essential component of a comprehensive home security system. They allow you to monitor your property while you're not there and can help you protect your loved ones.
There are so many cameras to choose from, with many features and price points. You might even find security cameras online or in stores like Walmart or Best Buy for well under $50. Some of these cameras even have high-tech features like night vision and full HD video quality.
But should you buy a cheap security camera? If you're a budget-conscious consumer, this guide is for you. We'll explore the pros and cons of getting cheap home security cameras and point out what you should look for when considering a security camera purchase.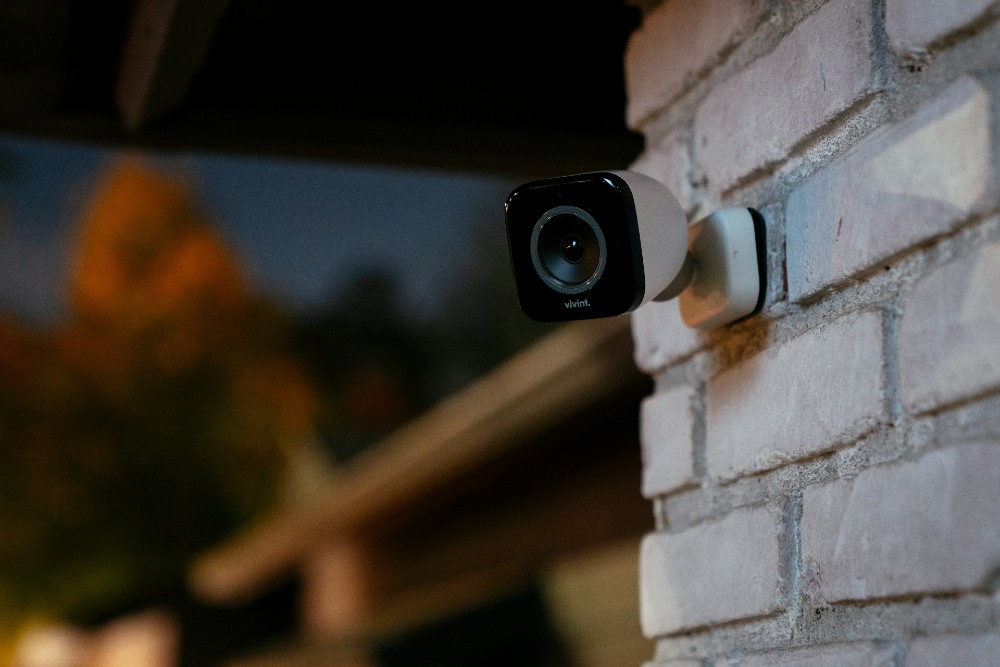 How are cheap security cameras different from other options?
Cheap cameras typically claim to have the same features as their premium counterparts, but these claims are often misleading. For example, even if the camera claims to shoot video in 1080p HD (full HD) resolution, its video clips may still appear blurry if the camera doesn't have high-caliber image sensors built in.
However, you may not need all the features that an ultra-premium camera might offer, and if you're on a tight budget you don't want to overpay for features you don't need. For example, some expensive security cameras offer color night vision. While color night vision can be cool, it's not vital because many cameras can shoot ultra-clear, black-and-white video recordings at night.