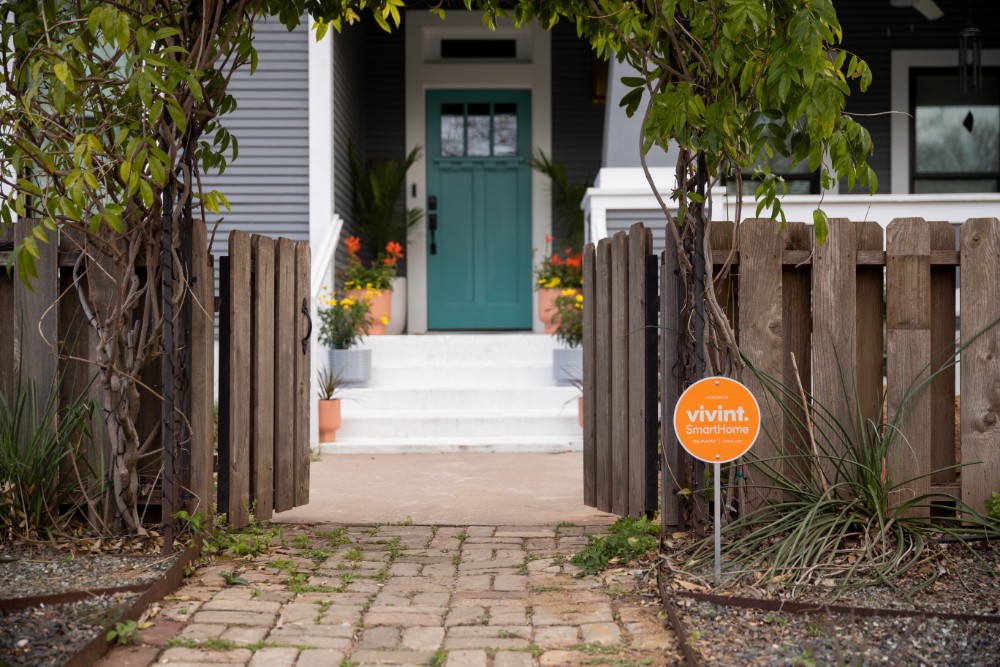 If there's one place you should feel completely safe, it's your home. But no matter where you live, threats to your home and personal safety exist, and they can take many forms.
Whether obvious or not-so-obvious, take a look at the various things that can threaten your home every day and how a Vivint system comes to your defense.
Protection against burglars
If you want a system that helps prevent a home invasion, a security system will do precisely that. Since most burglars are opportunists who want to get in and out quickly, the presence of a security system is often enough to scare them off completely.
A Vivint system goes the extra mile to protect your home from intruders with advanced devices and capabilities, such as: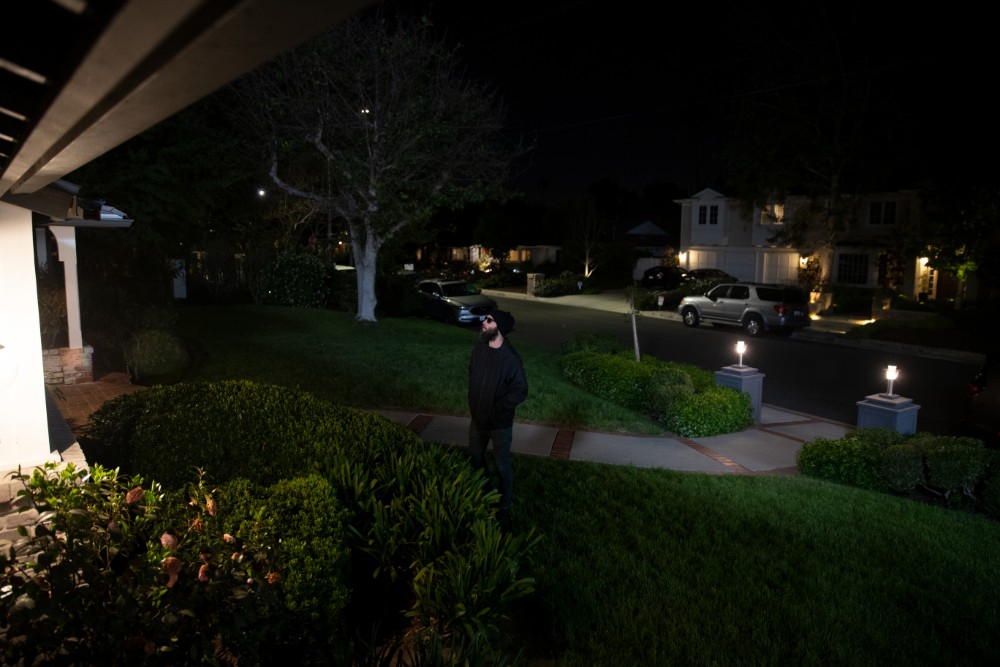 Protection beyond burglars
Protecting your home against intruders is important, but some of the most devastating threats aren't even caused by people—and they can't be prevented with a standalone security camera or two.
That's where a complete smart home system from Vivint comes in. Not only will it protect your home from intruders, but it also keeps you safe from other issues as well, including:
Carbon monoxide
Anything referred to as the "silent killer" is something to be taken seriously. Carbon monoxide is an odorless, tasteless gas responsible for more than 400 deaths and 50,000 emergency room visits each year. The scariest thing about it is that it's impossible to detect without a working carbon monoxide detector.
A Vivint system protects you against this silent killer with CO detectors that accurately monitor CO levels in your home, and then immediately alert you when levels reach an unhealthy level.