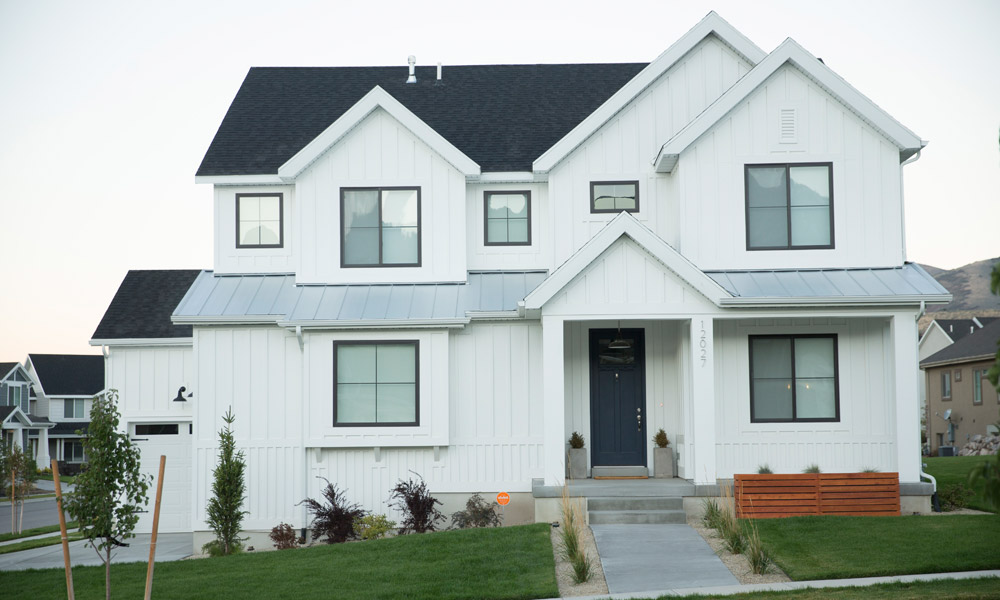 When it comes to finding the perfect home, many families are taking an "out with the old, in with the new" approach.
With more than 1.3 million new homes started in the past year, new homebuyers are snatching up brand new homes in neighborhoods or building custom homes to suit their needs.
According to a Trulia survey of more than 2000 people, modern features and the ability to customize your new home are the top two reasons people opt to purchase new construction over an existing home.
Adding smart home technology to your home is a perfect way to do both—it gives your home modern, convenient elements while allowing a level of personalization depending on your family's needs.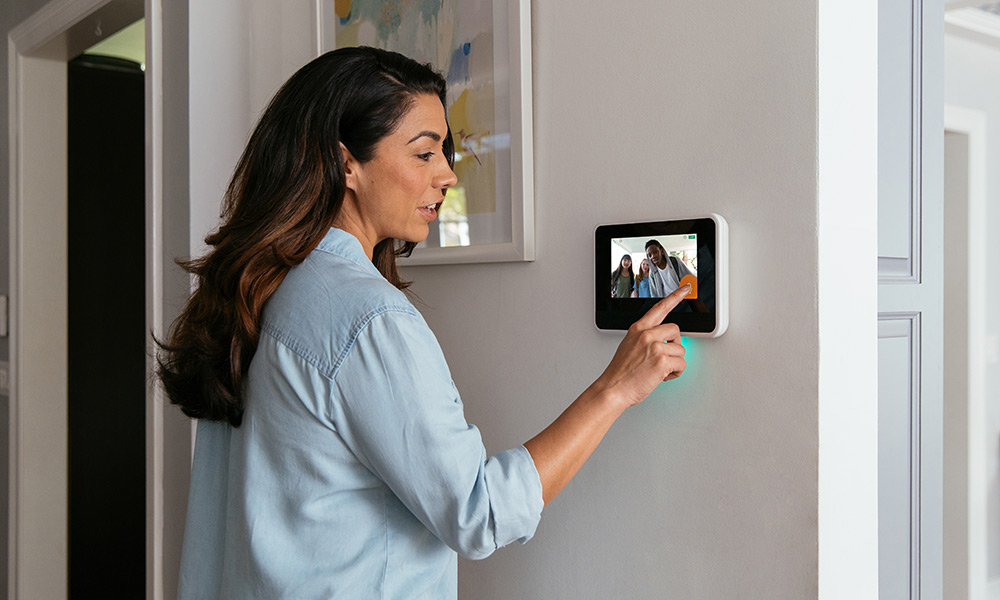 Why should I add smart home technology?
If you haven't given much thought to customizing your new home beyond countertops or flooring, consider some of the benefits that adding smart home technology will bring to your new construction:
Savings. Many smart home components have energy-saving features that not only conserve energy, but help you cut costs on your utility bills. More on that below.
Protect your investment. Although the price of new construction varies widely, homeowners spend on average more than $66,000 more on new construction than on existing homes. Smart homes often include security systems, which help you project your investment and its contents.
Improve your home's saleability. Smart home technology is in demand for both renters and buyers. If you ever decide to sell or rent your home as an investment property, the presence of smart home technology can help prevent it from sitting on the market; in one survey, 86 percent of millennials were willing to pay more for a place with home automation and smart features.