The adoption of smart home devices is on the rise, and it's easy to see why. From smart thermostats to automatic door locks and security cameras, smart devices offer convenience, efficiency, and peace of mind.
But with all the benefits of smart home devices comes the need for proper installation and setup — and that's where smart home wiring comes in.
In this guide, we'll look at the importance of smart home wiring and how you can smart-wire your home.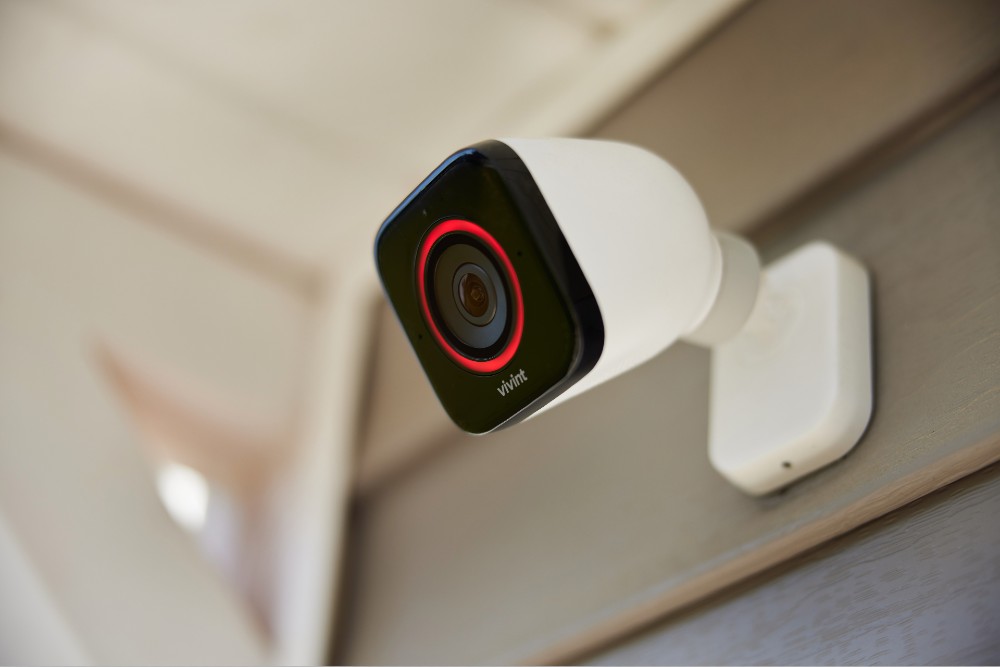 What is smart home wiring?
Think of smart home wiring as a road map connecting all your home's smart devices. It's the backbone of your entire smart home system, enabling your devices to communicate and work together seamlessly.
When properly set up, smart home wiring allows you to manage and control your smart devices through a central hub or mobile phone.