No matter where you live, the potential for a break-in or property damage exists. But keeping your home safe and secure doesn't have to be complicated; there are plenty of simple ways to secure your home to deter potential burglars or lurkers.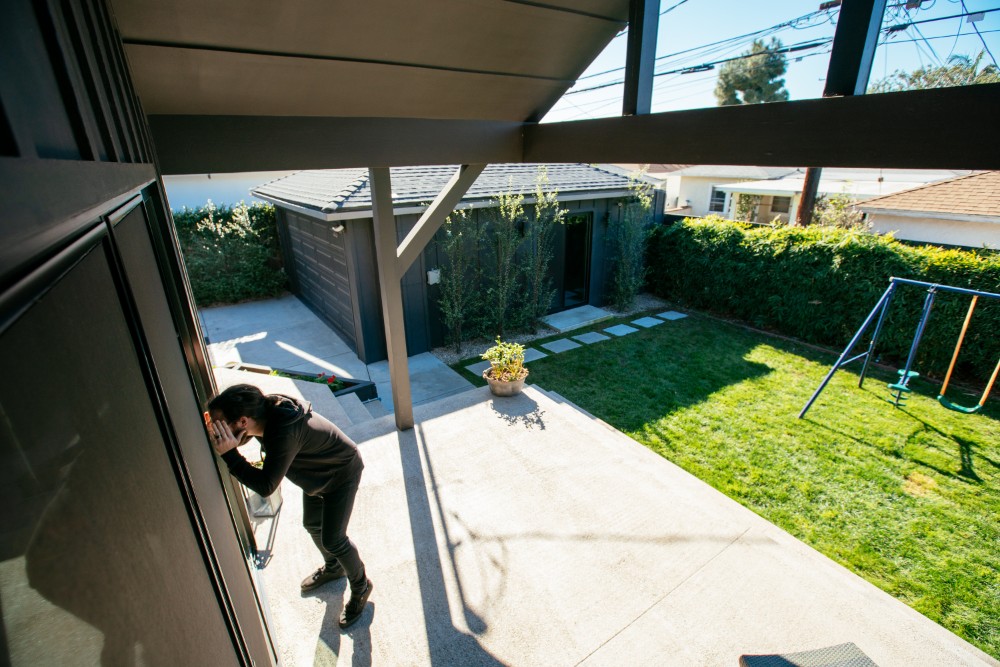 How to secure your home 
There are dozens of things you can do to help make your home more secure, but we'll focus on 10 of the most simple–and effective:
1. Get rid of your hide-a-key
In theory, a hidden key is a good idea. It helps prevent you and your family members from getting locked out of the house, saving the considerable effort and cost it might take to get back inside. However, it's also an easy invitation for criminals to easily break into your house, no matter how clever you think your hiding spot is. 
A better alternative is a smart door lock, which uses a code and keypad to unlock your door instead of a physical key. Many smart locks also let you unlock your door remotely via an app.