So you bought a new home. Congratulations! Whether you're a first-time homebuyer or a seasoned home buyer, you probably know the home buying process can be lengthy and even a bit stressful. After getting pre-approval, going to showings with your real estate agent, meeting with your mortgage lender, getting home inspection reports, and everything in between, finally moving into your new house is a welcome relief.
But moving in doesn't mean you're done just yet. New homeowners will want to make sure their new home is as safe and secure as possible.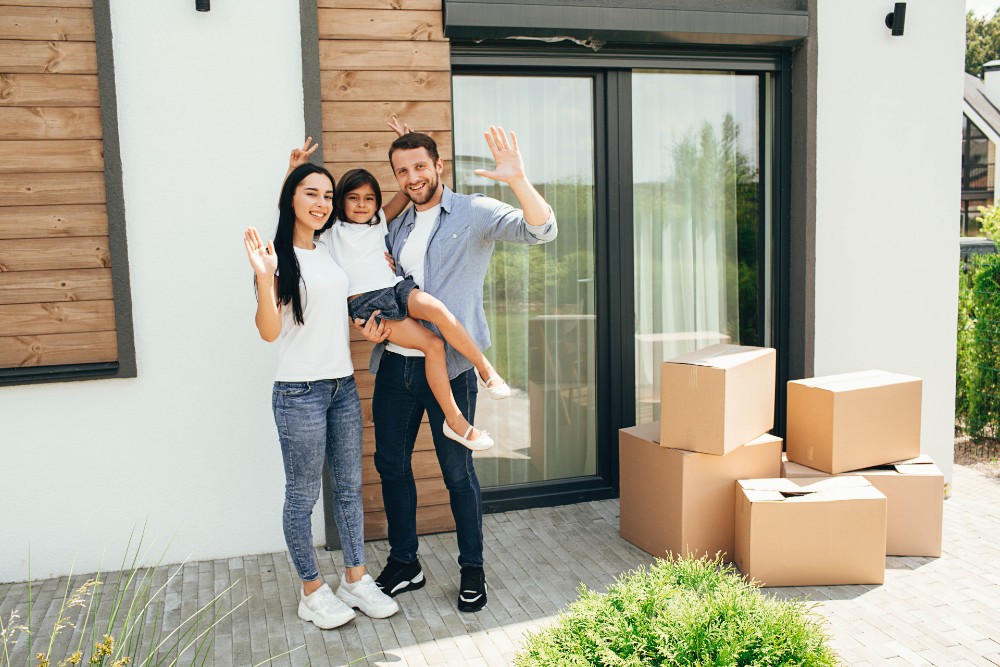 Top new home security tips for home buyers
These tips will show you the most common security vulnerabilities with new homeownership, and what you can do make sure your new dream home is safe:
1. Change locks
What's the absolute first thing you want to do when you move in to a new home? Change the locks! Whether your home is brand new construction or you purchased it from someone else, there are likely multiple sets of keys to your doors floating around, and you have no way of knowing who the previous homeowners gave spare keys to.
Many people focus on the front doors, but make sure you change the locks on all your exterior doors as well, including:
Door from your garage into your home
Patio and back doors
Service or side doors on the garage
Sheds or outbuildings
Walk-out basement doors
A smart lock makes securing your front door and changing your locks much easier. With smart locks, you can quickly lock or unlock your door via a code on a keypad or remotely with your smartphone. Because they eliminate the need for a physical key, changing your locks on a smart lock is easy as programming a new code.