Home sweet home—the place where we kick back and relax after a long day of work, cook our favorite meals, and create cherished memories with loved ones.
There's just something about being at home that makes us feel safe and content. But as much as we love our homes, it's important to remember that they require our attention to ensure they remain a safe haven for us and our families.
In this guide, we'll provide a comprehensive home security checklist that covers all the important aspects of home safety.
Read on to find out more.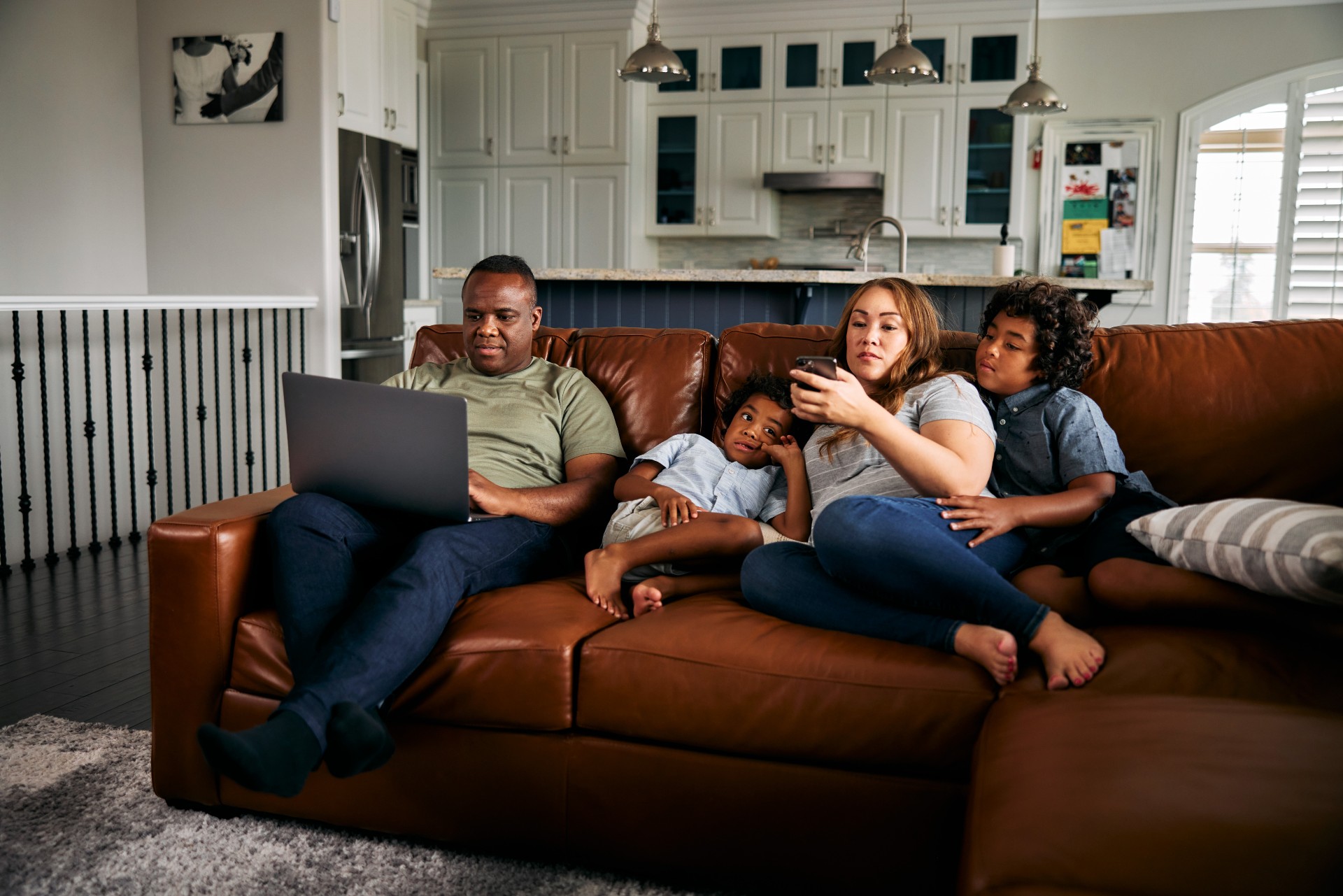 Home burglary statistics in the United States
Burglary trend figures are on the decline, though over 1 million home burglaries still happen annually in the U.S.
According to FBI Crime Data, an estimated 1.2 million burglary offenses occurred in 2019, resulting in an estimated $3.0 billion in property loss.
While that's not exactly settling news, being informed can help you take measures to protect your home.
One key factor is knowing when burglaries are most likely to occur. Most property crimes occur during daylight hours and during the summer season.
But that doesn't mean homeowners should let their guard down during other times of the year. Remember, burglars are on the lookout for easy targets (e.g., homes that appear unoccupied or have poor outdoor security measures in place).