Utah is home to several major landmarks, including the Great Salt Lake, Bonneville Salt Flats and Speedway, and Bryce Canyon National Park. Although much of the state showcases amazing red rock terrain, there are snow-capped mountains and pinyon-juniper forests here, too. Many people consider Utah one of the best states to live in because of its high happiness rankings, booming economy, and opportunities for outdoor recreation.
Utah has a crime rate of 24.96 per 1,000 residents. You have a 1 in 383 chance of being a victim or violent crime. Assaults and robberies are the most common violent crimes. About 98 murders and 5,300 assaults occur here each year. Theft is the most common property crime in Utah with over 50,000 cases, compared to 12,090 motor vehicle thefts and 7,562 burglaries. Plenty of Utah cities are significantly safer than the state average, but a few areas have higher crime rates.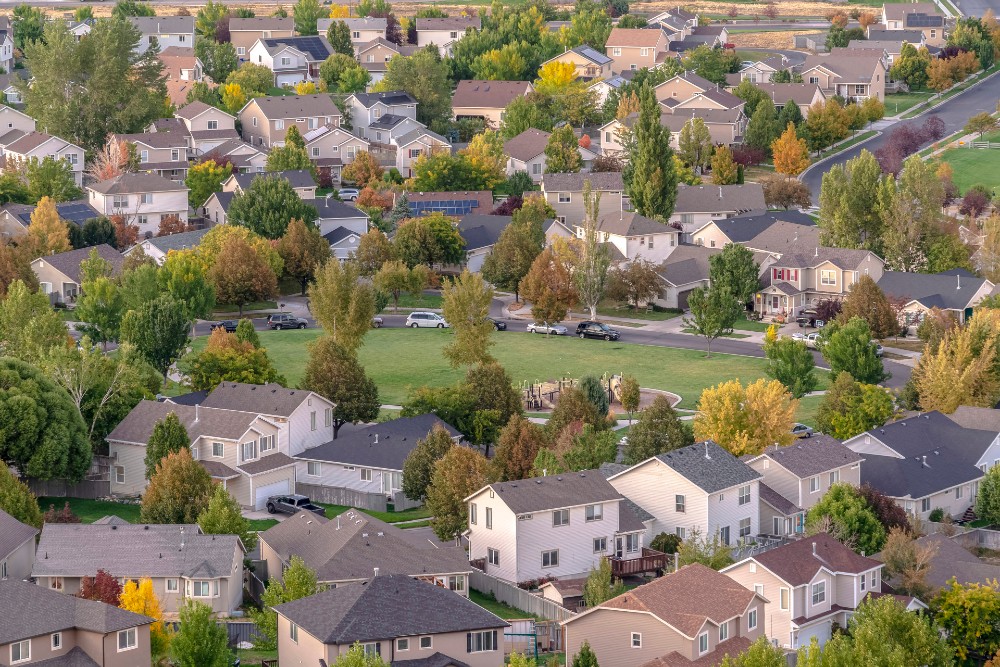 What city in Utah has the highest crime rate?
South Salt Lake, a city of 25,000 in the Salt Lake City metropolitan area, has the highest crime rate in Utah with about 800 violent crimes and one homicide occurring each year.
Utah property crimes are the highest in South Salt Lake too, with more than 7,000 incidents per 100,000 people each year. However, the crime rate has decreased since 2007. The chance of becoming a victim of a property crime in South Salt Lake is 1 in 14, which is significantly higher than the 1 in 45 rate for the state as a whole.