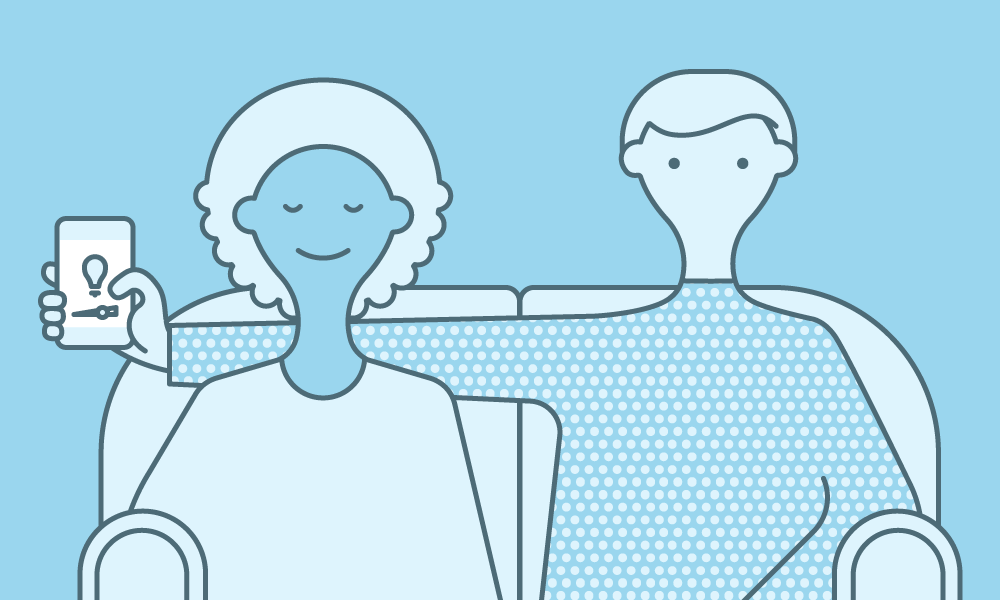 Valentine's Day is right around the corner, and whether you plan on staying in or going out, one thing's for sure—you've got to set the right mood.
Even little things can make or break the mood while you're in the house or out on the town. But don't worry. Here are a few ways to combat potential mood killers and make sure your Valentine's Day is an all-around success.
Mood Killer: The silence is deafening
If you were to ask 20 different people to picture their ideal romantic evening, you'd probably get 20 different answers. One thing, however, is almost sure to be in every response—music.
Awkward silences and outside noises can be distracting, not to mention a mood killer. If there's one thing you absolutely need to set the mood on Valentine's Day, it's the right music.
Mood Fixer: The smart speaker
Don't worry about making a playlist or interrupting your evening to adjust the music. Smart speakers will act as your personal DJ. So whether you want soft background music or a beat you can dance to, all you have to do is tell your Amazon Echo or Google Home.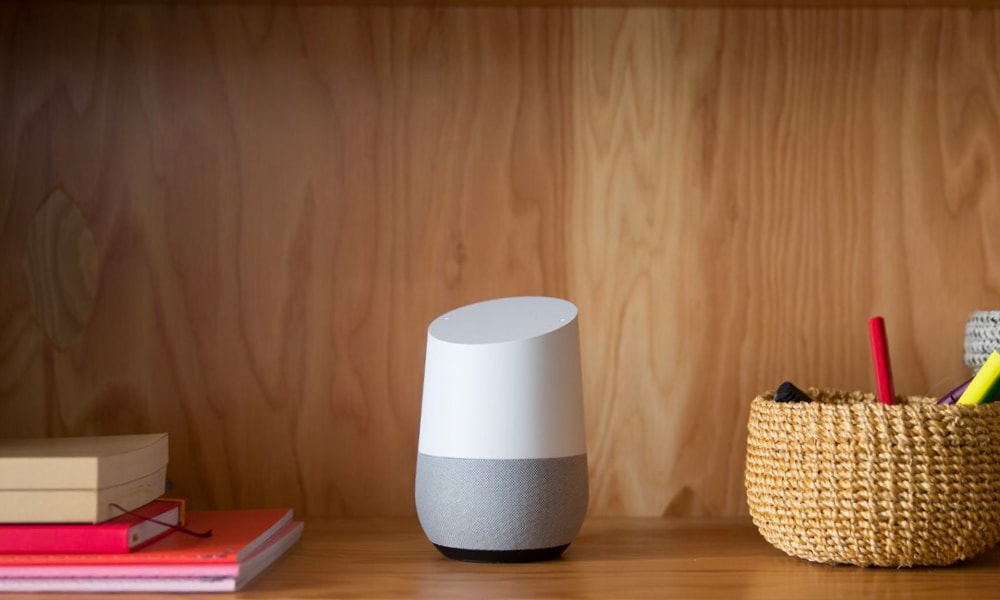 When planning your evening, don't forget to make sure you brush up on how to set up Spotify on your Google Home.