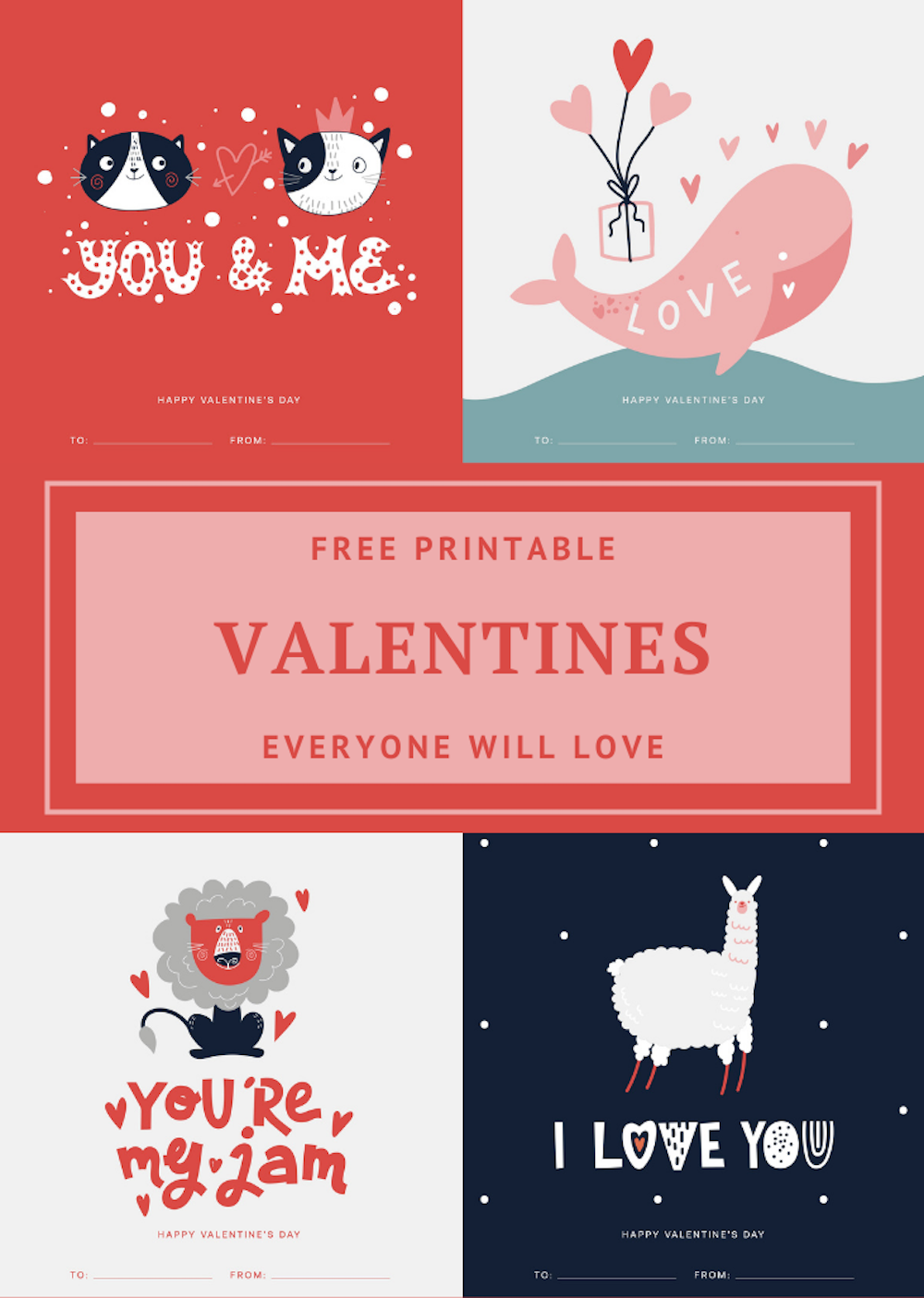 Long before declarations of love on social media, flower deliveries, and singing telegrams, there was but one way to send a message to a loved one on Valentine's Day. Of course, we're talking about the one, the only, the original—the Valentine's Day card.
Valentine's Day has its roots in early Rome when a priest named St. Valentine is said to have performed marriages for couples during a time of marriage-prohibition. Later, Valentine's Day was designated as February 14, and written Valentine greetings began to circulate as early as the 1400s. Exchanging handwritten Valentine cards increased in popularity in the 18th century with as many as 145 million Valentine's Day cards being sent each year according to the Greeting Card Association.
Whether you're looking to exchange Valentine's cards in your classroom or give a card to someone special in your life, Vivint has you covered with free printable Valentine's Day card templates.