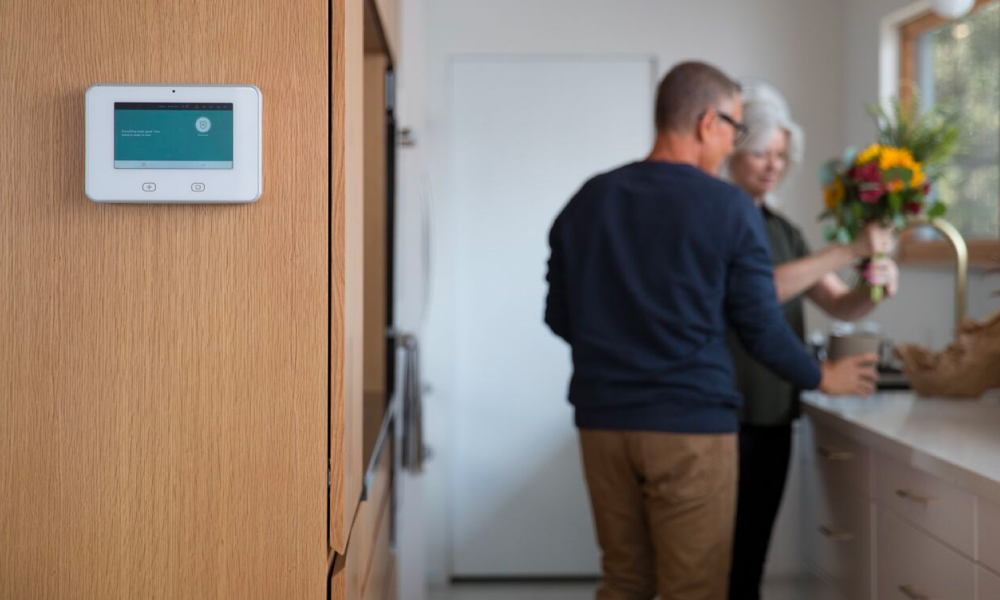 Were you that child who had to teach your parents how to record your favorite TV shows with the family VHS? Or explain the ins and outs of using a DVD player—"No, you don't have to rewind it." Then chances are your parents could use your help understanding today's smart home technology.
Having the "talk" with your parents
Your parents more than likely own a cell phone. But they may not quite grasp, what exactly makes it smart. The same could be said about smart home technology. Home alarm systems and home security probably make sense to your baby boomer parents. But throw the word smart into the mix and you've lost them.
So, what is a smart home? How do you explain to your parents what makes a smart home, smart?
Before we get started, let's lay a few ground rules that will facilitate a successful and productive technology conversation with your parents:
Always talk to them on their (technology) level. Discuss concepts most relevant for them.
Keep it simple. Use terms and language with which they're familiar.
Be patient. Smart homes weren't created in a day. Don't expect your parents to grasp it all in one conversation.
With a good discussion, however, the basics are well within their reach. Just remember to work at their pace, not yours.
A quick introduction to smart home automation
Smart home may be a relatively new term. But controlling and automating function in and around the home is not a new concept.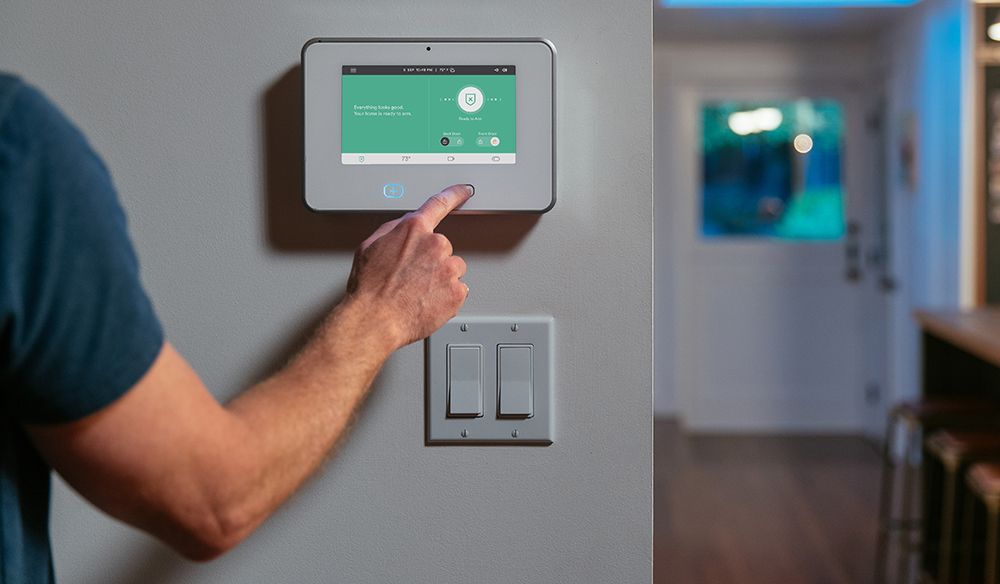 The idea of having our homes think and complete tasks for us has been entertained over the last century to varying degrees. Your parents probably even caught an early glimpse of the promise of a smart home while watching The Jetsons.
Maybe your parents remember as children hearing talk of the home of the future – or even explored the Monsanto House of the Feature at Disneyland –– where the home "thinks" and completes tasks traditionally performed by humans.
Consider this: Aspects of our homes have been automated for decades—a remote control to open and close the garage door, for example, or simply flipping a switch to turn on the lights.
What's changed? How does a smart home work in today's world of Wi-Fi, internet and Bluetooth?