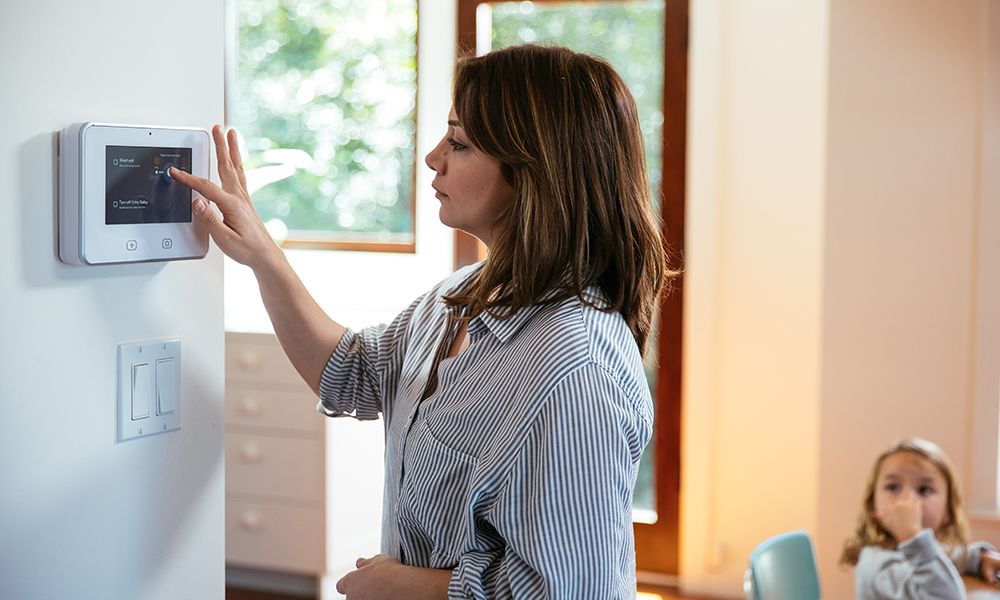 As a leader in smart home technology, a common question we get is what is a smart home? With a myriad of so-called smart devices on the market, it may be confusing as to what smart homes (or smart houses) really are.
What is a smart home?
Let's start with a smart home definition: a smart home is a home where important elements — from heating and cooling, locks, lights, security, and more — are all connected into one digital experience that can be accessed and controlled from anywhere in the world.
Smart house technology is more than a collection of home devices or simple home automation. Those are elements of smart houses, but a smart home lets you interact with your home in a number of ways to put you in control and improve your home experience.