Each year, more and more people flock to North Carolina to take advantage of a bustling economy, affordable cost of living, and tons to see and do. So many, in fact, that it's one of the top 10 fastest growing states in the country.
Whether you're a lifelong resident of North Carolina or a recent transplant, keeping your home safe and secure is probably a top priority. Read on to find out how to choose the best home security system for your North Carolina home.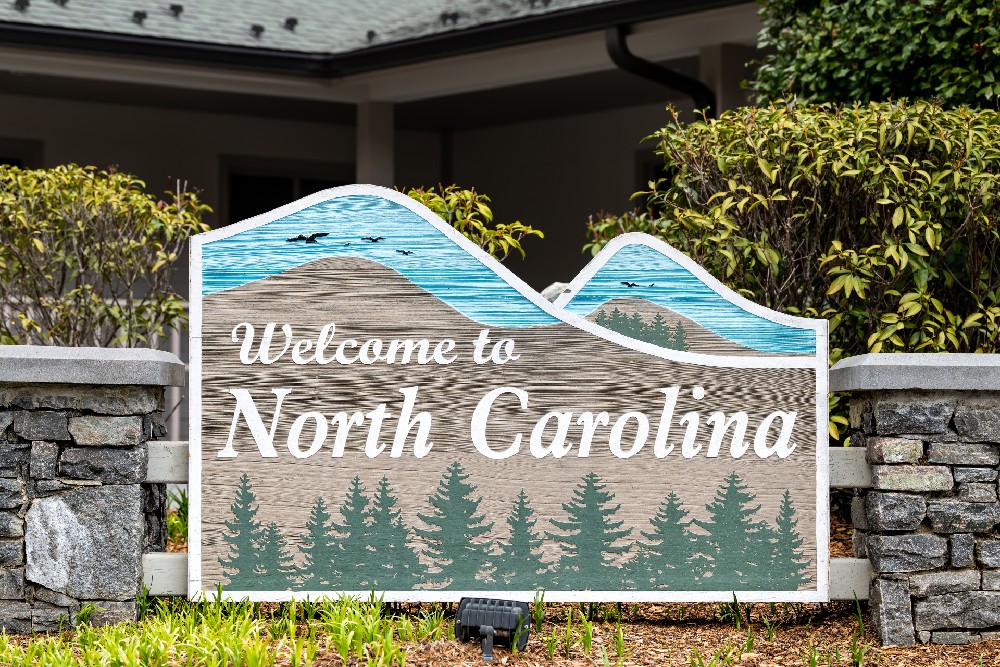 Home Security Systems for North Carolinians
If you're searching for home security in North Carolina, there's no shortage of options. With so many different devices and services, it's easy to get overwhelmed as you start to shop for a home security system. Most systems, however, should include the following:
Security sensors
A security sensor is one of the most basic—and important—parts of a security system, since they're what detect unauthorized access and trigger the alarm.
Most home security systems will include the following sensors:
Door and window sensors. These sensors are placed on your home's exterior doors and windows, sounding the alarm when the system is armed and a door or window is opened. If you don't want to set your alarm but want to know if anyone is coming or going, you can also set door sensors to play a chime and let you know if your doors open (a useful feature for parents!)
Motion sensors. Motion sensors are placed in high traffic areas of the home and trigger the alarm when they detect movement. This is helpful in the event an intruder breaks in through a second floor window that doesn't have a window sensor, ensuring the alarm will still go off when they walk in the motion sensor's field of view.
Glass break sensors. Some alarm systems only have sensors that are triggered when a door or window is opened, allowing intruders to break in through a window without sounding an alarm. Glass break sensors are an added layer of protection and detect the sound made from a window breaking, triggering the security system.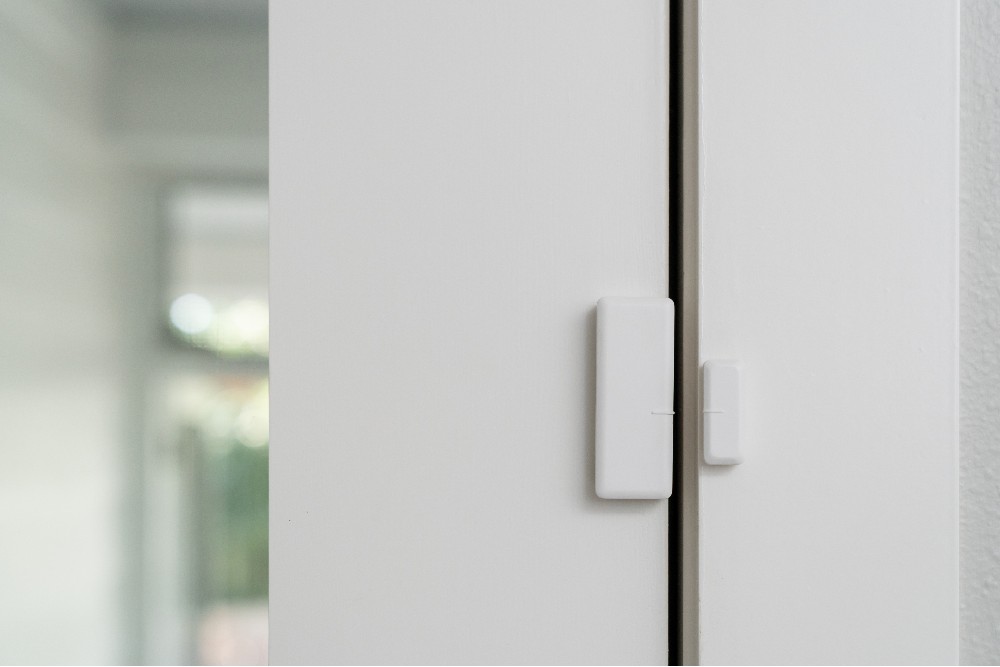 Safety alarms
People often automatically think of keeping out burglars or vandals when they think of security systems, but safety alarms are just as important as security sensors. Safety alarms alert you to fires, carbon monoxide, and medical emergencies. Safety alarms you need in your home include:
Smoke alarms. House fires are responsible for 77% of deaths by fire in North Carolina. Of those deaths, 3 out of 5 occur in homes without working smoke detectors. Smoke alarms that alert you to smoke and fire quickly and accurately can mean the difference between life and death.
Carbon monoxide detectors. Carbon monoxide is a lethal gas produced from fossil fuels like gasoline, wood, propane, and charcoal. It's particularly dangerous because it is odorless and colorless and will go undetected unless there's a working carbon monoxide detector in your home.
Water sensors. A leaking pipe or appliance may not be deadly like a fire or carbon monoxide poisoning, but it can be an expensive problem when left unchecked. In fact, the average home owner spends over $3,000 in water damage repair from leaks. They can also lead to mold, creating an unsafe environment. Water sensors placed near appliances or pipes prone to leaking can help alert you to moisture before leaks get out of hand.
Panic pendant. A panic pendant is a small pendant worn around the neck or on the wrist. When the person wearing it presses the button on the pendant, it alerts the system's monitoring center, which will send help. This device can be a lifesaver for the elderly, nonverbal, or anyone prone to falling.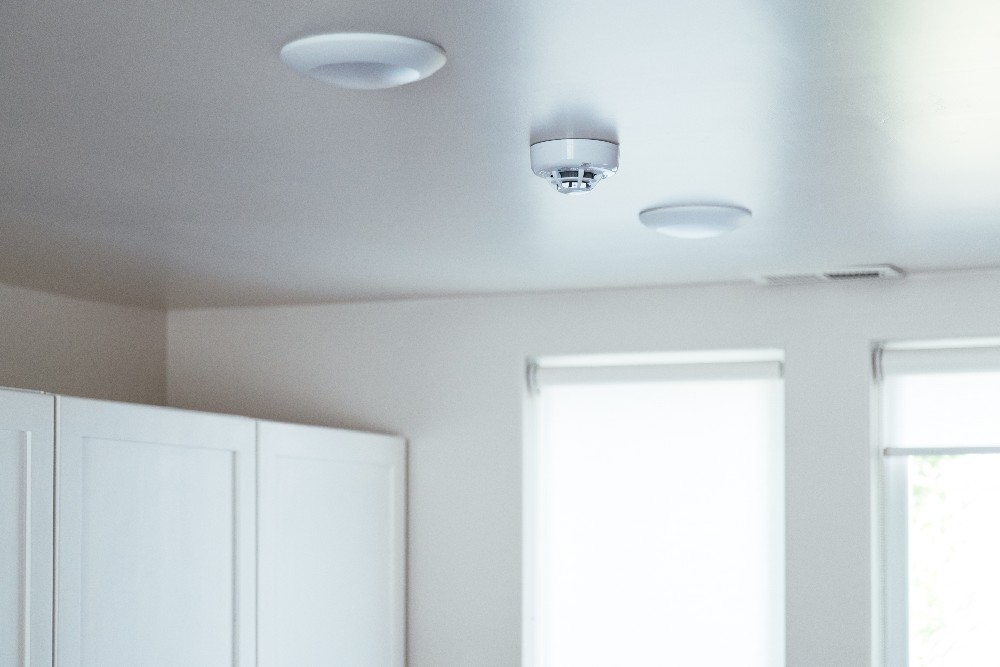 Monitoring services
One of the best things about a professional home security system is 24/7 monitoring services. When any one of your alarms are triggered, it immediately signals the monitoring center, who then contacts the homeowner. If there is an emergency, or if no one answers, the monitoring center will alert emergency services in your area.
There are plenty of DIY security systems on the market, and many of these do not include monitoring. These self-monitored systems mean you will have to call 911 yourself in an emergency. If you're not home, or you're in some way incapacitated, it will delay getting the help you need. A professionally monitored home security system, on the other hand, ensures police, fire, or medical personnel are there if you need them.