For many people living in North Carolina, it's a quiet state filled with peaceful neighborhoods and stunning nature. However, the state can also be a very dangerous place for some to live. Three North Carolina cities recently made the list of the top 45 cities with the fastest-growing murder rates.
These concerning statistics don't necessarily mean every person in North Carolina is at risk, but it pays to be aware. When you know what crime rates are like in your region, it's easier to take steps to protect yourself. Keep reading to learn all the details about what crime rates in North Carolina are like.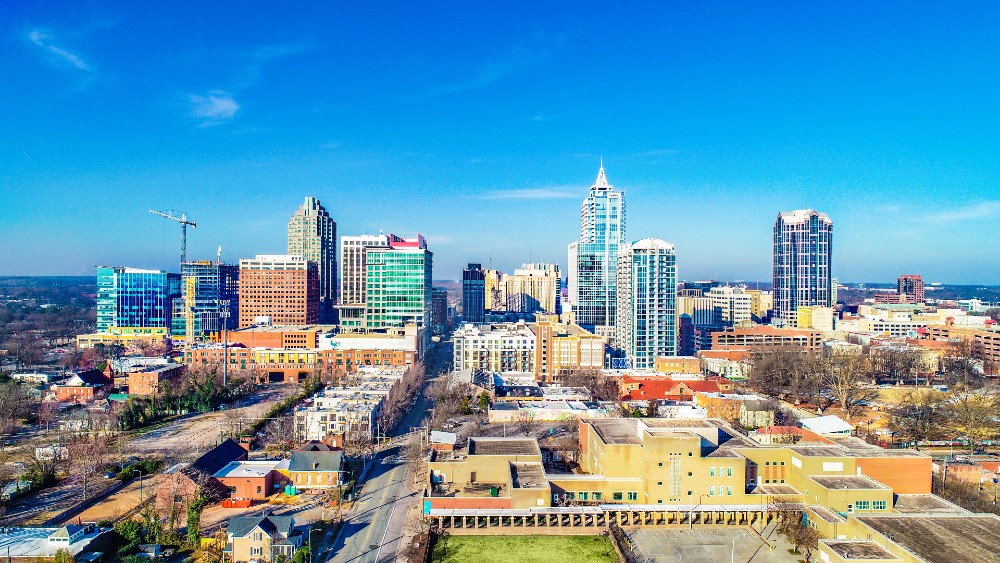 An overview of crime rates in North Carolina
What is the crime rate in North Carolina? Each year, North Carolina residents report roughly 281,000 crimes in total. When you take the number of people in North Carolina into account, the state has a crime rate of 26.71 crimes per 1,000 residents.
This rate is just slightly above national averages, so people in North Carolina are statistically a little more at risk than people in other parts of the United States. Overall, if you live in North Carolina, you have a 1 in 232 chance of being a victim of violent crime and a 1 in 45 chance of being a victim of property crime.
The safest and most dangerous parts of North Carolina
Different parts of North Carolina tend to have different crime rates, so the crime rate in Charlotte, North Carolina, might be vastly higher than the crime rate in Boone. The following are the cities with the lowest and highest crime rates in North Carolina.