Where you live has a direct impact on your quality of life, from affordability to economic stability to education. If you live in Massachusetts, you're lucky enough to live in the state that holds the top spot for best places to live in the country.
Massachusetts truly has something for everyone. It's rich in history, arts, and entertainment and is known for excellent schools and job opportunities.
Whether you already call Massachusetts home or are considering a move to the Bay State, keeping your home protected is a top priority. What better way to do that than with a home security system?
This guide will help you learn more about home security and automation and how to choose the best system for your home in Massachusetts.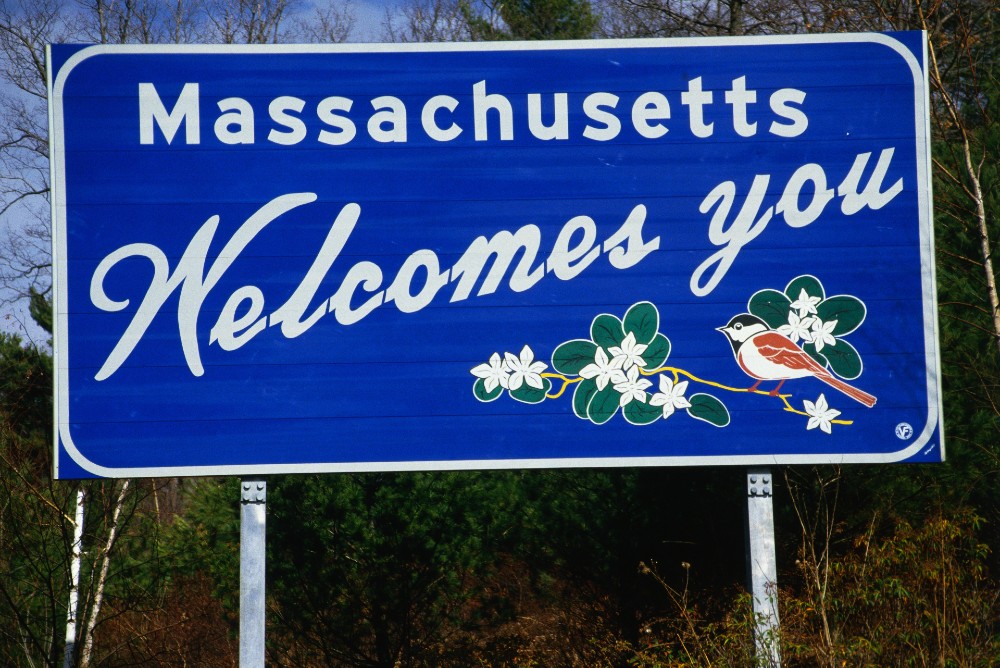 Home security systems for Massachusetts residents
There are hundreds of security devices on the market, so shopping for a comprehensive home security system can be a bit overwhelming.
The system you choose will depend on your budget and security needs, but all security systems should include equipment with security sensors and alarms: