If you are considering moving to Massachusetts, there are some things you need to know about the state and its biggest cities before you make your decision. Some of the most important things to know is the crime rate for the state and its cities. The Massachusetts crime rate is 33.57 per 1,000, which is higher than the nation's rate of 28.58 per 1,000. It has remained fairly consistent from 2018 to 2022 except for a noticeable increase in 2020.
There were 7,211 motor vehicle theft offenses in Massachusetts in 2022. This is low when you consider the state's population is estimated at 6,893,574. The arrest rate is also lower than you may have expected: 12.29 per 1,000 in 2022. However, this was a 3.02% increase from 2021.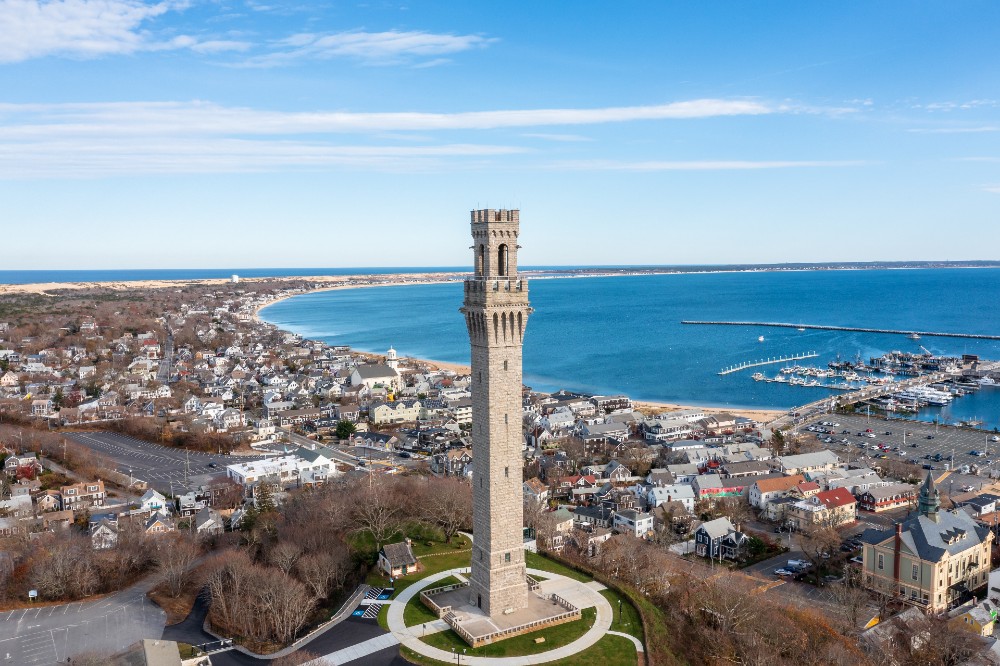 What is the crime rate in Boston?
Since Boston is the most populous city in Massachusetts (with about 650,706 residents within its city limits and nearly 5 million in its metro area) many people assume that it's the area of highest crime. The overall crime rate in Boston is 24.66 per 1,000, which is lower than both the state and national averages. Around 18.64 of these incidents are property crimes. Although Boston has a lower property crime rate than the national average, the violent crime rate is higher than the nation's average. Your chance of experiencing a violent crime in Boston is 1 in 166.
Worcester crime rate
Despite being the second most populated city in Massachusetts (with an estimated 205,319 residents) Worcester isn't among the most dangerous cities, either. The overall crime rate is 23.4 per 1,000, and the property crime rate is 17.51 per 1,000. The violent crime rate in Worcester is lower than in Boston but higher than the national rate. Although it's a big city, Worcester still has its small-town charm. Worcester preserves many of its historic buildings. The city also works on new building projects to use some of the latest architectural advancements. Many young professionals in Massachusetts choose Worcester as their home.