Key Takeaways
St. Louis, Missouri, is the most crime-ridden city in America, with the highest number of crimes per 100,000 residents; Cary, North Carolina, is the least.
Portland, Oregon, is the most crime-concerned city, with 5,595 mentions of crime on their subreddit per 10,000 users.
Aurora, Colorado, has seen a 140% increase in violent crimes since 2010.
Mobile, Alabama, has seen the largest decrease in violent crimes since 2010, with an 80% decrease.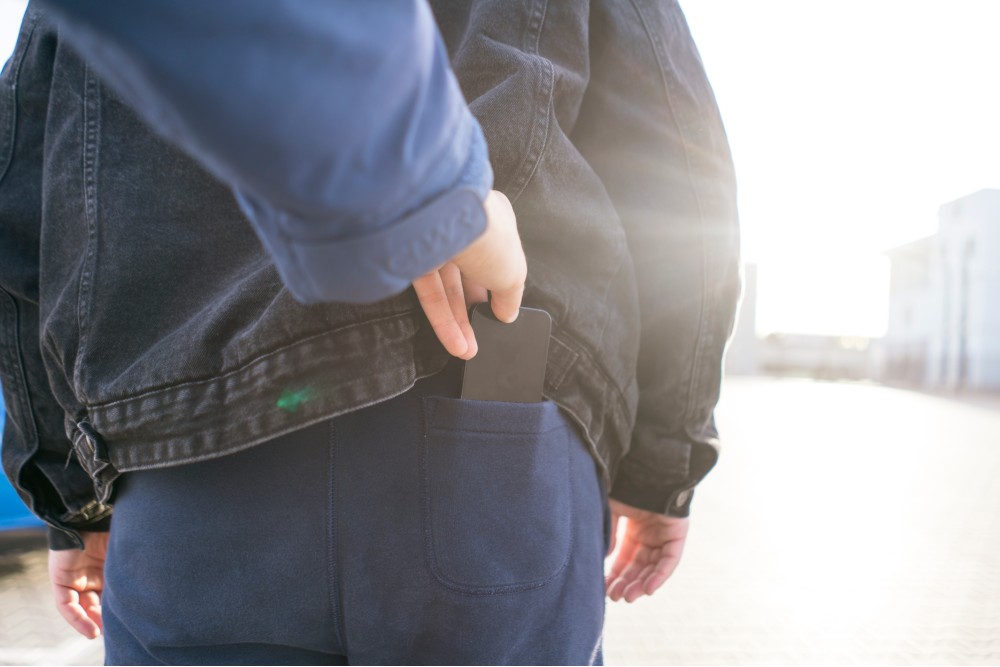 City living and crime
Crime rates tend to be higher in cities — that's just part of the price one pays for the perks of city life. City dwellers often turn to online communities to discuss and stay up to date on crime in their vicinity. But how accurate are their perceptions of crime compared to the actual crime rates? To find out, we compared the FBI's city-by-city crime data against the online discussions about crime within each city's Reddit forum (aka subreddit), cross-referencing to see how much of the chatter is justified and which parts are just noise.
The highest crime rates
Lots of cities have bad reputations, but do they all deserve it? First, let's look at which cities were actually hotspots for crime.