Massachusetts is known for its rich history, prestigious universities, and incredible scenery. If you are thinking about moving to the Bay State, there are several great areas that you could call home. There are bustling cosmopolitan cities like Boston, Worcester, and Springfield, and there are quiet rural communities like Leverett and Amhurst.
If you do decide to settle down in Massachusetts, you won't have to go very far to enjoy a great vacation. You'll be a drive away from visiting historic sites in Salem, skiing in the Berkshires, soaking up some sun in Martha's Vineyard, or enjoying the wonders of nature in one of the state's many national parks.
Let's take a closer look at some of the best cities in Massachusetts.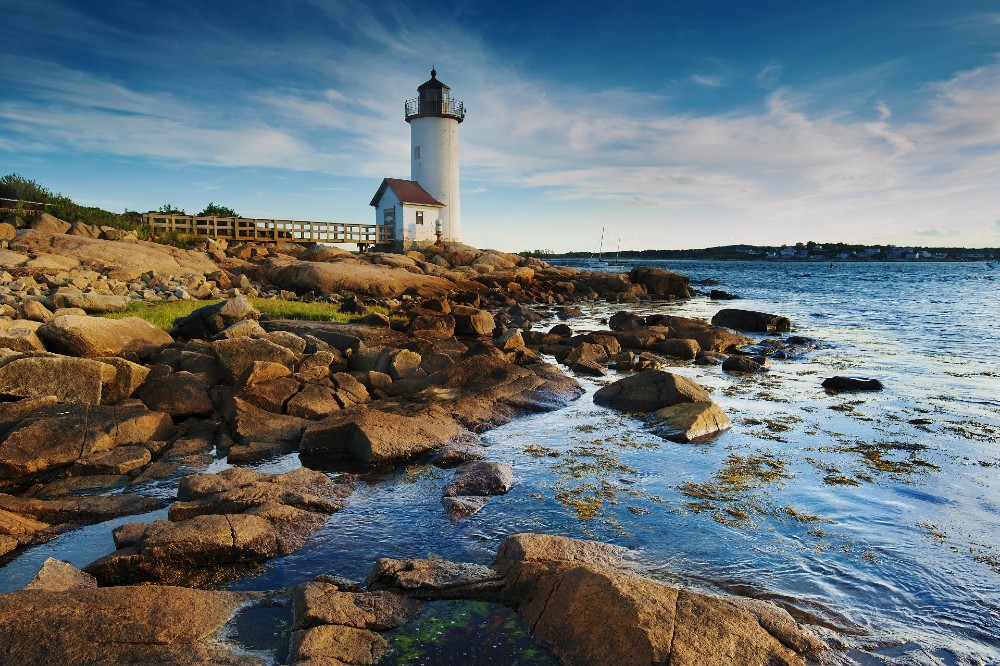 Boston
Boston is the largest city in Massachusetts and the state capital. Almost 700,000 people live in Boston, and they spend their days surrounded by both historic and modern architecture. Its cobbled streets are flanked by buildings predating the Revolutionary War and business districts with glass and steel office towers.
Boston is known for higher education, and with good reason: Harvard and MIT are located in nearby Cambridge. Boston College and Northeastern University are in the city itself. Boston is also one of the safest large cities in the United States.
Provincetown
Originally a fishing and whaling center, Provincetown is now known as one of America's most famous artist colonies. Provincetown is known for being tolerant, which is why the bucolic Cape Cod town has been a haven for poets, painters, and playwrights for more than a hundred years. There are dozens of eclectic shops, art galleries, and dining establishments on Commercial Street and amazing beaches within walking distance. You may not have to worry too much about crime if you decide to move to Provincetown because the town is extremely safe. According to the FBI, there were no violent crimes and only one robbery reported in Provincetown in 2022.