As the 11th most populated state in the United States, New Jersey is a great place to live. Not only is it conveniently close to New York City, but it's also known for its natural beauty and affordable homes. For many people, the hardest part of living in the Garden State is simply picking the best place to live.
There are a lot of great cities in New Jersey to choose from, and each one has its own special advantages. If you're interested in discovering the best places to live in NJ, keep reading. We'll tell you what it's like to live in some of the most livable major cities in New Jersey and let you know about some hidden gems, too.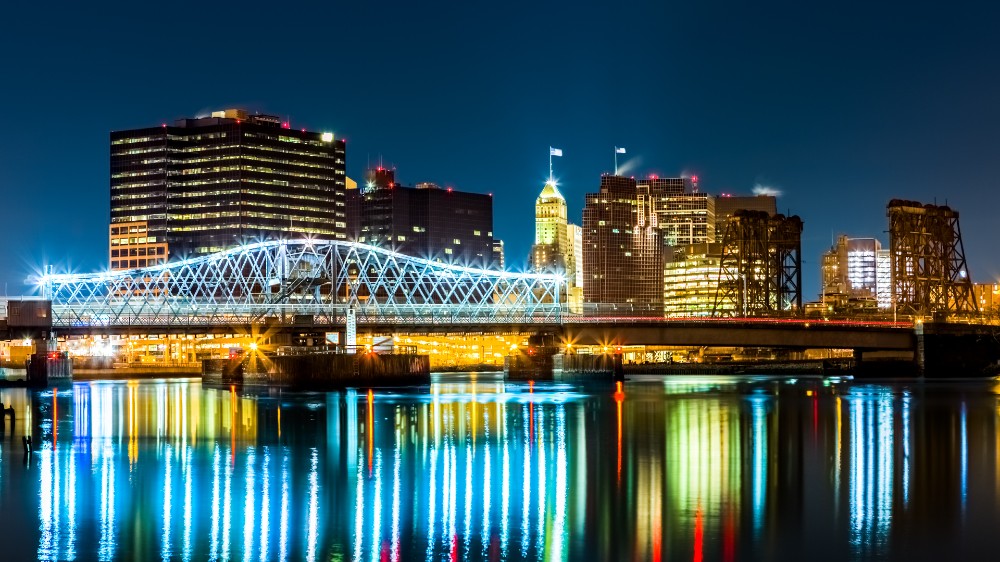 Princeton
Though this city is internationally known as the home of Princeton University, it has a lot of other perks, too. Unlike many other college towns, Princeton isn't rowdy. As one of the most historic towns in New Jersey, its atmosphere tends to be calm, quaint, and charming.
This town of around 30,700 is known for having a bustling downtown that's highly walkable. You can browse a variety of local shops, enjoy incredible food, and check out the town's nightlife, all from one convenient location. Princeton also offers lots of activities for nature lovers. With sunny summers, snowy winters, and colorful falls, this area lets you explore the full advantages of every season. You can walk along stunning trails or relax in one of the town's many beautiful parks.
You might also want to soak up some history as you explore well-preserved Revolutionary War-era sites. In addition, living in a college town like Princeton provides residents with many cultural opportunities like attending major concerts, plays, and lectures that would be hard to find in most other cities of similar size.
Finally, don't forget that Princeton provides access to a lot of helpful services. The area has excellent schools and medical clinics and provides many job opportunities. What's more, it's right between Philadelphia and New York City, so you can easily travel to some of the nation's top metro areas.