It's not hard to see why New Jersey was recently ranked the 5th happiest state in the country—living in the Garden State means being surrounded by natural beauty, diversity, and excellent education and job opportunities.
If you live in New Jersey, a smart home security system will help keep your home safe while also giving you the convenience of a connected smart home.
From choosing the best devices to finding a reputable home security company, this guide will help you find the perfect security system for your New Jersey home.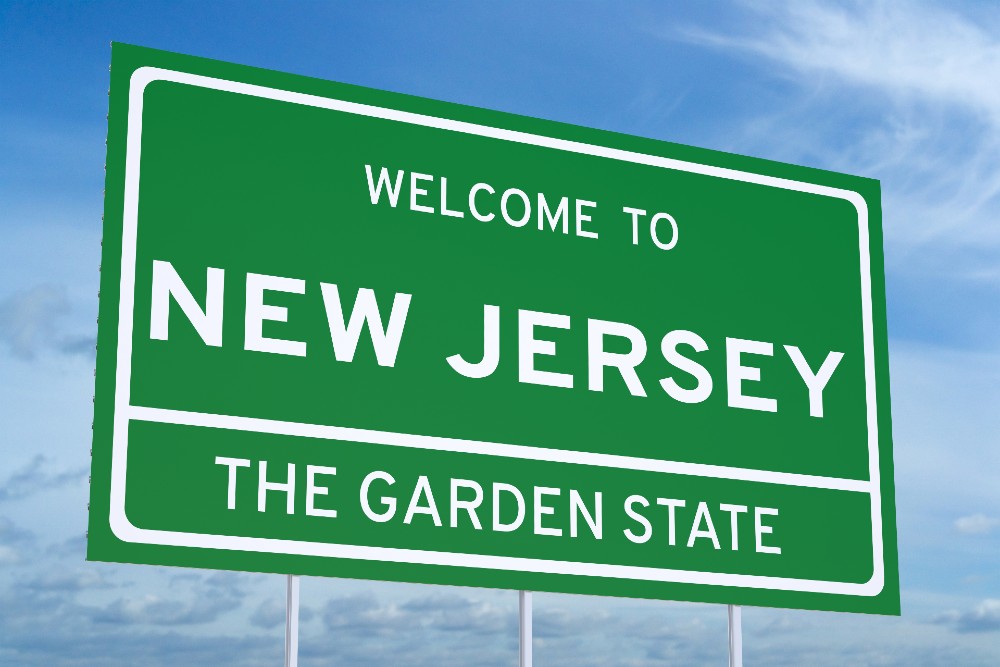 Home security systems for New Jersey residents
When it comes to home security systems, there are hundreds of different devices designed to help keep your home safe. The devices and functionality you get depends on your security needs and budget.
While you may not need or want all the bells and whistles, your system should have the basics. A good home security system should have the following components: