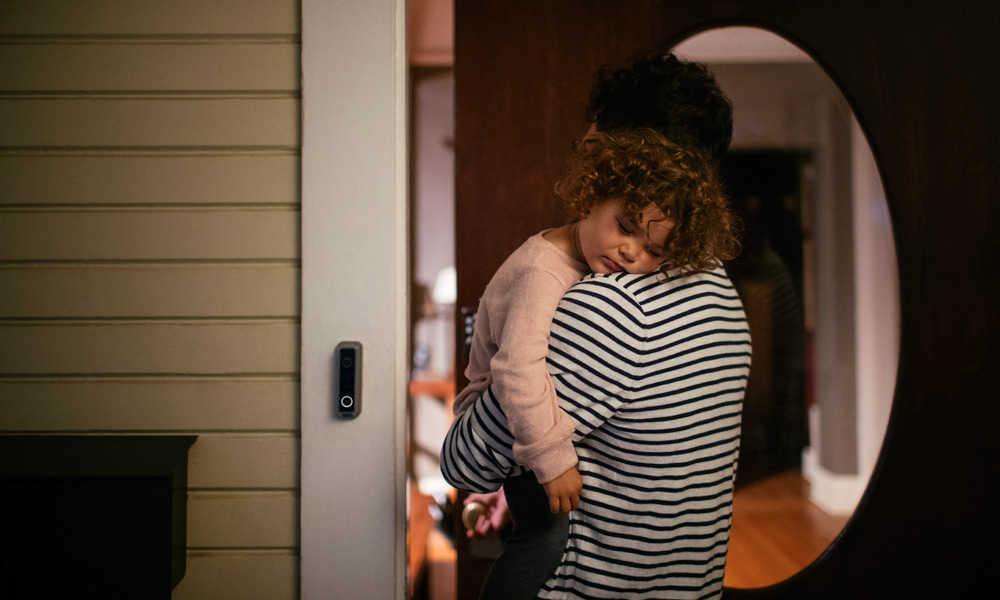 Automated lighting isn't only convenient, it can actually reduce your overall energy consumptionand save you money.
Smart indoor lighting systems are growing in popularity, with 34 percent of all consumers saying they're planning on purchasing connected lighting in the next 12 months. This is no surprise as automatic light features provide convenience and safety for your whole home.
With an automatic light switch controlled by your home automation system, cutting down on spending is just a few simple app swipes and taps away. Follow these easy steps to ensure you never leave lights on when they aren't needed, and start seeing your savings right away.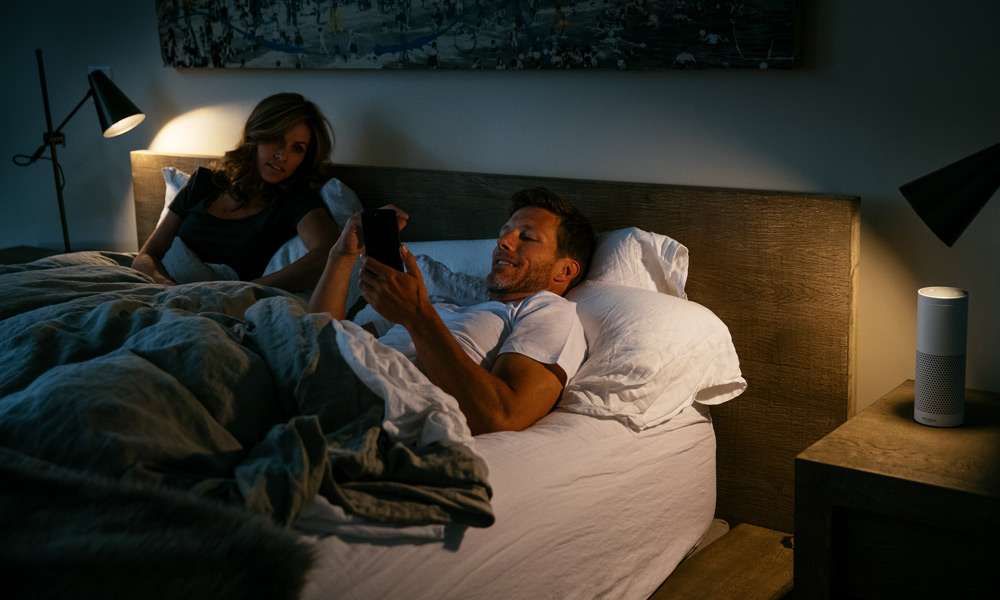 Switch out light bulbs
Light bulbs of today are much smarter than those of the past. New bulbs using Z-Wave technology can actually be controlled by your home automation system through a radio frequency.
Simply swap out your regular bulbs for these easy-to-install smart light bulbs then add them as a device to your smart home system. You'll then be able to use your smart home app or control panel as an automatic light switch to control your lights.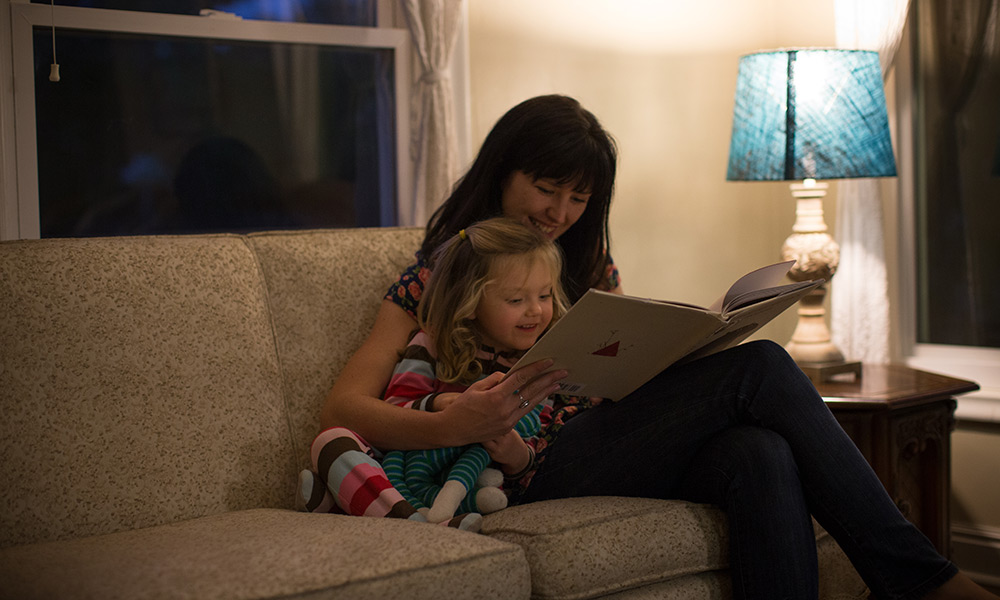 Add outlet plug control modules
Just about any of the lamps in your home, regardless of whether they have smart bulbs or not, can be turned into automatic lights by using small appliance control modules. Install a plug-in module to a power outlet in a room where you have a lamp, then plug the fixture directly into the module.
The module communicates directly with your smart home app so you can turn the lamp on and off, no matter where you are. You'll also be able to set alerts and timers to have the lamp turn on and off on its own.
Customize and program your settings
Earn greater savings and utilize your smart home system to its fullest with customized settings. Use your system's alerts function to ensure lights are turned on only at times when they need to be. Set up a sensor to alert you when a light has been left on in a room. Then, you can turn lights off directly from your smart home app without having to hunt for a light switch on the wall.