As part of the Pacific Northwest region, Washington is a paradise for nature lovers. The state offers 700 miles of trails in places like Olympic National Park and Mount Rainier National Park. Whether you enjoy the quick pace of big city living or the peace and quiet of a rural lifestyle, Washington has something to offer.
If you're set to relocate to this state or want to move closer to family members who live there, you'll find several attractive cities with low crime rates. Below are the safest cities in Washington.
To more effectively compare their property crime rates, note that the Washington state property crime rate is around 31.34 per 1,000 residents.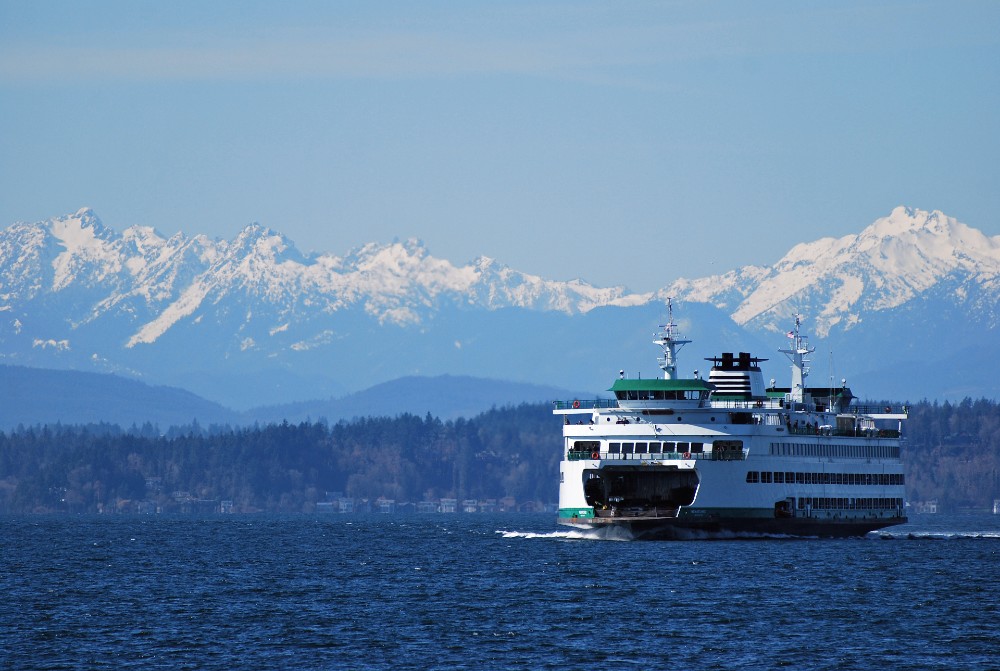 Sammamish
Sammamish is a small and peaceful suburb of Seattle with a population of just under 65,000. Its location boasts plenty of parks and hiking trails to enjoy. Consider spending time at Beaver Lake Park or Lake Sammamish if you're looking to spend time outdoors.
This city has a great school system and popular attractions like Big Block Brewing and Soaring Eagle Park. The property crime rate is 8.43 per 1,000 residents. A few of the safest neighborhoods in this city are Sammamish Southeast, Inglewood South, and Klahanie.
Oak Harbor
Oak Harbor is a scenic city on Whidbey Island that provides residents with a small-town vibe and numerous parks. If you buy a home in Oak Harbor, consider visiting Windjammer Park to gain access to playgrounds, hiking trails, and several ball fields.
A few other locations that might interest you include Deception Pass State Park, Fort Nugent Park, and PBY Memorial Foundation. There are also plenty of restaurants and shops to enjoy. Property crime rates in Oak Harbor are just 6.76 per 1,000 residents. If you're searching for the safest areas to live in Oak Harbor, consider Oak Harbor East, Penn Cove Park, or Whidbey Island Station.